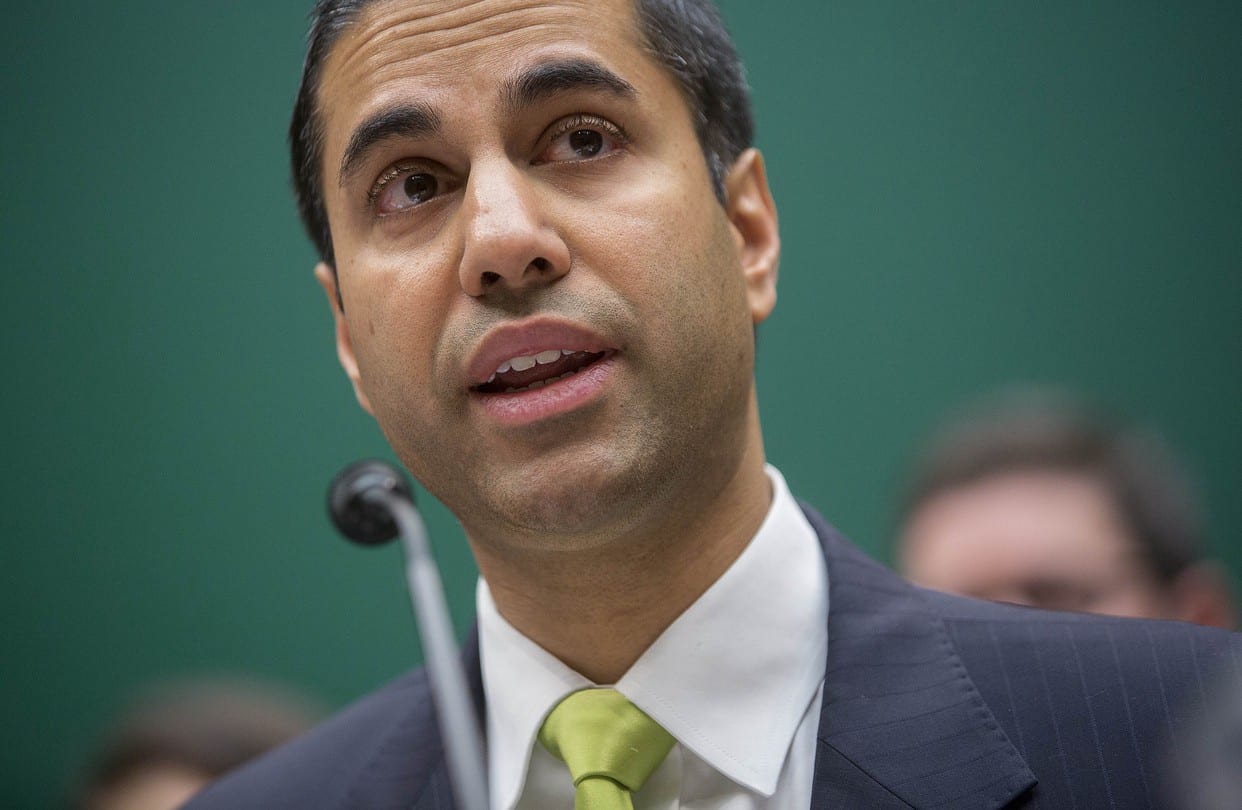 Net Neutrality Killer Ajit Pai Eyeing Blockchain Regulations
Ajit Pai is the telecommunications director and also a first Indian American to become Chairman of the United States Federal Communications Commission. He is looking forward to developing innovations in blockchain to effectively regulate them.
He said that his office would be looking into the emerging technologies for their possible benefits for the telecom sector, such as artificial intelligence, machine learning, and quantum computing and blockchain. He added that their regulatory frameworks would adapt according to the development of the firms in these "dynamic industries."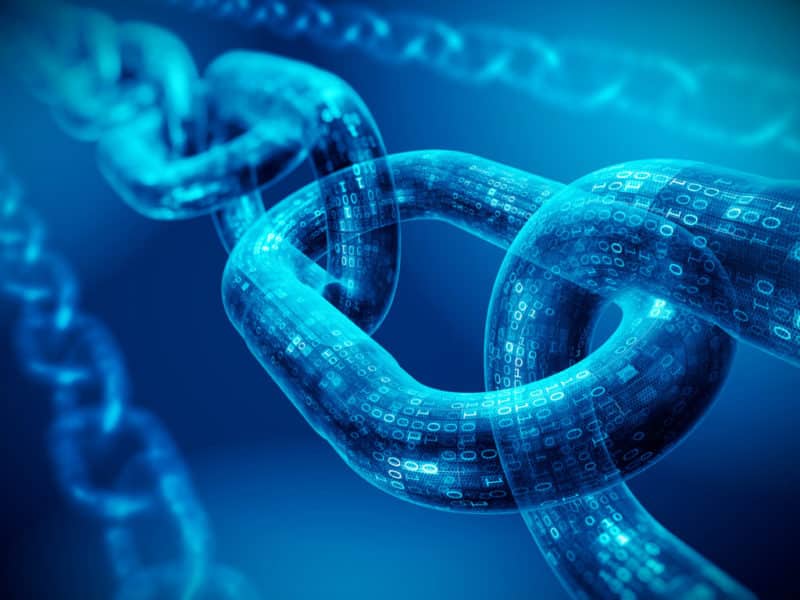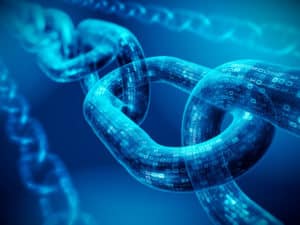 He stated, "We don't have jurisdiction over these firms, but that's one of the things we are trying to learn about." Further elaborating, "What are the emerging technologies that will have an effect on this space and how should our thinking about regulation evolve."
Pai, famous for repealing the net neutrality law imposed by Barack Obama's government, he became enemy of internet freedom in the circle of internet pop culture. Technologists worried about his lack of knowledge of the Bitcoin technology after he wrongly named the digital currency for causing network delays on the internet.
The law against Net Neutrality has been viewed as a risk opposed to the cryptocurrency industry. Pai's remark on blockchain come at a time when regulators are going two-face on the technology's prospects under a governed system.
Importantly, they have a significant impact on the market. More than 51 percent of the Americans have one ISP to choose from, wherein rest of the 49 percent access the internet under the threat of suppressing. It is a quite anti-decentralized system, which could harm the evolution of crypto sector as a whole.
On this, Justin Tabb, the CEO of Substratum Network which is a decentralized internet startup presumed these challenges for crypto companies. He stated, "ISPs could potentially have the power to control access to exchanges, the speed of transactions, and even create and prioritize accessibility to their cryptocurrencies, which is not such a crazy idea when you think of all the places in this country where a single ISP has a monopoly."
Although, blockchain revolution for net neutrality doesn't seem practically possible. And we can hope for laws that favor the growth of technologies like blockchain.