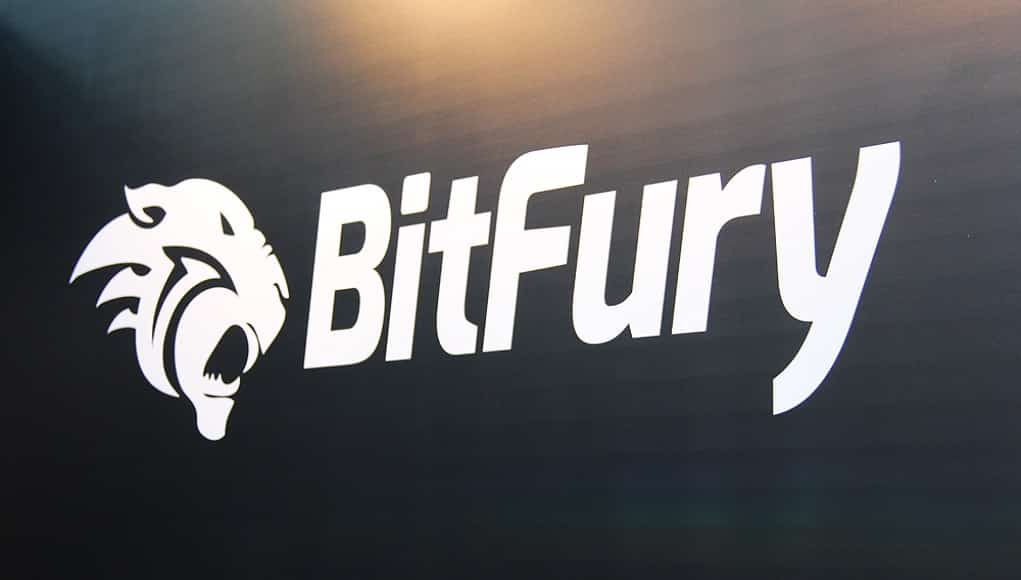 Bitfury a Huge European Crypto Mining Firm Considers Going Public
It is reported by Bloomberg that Blockchain technology firm Bitfury is looking forward to a potential Initial Public Offering (IPO).
Bitfury is established since 2011 and is famous as a huge non-Chinese company that develops Bitcoin (BTC) blockchain software and offers infrastructure for BTC mining.
The company also built a better performing algorithm for routing on the Lightning network named Flare. It works as a secure off-chain channel for quicker transactions with fewer commissions.
Currently, Bitfury is exploring a number of options to choose, such as raising debt financing or selling a minority stake. Should Bitfury go public in the following two years, its value could reach from $3 billion to $5 billion. Although, the value could vary relying depending on the markets and the nature of the industry.
A month ago, Bitfury introduced a new generation of its BTC mining hardware built on an Application-Specific Integrated Circuit (ASIC) chip, i.e. Bitfury Clarke. Bitfury is thinking to execute the new ASIC in its mining centers in Canada, Iceland, Georgia, and Norway. With this, the company obtained governmental approval in March.
By launching a potential Initial Public Offering (IPO), it could position as the first major public listing in the crypto industry in Europe.
Moreover, In July, Hut 8 a cryptocurrency mining and blockchain infrastructure company based in Canada declared the accomplishment of its second mining facility in Canada. It proclaims to be the world's "largest publicly-traded" operator by capacity. The project was introduced through a collaboration with BitFury, which gave the company access to mining hardware and other necessities.