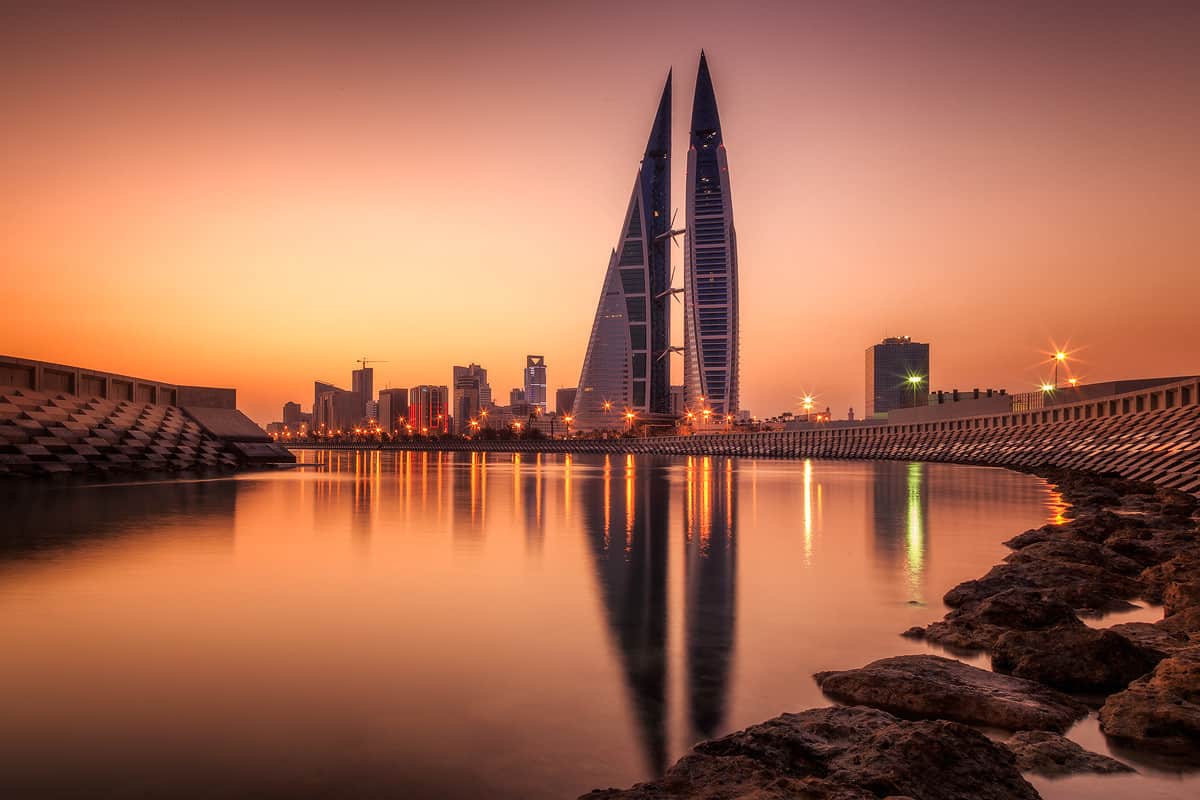 Bahrain to provide the base for Indian Fintech
Bahrain to provide the base for Indian Fintech
The Island country of the Middle East, Bahrain is promoting itself as an economical technology center. They have invited participation from Indian companies to be part of their fintech development. As announced by Mr. John Kilmartin Executive director of EDB, as per the report published on 3rd March.
The country has recently launched a 100-million-dollar fund called "Al Waha Venture Capital" for the fintech and Blockchain technology development in the country. The mentioned fund will be utilized for the fintech development in Bahrain and other Middle Eastern countries. The concept behind this is to bring more venture capital in Bahrain.
The Indian Fintech firms will get vast opportunities to work in the field of the blockchain, crypto assets, open banking, remittances, and robo advisory. The Bahrain Central bank has set up the right ecosystem for the growth of these industries.
The finance industry is the second major contributor to the growth of the country's GDP just behind oil and gas. The step is taken to make the financial industry stronger according to Mr. Dalal Buhejji, the senior manager of EDB.
The EDB is mainly interested in the primary stage startups based in India and will support for their scale up. They have also set up a work station in Mumbai to accelerate the Fintech development program.
They have even started the fintech funds to help the fintech startups having an economic interest in Bahrain. They have also conducted roadshows in Mumbai last December to attract the Fintech companies.
The startup companies based in different portions of India can contact the market of GCC and six other countries of the Arabian Peninsula- Bahrain.
Speaking on how these startups will raise funds in Bahrain Mr. Kilmartin said they are looking towards the launch of a funding system for the tech companies supported by the government of the country. They will be starting it very soon.
The country is providing ample scope to experiment in the financial sector. Additionally, they will be offering low cost to do the business, right accelerator and incubator. Some Indian companies have already applied for this sandbox project.
In 2018 Bahrain was crowned second in North Africa and the Middle East (MENA) for the ease of doing business in the region. MENA is comprising of 22 countries.
EDB has also signed MoU with Maharashtra administration to cooperate in providing a framework to encourage fintech in particular markets. The Bahrain Fintech Bay has already earned a name in providing platform private, public startups.