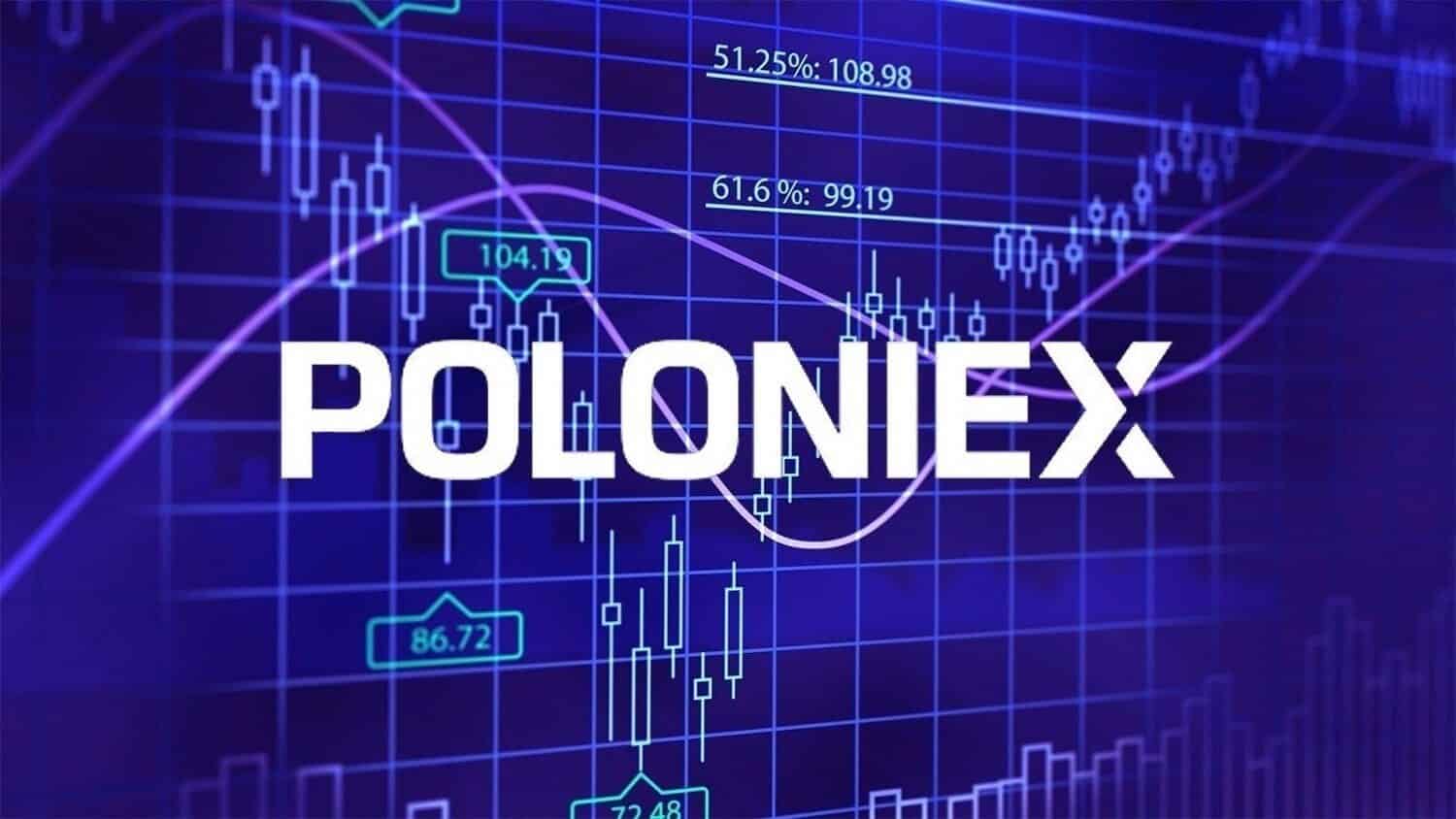 Margin Lenders Suffered Losses Of Over 13 Million Dollars On Poloniex In A Flash Crash
According to the official blog post by Poloniex exchange, a leading digital currency exchange that has its basis in America, dated 6th June 2019, the margin lenders active on its platform suffered losses of approximately 13.5 million dollars because of the flash crash.
Providing further details, the post stated that it was because of the massive crash in the prices in clams market (CLAM) on 26th May, which resulted in such huge losses of margin loans. Poloniex witnessed CLAM's value drop of almost 77% in merely 45 minutes that caused liquidations. These losses amounted to around 1,800 bitcoins which, at the time, were worth about 13.5 million dollars.
The sudden crash affected 0.4 percent of all the users and depleted all the active bitcoin loans by as much as 16.202%. As per the exchange, the accounts of all the loan defaulters were immediately frozen upon learning about the incident. In fact, these accounts shall remain frozen until they repay the loan amount. The exchange also said that all the affected lenders would get their funds back as soon as Poloniex succeeds in recovering its losses.
Citing reasons, Poloniex was quoted saying in its post,
The velocity of the crash and the lack of liquidity in the made it impossible for all of the automatic liquidations of CLAM margin positions to process as they normally would in a liquid market.
Adding further, the exchange brought to notice the fact that a considerable portion of the loan value was collateralized in the CLAM crypto. That's why borrowers lost values of both – their positions as well as collateral at the same time. That makes the loan repayment quite difficult.
However, Poloniex stated that they are reaching out to all the defaulters to make them repay their owed bitcoins to lenders. In addition, Poloniex is also looking into other ways through which they can help cover the losses suffered by margin lenders. Meanwhile, the affected lenders will be kept in the loop about all the happenings and progress in the matter.
It was also revealed that the exchange is considering to take stringent steps to ensure that a similar scenario doesn't occur in the future. For that, Poloniex is considering the removal of illiquid markets like CLAM, BTS, and FCT and inclusion of risk monitoring processes in the margin markets.