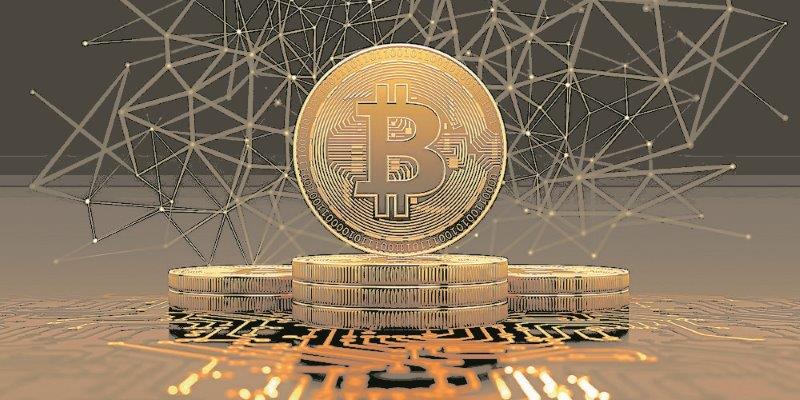 Julius Baer enters the Crypto Scene
One of the major banks of Switzerland, Julius Baer, has announced their partnership with crypto startup bank SEBA, as per a press release on 26th February. Julius Baer will provide crypto facilities to its customer across the world by the end of 2019.
Various other Swiss banks have already entered into these services before Julius Baer, but the entrance of this particular bank in the crypto space has grabbed a lot more attention. According to the announcement the customer of the bank can utilize the platform for the storage, transaction, and investment of crypto assets. The bank has taken this step to meet the increasing request of the clients.
The partnership will come into effect after FINMA grants SEBA license for banking and safety dealing. SEBA applied for the permit in 2018 and is expecting for the grant by the Q2 of this year. The 125 years old private bank has set a new example by embracing the crypto assets in the traditional banking sector. Perhaps by undertaking the risk, the bank may have signalled that the risk is worth to be taken.
The head marketer of Julius Baer, Mr. Gerlach, said that the bank is convinced that the digital assets has long term potential to become a authentic, sustainable asset class for the investors.
Mr. Gerlach was requested to join a Board of directors for SEBA in an extraordinary general meeting that will be held on 20th of March this year, although the bank did not reveal any other details about the partnership.
According to Mr. Marc Bettinger an ex-employee of Julius Baer, the move is made by the bank is possible because of the regime change, as Boris Collardi gets replaced by Bernhard Hodler for the position of CEO at the conclusion of 2017. The Ex CEO of the financial institution was against cryptocurrencies. This is the reason why the bank took so long to make a move compared to its counterpart.
Some of the Swiss crypto community members are not comfortable about the fact that a traditional banking system is joining the crypto bandwagon. But the trend of joining the crypto markets by the conventional financial system is gaining rapid momentum these days.
Various banks are providing client services. Even the Stock Exchange of Switzerland has launched its crypto trading platform based on blockchain technology. After the crypto market crash of 2018, many speculators believe that with the entry of big market players like Julius Baer, NASDAQ, Bakkt, and Fidelity may improve the buying sentiments.