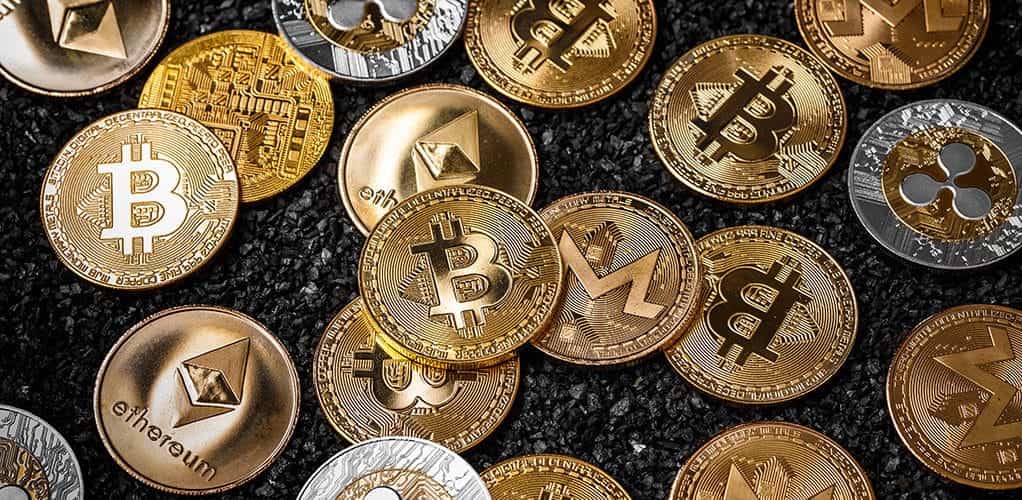 Deadline of four weeks given by supreme court to Regulate cryptos
The crypto business is still at its growth phase and many countries are trying to put regulations to the decentralized currency. India is also trying to put its best effort in this scenario. According to the recent updates the country's Supreme Court has told the Union administration to come up with the policies and decisions about the virtual currencies within four weeks.
The interesting fact about this case is if the government fails to come up with its regulatory draft within four weeks of time the Supreme court itself will take up the matter and will finalize the case. However, such situations may not come as the central government is working towards understating and implications of these assets. On Monday the case was heard under "miscellaneous cases" at 53rd position but the case is expected to get address under the normal cases on Tuesday and Wednesday.
Last hearing for cryptocurrency cases was done in January, then it was decided, the court will hear again on the cryptocurrency Ban by RBI by the conclusion of this month. IAMAI had called this ban as unconstitutional and had challenged the decision of RBI. They have also said that some of the local crypto business has suffered because of the ban. IAMAI is the industry body comprised of members from local crypto exchanges.
The point worth to be noted is the country had banned it banks from participating in any kinds of crypto affairs. It has made it difficult for the crypto enthusiast of India to buy, sell withdraw or invest their money on virtual currencies. The only path left out for them is peer to peer exchanges to participate in crypto activities.
Recently the VP of NASSCOM, Ms. Sangeeta Gupta has released a report on the recent scenario of cryptocurrencies and blockchain technology, in that she presented her findings on current state of the blockchain market and opportunities the technology could offer. The president of NASCOM Ms. Debjani Ghosh said that there has been tremendous investment in this sector in last five years but the funds allotted cannot be used because of the ban and legal issues.
However, the government of the country is working on the regulatory framework for these digital assets. A panel is set up to draft the regulations. in January the Finance Ministry has called country's reputed law firm to present crypto regulations. The ministry told in Lok Sabha, it is difficult to say about the specific time line but it is handling the matter with due attention.