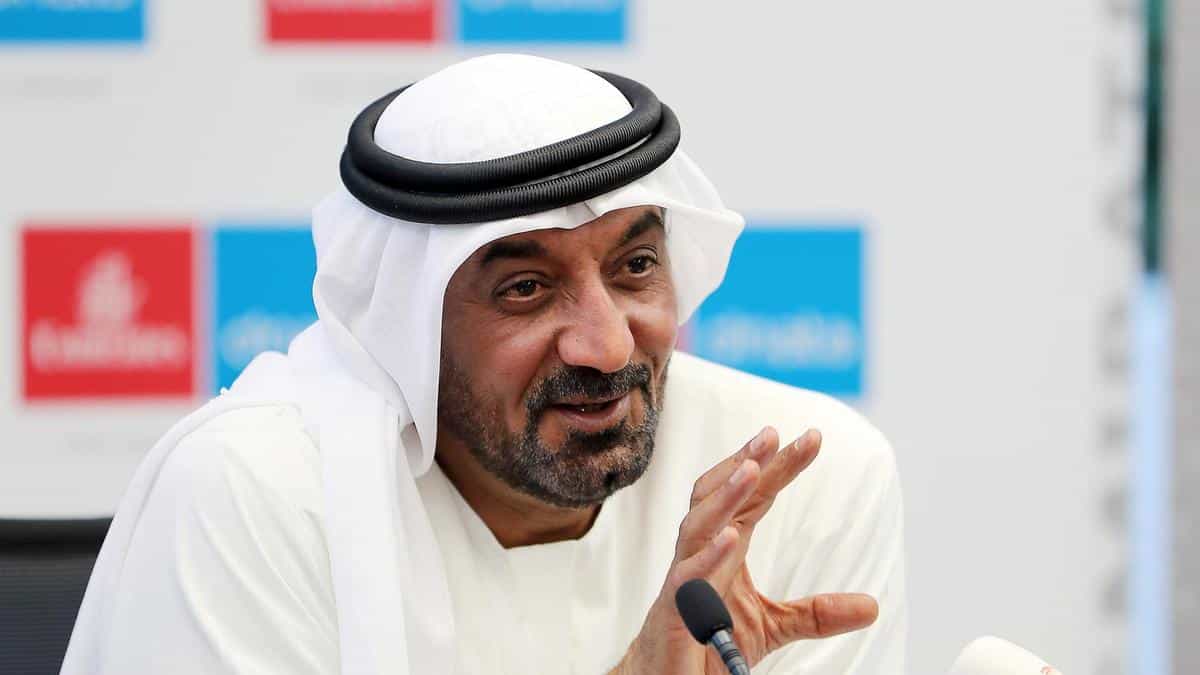 Cryptocurrency Catches the Royal's Eye
Sheikh Saeed bin Ahmed Al Maktoum has given cryptocurrencies a much needed 'royals touch' as he backs Invao, the Liechtenstein-based firm to catch the attention of more investors. Launched in 2018, Invao has been boosted by the Shiekh's Private Office.
In less than a year, Invao has invested more than $1 million and made a profit despite the slump in cryptocurrencies value. The Private Office's CEO Hisham Al Gurg said their partnership with Invao is part of the UAE government's plan to establish itself as a blockchain investment hub by 2021. Reports also highlight that Invao will play a key role in the implementation of the Emirates Blockchain Strategy 2021, to capitalize on the blockchain technology.
Meanwhile, Frank Wagner, the CEO and co-founder of Invao said they are excited about the partnership as it represents a seal of approval from elite business minds across UAE. Wagner said "at Invao, we have the extensive experience, tact and resources to contribute to the ascent of the UAE as a bonafide world leader in blockchain technology and look forward to helping the vision to crystallize." He further said that the firm's recent activity across the Middle East has shone a light on the region's fertile ground for sustained growth and innovation.
The UAE and global investors can access a diversified portfolio of blockchain assets and digital currencies via Invao's blockchain asset pool.