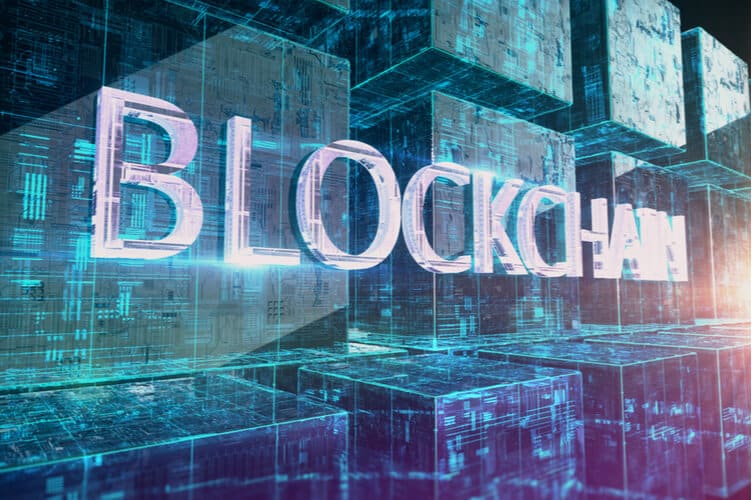 Israel Securities Authority Adopts Blockchain to Improve Cybersecurity
When the world is gaining benefits from blockchain technology, Israel doesn't want to lag behind. In Israel, Blockchain technology was already being utilized in a system dubbed "Yael", which is used to send messages and other information to entities that fall under ISA surveillance.
Additionally, The Israel Securities Authority (ISA) has initiated to apply blockchain for the betterment of the cybersecurity of its messaging system.
The ISA intends to execute blockchain for two more systems, one of them is an online voting system that allows investors to engage in ISA meetings remotely. Another system which ISA plans to implement is a system called 'Magna" that can store the reports filed by ISA-regulated entities. Reported by Times of Israel.
According to reports, the technology is capable of providing strong solutions to combat fraud, because it can verify the authenticity of communications moreover, it can protect against post-facto editing or inappropriate deletions. Reportedly, IT firm Taldor has developed The blockchain solution used by ISA.
On this note, The regulator stated that "the transition to blockchain adds another layer to ensuring the credibility of the information relayed to the supervised bodies." also a blockchain system can determine that a message has been sent by the ISA.
Here, Natan Hershkovitz, who is director of the ISA's Information Systems Department, stated that the initiative to utilize blockchain affiliates with "a growing trend around the world, and in the financial field, in particular, to embed innovative and revolutionary technologies."
With that, Switzerland and Israel have decided to share their experience regarding regulating the blockchain industry. So that both the countries will be sharing notes on fintech regulation, containing guidelines on cryptocurrencies and combating money laundering. Amid this, Joerg Gasser the Swiss State Secretary for International Financial Matters shared his views by saying that he intends to prepare a report defining general recommendations for review by the Israeli government.