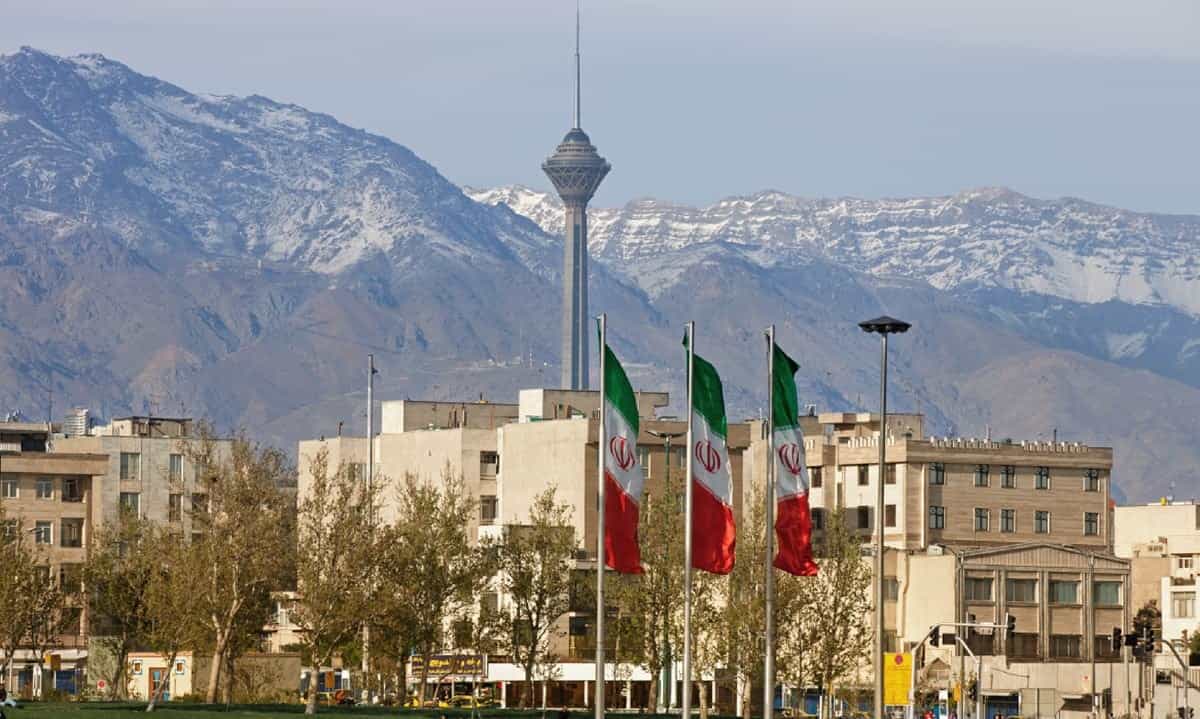 Islamic Republic of Iran Launches the 'Peyman': Gold-Backed Cryptocurrency
The Islamic Republic of Iran has finally launched 'Peyman', a gold-backed cryptocurrency. The virtual currency is the result of collaboration between the Kuknos Company and four banks – Bank Mellat; Bank Melli Iran; Bank Pasargad; and Parsian Bank, as well as key role by the Iranian Ghoghnoos Company. The cryptocurrency will be available for purchase on Irana Fara Bourse in the near future.
Valiollah Fatemi, a Ghoghnoos Director said the Peyman will be used to tokenize banks' assets and excess properties. Fatemi said "the token can function like and channel the excess assets into the economic cycle. We seek to extend the technology for accelerating the pace of bank transactions." He said the technology will speed up bank transactions.
Initially, one billion units of Peyman will be available.
Central Bank Lifts Ban
Over the past couple of years, Iran has been suffering economically due to the ongoing harsh sanctions by the United States. Peyman is expected to help the country overcome the economical turmoil. In a bid to push the gold-backed cryptocurrency forward, the Central Bank of Iran reversed a previous ban on the digital assets and released a draft of its regulations. The Bank said the regulatory framework is aimed at organizing and defining boundaries of ongoing crypto-operations in Iran. The Islamic Republic is now open to initial coin offerings (ICO), cryptocurrency wallets, tokens, cryptocurrency exchange bureaus and crypto-mining through computing power.
However, restrictions remain for using global cryptocurrencies as methods of payment inside Iran. Moreover, Iranians are barred from holding large amounts of global cryptocurrencies, similar to the official restrictions of holding more than 10,000 euros. According to a report by Al Jazeera "the regulator's draft regulatory framework said that digital tokens can only be operated by certificated banks and can be traded in licensed crypto exchange bureaus. Tokens that are not backed by the national currency, the rial, cannot be utilized as methods of payment." It further said that the Central Bank has ruled that sovereign rial-backed cryptocurrency and future regional cryptocurrencies are to be operated exclusively by the central bank.
The gold-backed cryptocurrency will surely attract crypto-lovers and open up Iran's economy. The country is headed towards some good times in terms of cryptocurrency and the opportunities that come with it.