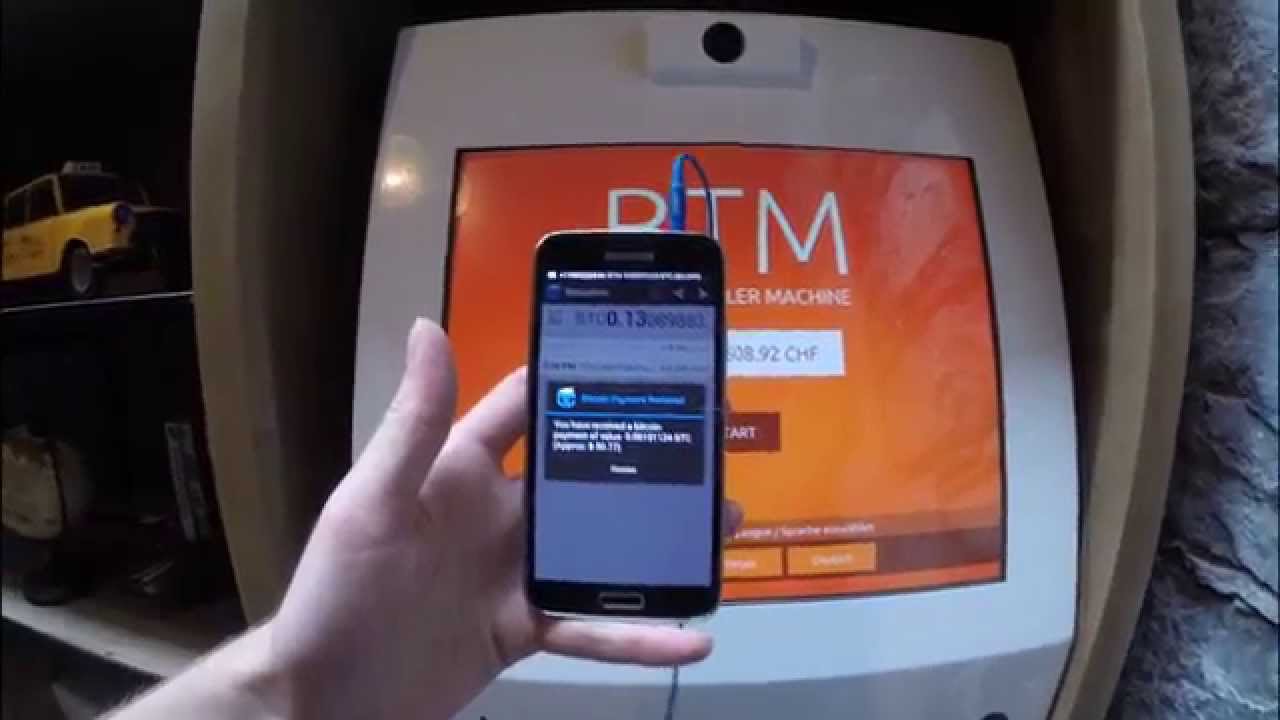 Cottonwood Vending LLC Gets BitLicense
Cottonwood Vending LLC, has been awarded with the virtual currency license, BitLicense, to install cryptocurrency ATMS in New York state. The BitLicense regulation which came about four years ago in 2015, has received its fair share of criticism. And it has been described as notorious because its 'hard to get'. BitLicense allows companies to legally operate cryptocurrencies.
Now with BitLicense in its kitty, Cottonwood will install more cryptocurrency ATMS in New York City. The company's chief executive officer Aniello Zampella said through the license, they will continue to serve the people of the Great Big Apple. He said customers will be able to sell their cryptocurrencies for physical money through Cottonwood's selected devices.
As the New York State Department of Financial Services (NYDFS) gives away the BitLicense at a snail's speed, commentators have pointed out at bottlenecks in its application process. Sources say the 31-page BitLicense application has had a number of New York blockchain businesses relocating.
However, some experts are of the view that the NYDFS has been inundated with applications amid the cryptocurrency boom, and this has created a backlog. But Alex Kern, a research analyst, believes otherwise. He says there may be far fewer applications than what the department would like the common people to believe.