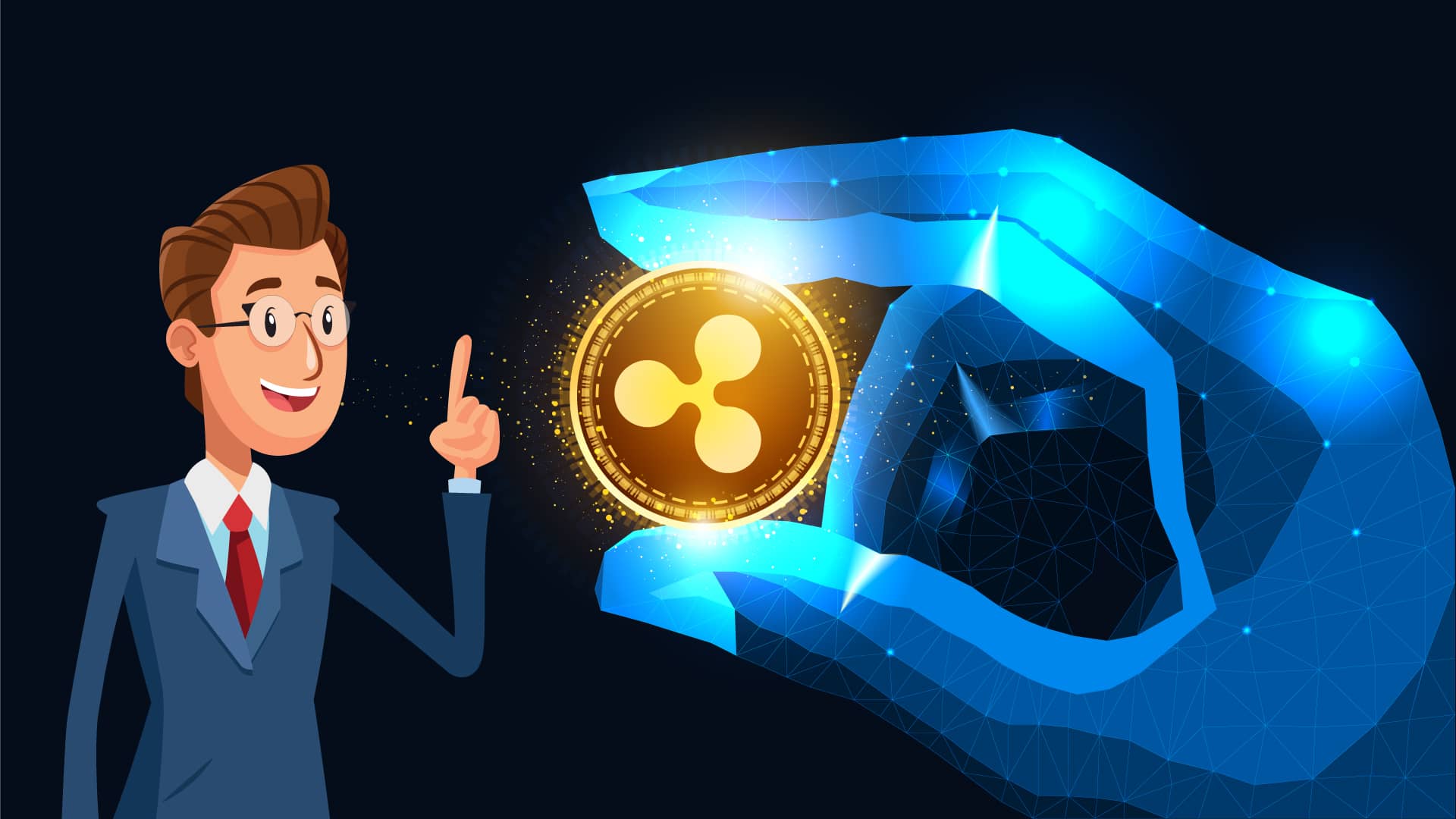 Is Classifying Ripple's XRP as Security a Rational Outcome?
Overview:
Generally, the regulation of XRP or cryptocurrencies is in itself a complex task. It covers many schools of thought. Hence, deciding whether XRP should be categorized as security involves analyzing the fundamentals of XRP, the securities laws, the XRP ledger, if XRP can be deemed a security, and the repercussions of accepting it as a security.
Ripple and Securities Laws
Ripple is a platform that supports payments (both inter and intra countries), fiat trades, crypto trades and works to make such payments as cost-effective as feasible with the quickest means possible. It is a well-established platform with over 100 partners, including big brands, such as MoneyGram, American Express, SBI holdings Inc. Japan, Royal Bank of Canada, Santander, and others.
Ripple Presents Three Types of Payment Services:
xCurrent: This service caters to enterprises to make international payments at a low transaction price.
xRapid: It is a payment method that helps the sender convert funds into XRP, lowering the liquidity costs.
xVia: It is an API, similar to xCurrent, which helps in payment processing and record-keeping.
XRP and the XRP Ledger
XRP is the native currency of Ripple, which was created mainly to serve as a catalyst currency during transactions for converting one currency or asset into another. It facilitates many countries struggling to convert different currencies to their native currency and expands their currency conversions.
XRP ledger is a network of nodes that supports XRP to function as a catalyst currency. These nodes neither require proof-of-work nor the proof-of-stake. To approve any transaction, the node receives validations from peers. Validators are selected from those validations on a random basis to avoid monopoly. Upon receiving the majority of confirmations, the transaction is then approved. The approval usually takes around 4 to 5 seconds and a minimal amount of electricity.
Is XRP a Security?
The famous Howey Co. test helps determine whether XRP can be categorized as a security. This test enquires whether the worth of a transaction for one participant is in any way related or dependent on the other participant's work. It is based on the Securities and Exchange Commission v. W. J. Howey Co., 328 U.S. 293 (1946) case, which stated that the transactions that fall under investment contracts are considered securities and need to suffice some specific disclosure and registration requirements, as per the U.S laws. In the case of Howey Co., Justice Murphy argued—
The test is whether the scheme involves an investment of money in a common enterprise with profits to come solely from the efforts of others. If that test is satisfied, it is immaterial whether the enterprise is speculative or non-speculative or whether there is a sale of property with or without intrinsic value.
The Howey test dictates the following criteria to be met to consider any investment to be regarded as security:
Is there any monetary investment?
Is the investment made with the expectation to reap profits?
Is the investment made in a joint enterprise?
Are the profits that come out of the investment coming out of someone else's efforts?
The first criterion is met in XRP's case. For the second factor, the expectation of profits can vary. More than that, traders and investors can explore the Ripple price forecast to earn more profits. However, it would not be wrong to conclude that almost everyone who invests in XRP would be interested in gaining profits. The third criterion, i.e., a 'common enterprise,' is based on various investors owning multiple XRPs. The fourth factor is not as explicit as it is in Howey's case.
Although XRP is generated and distributed by Ripple and gets approved by the formal approvals of validators on the network, it shows others' efforts. Consequently, a third party is involved, and profits are earned. Hence, XRP should undoubtedly be considered a security.
The Aftermath of Deeming XRP as Security:
Acknowledging XRP as security will lead to a chain of issues. Since it will be subjected to SEC regulations, the most critical issue could be concerning the sale of unregistered securities. If XRP is regarded as security, then past sales can violate the Securities Act and result in severe penalties and fines for Ripple.
Another issue that can arise is the disclosure of consumer information and compromising its privacy. As the Ripple news suggests, the securities act dictates complete exposure on several levels to safeguard the user against fraud. On the other hand, this rule would rub against the autonomy and privacy of the consumers. Therefore, judging upon if and how much to disclose can put Ripple as a company in a challenging spot. Thirdly, since the SEC does not consider BTC and ETH as securities, accepting XRP as security can disrupt the overall crypto space and question the structure of the blockchain network as a whole.
Consequently, this affects the consumer's decisions, brings about a change in the tendency of proof-of-work based cryptos, and can lead to severe energy consumption issues due to other cryptocurrencies' proof-of-work nature. Also, the pace at which Ripple processes transactions (i.e., a few seconds) will be thrown back to a processing speed, exceeding an hour (for instance, in BTC's case). With this speed, the traditional fiat transactions will continue operating, hence stagnating cryptocurrencies adoption altogether.
Conclusion
Arguably, recognizing XRP as security brings about a series of inevitable implications, countless other co-dependent complexities which would demand reconsideration on structural levels of cryptocurrencies, the consumers' privacy, the energy consumptions, and the overall adoption of the crypto sector.