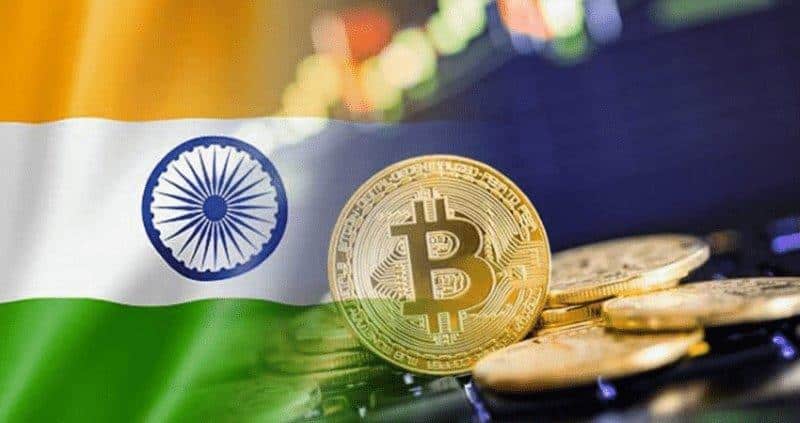 India lagging in Cryptocurrency as RBI wins the legal battle
3rd july-Crypto currency has made quite a mark in the first world countries, however, it is about time the third world started asking questions about what does crypto currency hold in store for it. However, before India and its people make up their minds about crypto currency and the possibilities it holds for the Indian trading dynamics, court has given a verdict and it is not looking pleasant for the crypto currency's future in India. Here is looking at what is the verdict and how does it affect those planning to invest in crypto currency.
Lately, it has been known that the Indian supreme courts have refused to go easy on crypto currency exchanges; this is a new low as far as the prospects of crypto currency in India is concerned because not long ago, RBI had also given directions to the banks to dismiss any relations which they may have held with the digital currency markets. The ban on digital currency is believed to be effective from the sixth of this month.
It is because of this decision of RBI that Internet and Mobile association of India had moved the Supreme Court. However, the Supreme Court had ruled in the favor of RBI, which has affected as a blow to a lot of plans which were in the pipeline as far as the crypto currency was concerned. This verdict of Supreme Court has commenced a procedure which has completely gagged the path for any sort of crypto currency procedures to take place as far as India is concerned.
Attempts are being made to see to it that the path of crypto currency is made easier in India. Subhash Chandra Garg, the secretary of department of economics said that discussions are being conducted as to what parts of the crypto currency should be accepted in India and what should be eliminated. This is expected to be done by the month of July. There is also Nischal Shetty, the CEO of another crypto currency exchange, who says that a number of people have submitted a report on how the digital currency works however there has not been a response from the authority, now that the Supreme Court is involved, there is a chance that the Reserve Bank of India might respond to what a number of firms have to say on their part.
It can be believed that in the month of July, the fate of crypto currency hangs in the balance.