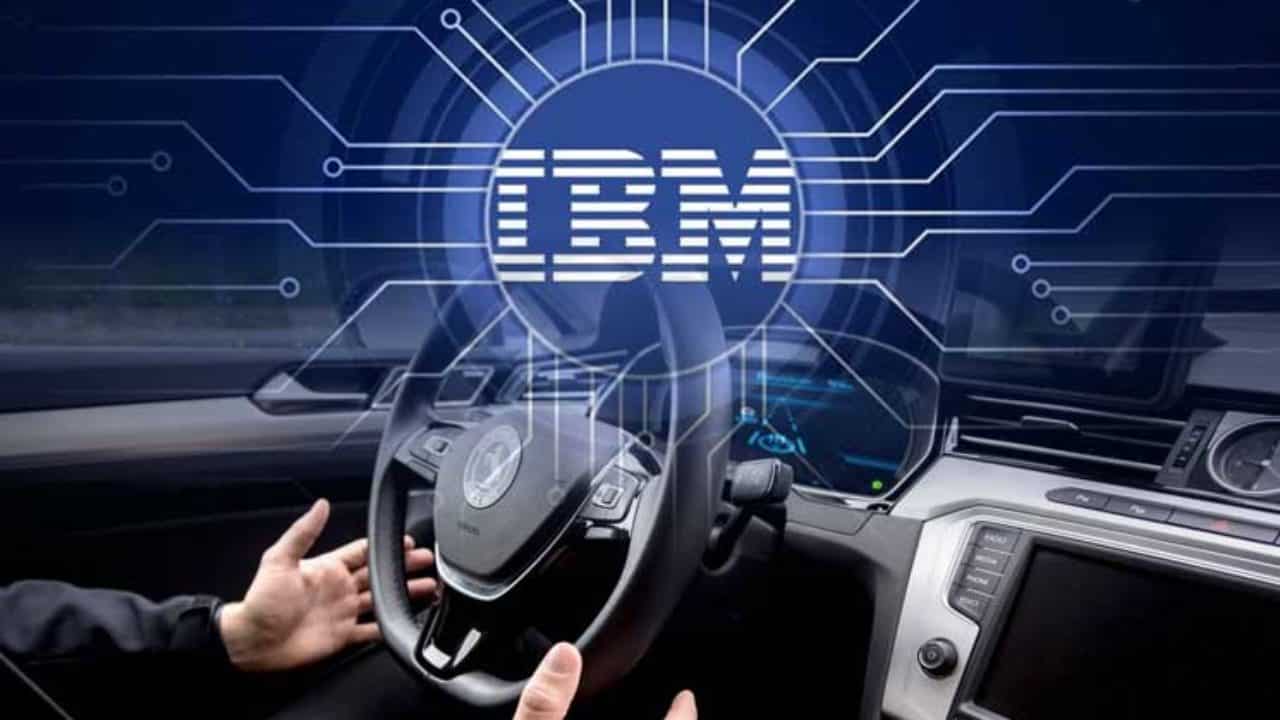 IBM receives the patent for SDVs
The big name in the world of software IBM has added a new patent to its list of blockchain patents. The new one is blockchain patent that directs the data for communication and management for self-driven vehicles. The patent paper was released by the US Trademark and patent office on 2nd April.
Previously the company had filled several patents for self-driven vehicles. The company is optimistic about it as it is based on blockchain and has the probability to expand features like confidentiality and data authentication.
The company has also said that the blockchain technology will improve the functionality and interaction of the SDVs. As in this innovation, it can predict the behaviour of the driver-driven vehicle running near to it.
As per the patent papers, various parameters are taken into consideration while analysing the behaviour of the nearby driver driven vehicle. For this, the research was done using an extensive series of sensor skills. It also emphasizes how the hazard assessment is done based on the continuous movement of the driver-driven vehicle.
The patent also speaks about how the driver data will be collected and sent to the server on the cloud. It says the data will be received after seeing, sensing and detecting the driver behaviour, the sensor of the SDVs will collect the data and then it will be uploaded to the cloud.
The company has stated that the blockchain can make the complicated structure of environmental analysis and forecast prototype simple by helping full data functionality while retaining the privacy of others.
The sensor data can be logged into the blockchain device, and thereby it will generate a private key that in turn will generate the private-public key pair for each SDV or driver. Each transfer and receive of information are cryptographically signed.
The institutions approved by IBM will have admittance to the information uploaded. The patent summarises how blockchain customer program will help to analyse the actions of the neighbouring driver in real time. It can also be done by merely scanning his license plate.
Lately General Motors has also submitted their application for blockchain patent for SDVs.
IBM has united with Carrefour a supermarket giant to device food tracing blockchain in 2018. The company had also joined hands with Seagate to perform blockchain technology to fight the sale of pirated hard drives.
The technology giant has filled the same number of the patent as done by e-commerce hulk Alibaba.