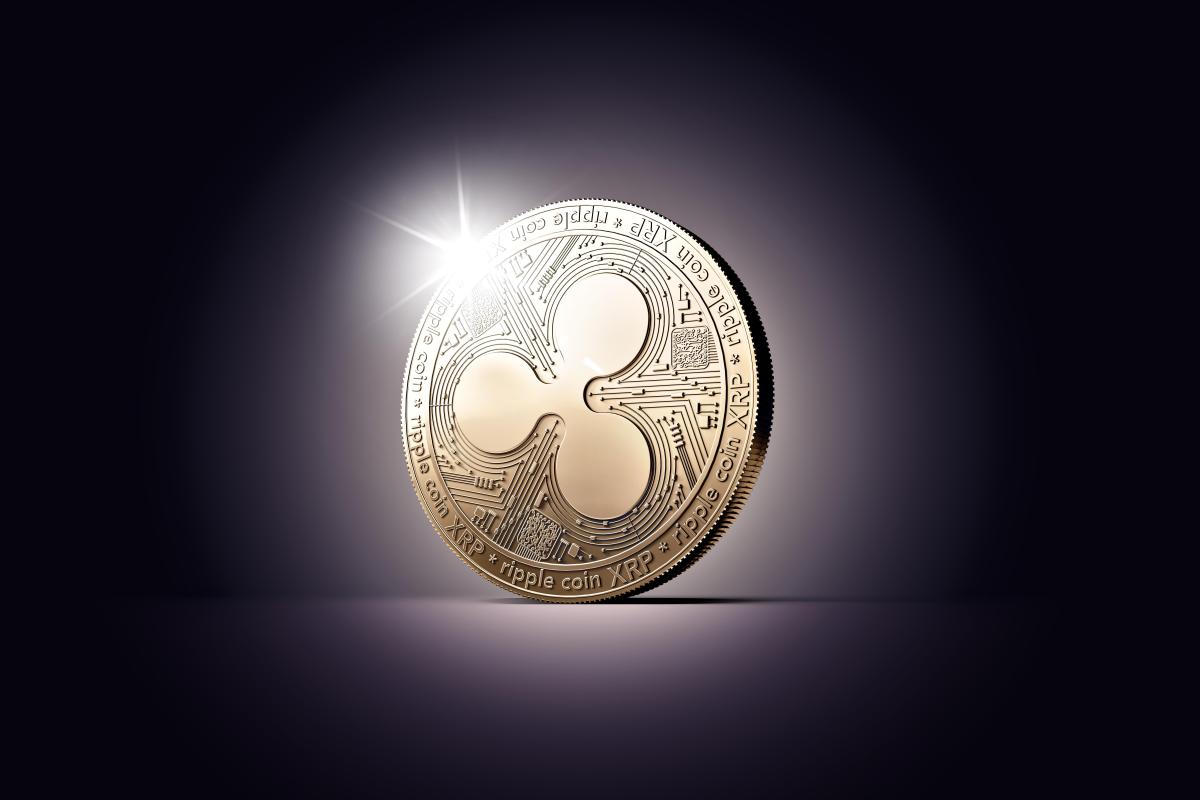 Huobi to support OTC trading platform
One of the leading cryptocurrency exchange platforms, Huobi has declared that they are adding XRP to their OTP (over the counter) trading desk on 6th March. The news was publicized through a press release.
The established exchange of Singapore is the 3rd leading crypto exchange of the world according to the day-to-day volume. They are continuously improving their services to maintain their rank and protect investors.
The traders using the platform can now exchange their tokens with digital currencies supported by Huobi and also can trade with 25 different fiat currencies including the USD and Euro. The seller has to pay a maker fee between 0.2% to 0.7%.
Till date, Huobi was supporting Bitcoin, Ethereum, EOS, and Huobi Token. XRP will be joining the list from now onwards. According to the market capitalization value, XRP is in the third position, while Ethereum is just ahead of it. The USD valuation of XRP is oscillating around 30 cents.
Huobi has launched its OTC platform to bridge the breach between traditional currencies and digital assets. In OTC, trading takes place precisely among traders without the interference of a mediator. It is much different than the open market where price keeps fluctuating depending on the demand and supply. Here stability is little more as OTC allows high volume transactions with little impact on the rest of the market.
The CEO of Huobi Global Mr. Livio Weng has said that XRP will have a significant impact on the trading ecosystem of Huobi. He added Huobi OTC is the platform for those who prefer P2P trading and addition of ripple is a big step towards expanding the large platform.
The traders who prefer OTC platform are generally high net worth people or corporate entities. The reason why these people prefer to use OTC is they can obtain a large volume of digital asset fast and easy compared to regular crypto exchanges.
OTC trading can be differentiated into two separate types. In the first type, large scale firms like Banks and financial institutions are involved, and the trading takes place round the clock. The other type is OTC brokerage. Here trading is a bit straight forward as the interaction takes place directly among buyer and seller.
Huobi's OTC platform has similarity with brokerage; they are providing the platform for P2P trade but does not plays the role of a market maker. The traders can happily shop at the best price, but Huobi will not provide liquidity.