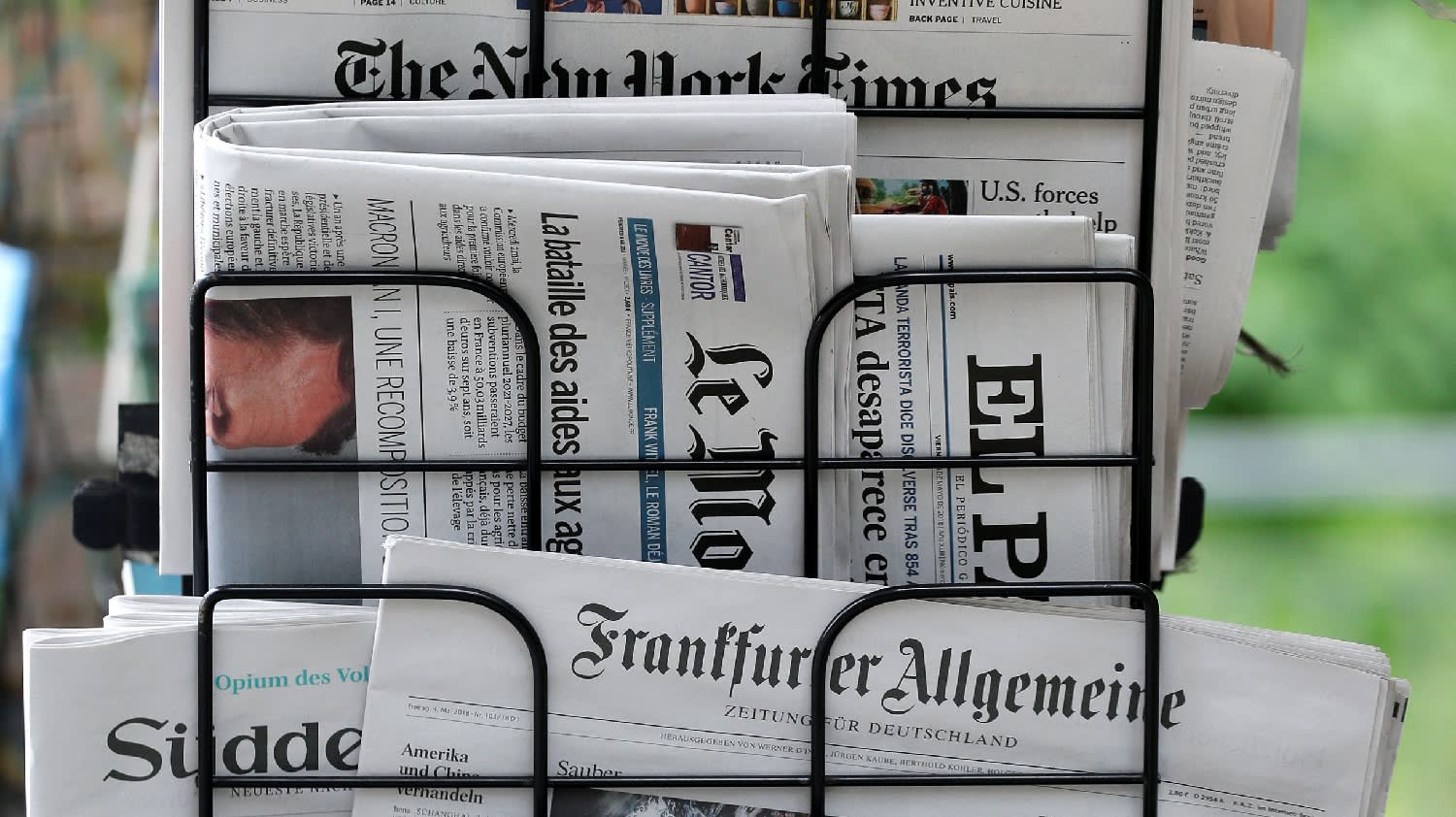 Civil launches blockchain based token CVL
The blockchain based journalism network, Civil is finally opening its door to common man according to a report published on Wednesday.
But what exactly is the meaning of that, is it like from now onward anyone from anywhere in the world can access Civil, yes anyone can access Civil registry and can also become a member of the Civil newsroom by merely becoming a member. But for that one has to have CVL token the native virtual currency of the network.
Civil has launched their native token CVL backed by ConsenSys on 6th of March, the amount of which is restricted to 100 million. The objective of launching the token is to provide financial stability and improve faith in journalism.
The CEO of Civil Media Mr. Matthew Iles has told many independent employees of the newsroom and the partners will receive the compensation that they were promised.
The introduction of the token was planned four months back but they experienced a setback as the ICO fell short. The company has revised its strategy and has removed the distractions that were plaguing the ICO. The CEO of the company has said that this time they are not referring it as coin sale, instead it is regarded to as the launch of Civil membership that can be bought any time from now. This will also empower the member to have voting power within the Civil ecosystem.
The non-voting members remain the part of the Civil Community but they will not receive the CVL tokens and will not be capable of joining in the broader community run aspect. But to become a permanent member of Civil one needs have some knowledge of cryptocurrency and related products. The person willing to join Civil should have a MetaMask account by buying ETH from any exchange.
The media company will be selling 34 million tokens at $0.20 per CVL, sell of a single token will slightly trigger the price rise until the price goes up to $.94. The earnings from the token sale will go to a non-profit organization. So far, the Civil Community is joined by 100 participants from different newsroom.
The company has also launched another exciting opportunity for its members where members after joining will get perks like tickets to events held quarterly, exclusive newsletters and forum access. They can also interact directly with the journalist.
Civil has also introduced two tools along with the launch. They are Civil publisher and Civil Registry. Both tools will ease the work of its members.