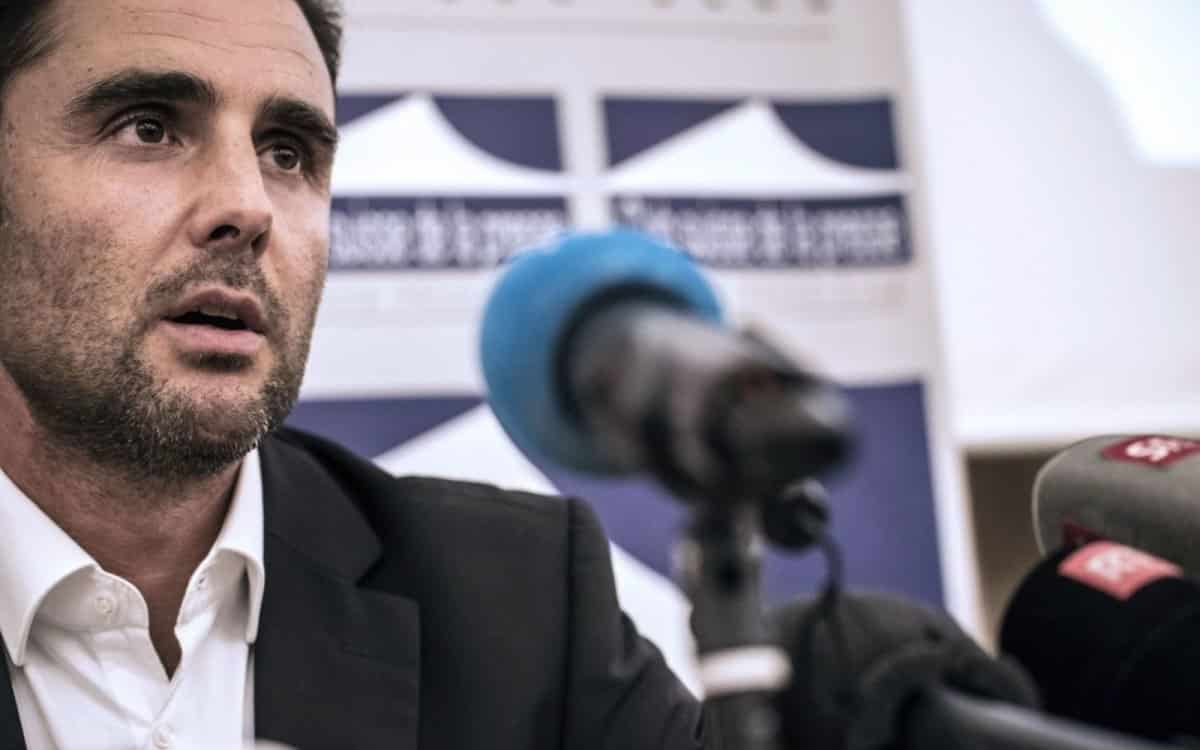 French Whistleblower Wants Recognition for his 'Ethical' Crypto-Token
Herve Falciani a former HSBC systems engineer, whose infamous client data leak stirred up a hornet's nest, wants recognition for his 'ethical' crypto-token, Tabu. Falciani said has been working on Tabu through his non-profit entity, Tactical Whistleblowers and a team of Spanish academics and fintech experts.
He said any innovation or technology can be used for good or bad, further arguing that blockchain can add transparency to any electronic transaction, helping the fight against fraud. "The lack of regulation of cryptocurrencies linked to blockchain technology and smart contracts creates intrinsic operational and legal risks and threatens the opportunities that users and investors may have of taking part of a technologically advanced financial system."
Falciani claims that he has five million Tabu tokens, valued at about $2.3 million. He said the tokens will be offered to investors after Spain's financial regulator, National Securities Market Commission, gives the green signal.
An official press release stated the token will be listed in the exchanges and may be bought and sold. It further says the tokens will be issued during the ICO using a designed ad hoc Smart Contract. "The number of tokens issued during the ICO will depend on the number of tokens acquired by users. When a user requests a specific number of tokens, the platform (taboow.org) shall issue the same number of tokens as those requested. Once the ICO is closed, the number of active tokens shall remain stable."
Falciani, as per Reuters, will also be launching a blockchain-initiative that will cross-check electronic procurement contracts for public administrations. "Technically and financially, this opens the doors to improve the procurement systems. Because in public procurement we have a huge opportunity to spare money," he said.