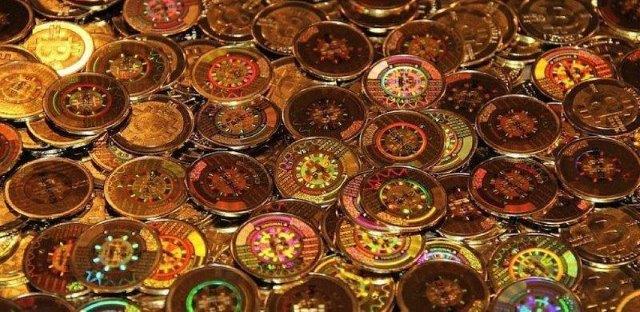 Cointelligence New Crypto Exchange Rating System
Cointelligence, a blockchain research and analysis firm, has boosted the cryptocurrency market with the long awaited crypto exchange rating system. The firm on its official portal explained that many of the current cryptocurrency exchanges have experienced hacks or have presented users with difficulty in withdrawing funds or bad customer service. Cointelligence has brought about a much needed difference with its fair and accurate system for rating cryptocurrency exchanges.
The firm's team of anonymous ICO/STO rates are made up of three levels, the rater, supervisor and head of research to give it quality control. "This combination of anonymity and fact-checking protects our ratings from both bias and error. We will be bringing this same level of integrity to our exchange ratings."
How Different is the Ratings Criteria?
In December 2018, Cointelligence CEO On Yavin, in an interview with Bitcoinst had said they want to make sure that investors and traders are avoiding bad exchanges and are aware of exchanges that have experienced too many hacks in the past. "And are aware of problems with exchanges such as difficulties with withdrawing funds and bad customer service etc."
Cointelligence describes their rating criteria to be ever growing as they are working towards a robust cryptocurrency exchange rating system. Presently, the ratings are based on:
Accessibility and Usability – the firm creates an account to determine whether the exchange is accessible and user-friendly. It also looks into methods of payment and the quality and speed of customer service.
Financial Benefit – the firm does some kind of calculations for the benefit of the user from using the particular exchange. Other financial criteria such as commissions, trading volume, amount of markets and tokens available, fiat currency support and the types of insurance available and coverage etc.
Team – cointelligence pays careful attention to the entire exchange's team and looks into whether the exchange can sustain and protect its exchange; experience of the CEO; and background in fraud prevention and risk management etc.
Risk – the firm looks into whether the exchange has experienced hacks or other attacks and how robust the insurance system, regulatory compliance, security protocols and withdrawal process etc.
Cointelligence cryptocurrency exchange rating system will surely bring about a commotion in the crypto market but it will definitely safeguard the interests of investors and traders. Moreover, this will create more interest in digital assets.