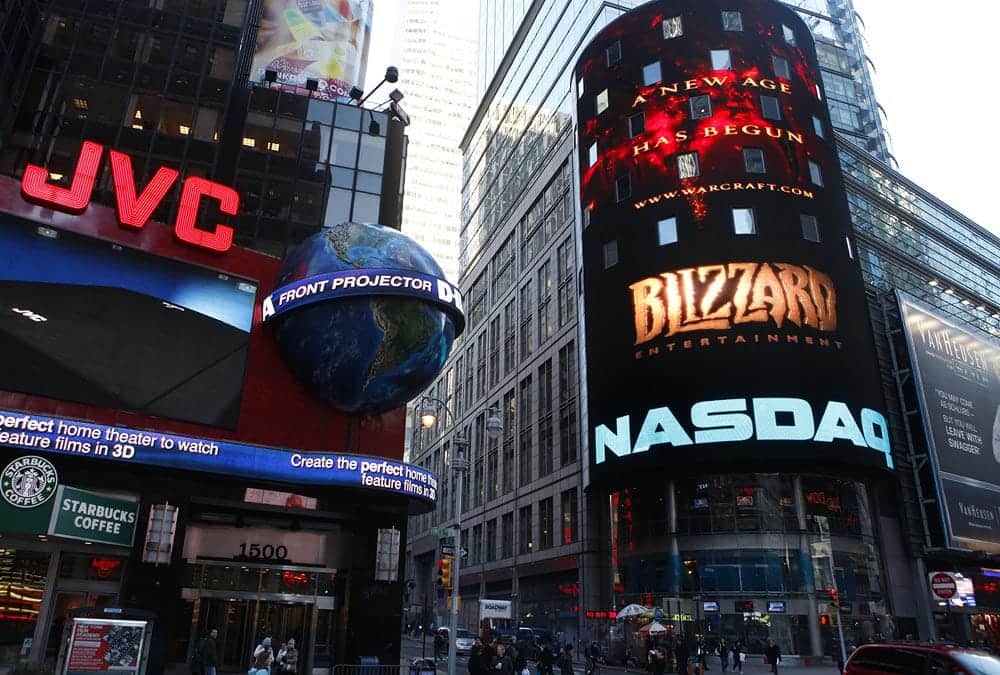 Bcause to use Nasdaq's surveillance technology
Bcause LLC a crypto startup of the United States, a full stack ecosystem of cryptocurrency has planned to use the financial framework of Nasdaq as per a report published on 13th March.
The company has declared that they will be using Nasdaq's market surveillance system to operate spot crypto market.
The CEO of Bcause LLC has confirmed that they have undergone a technology licensing agreement with Nasdaq so that they can use their order entry platform, trade matching system, clearing, and surveillance system. He further added that the Nasdaq system is widely used all over the world. He has installed this system almost five times in many countries including Hong Kong and Bangkok. It is world-class expertise and he thinks the technology of Nasdaq will prove advantageous for both institutional and professional traders.
Bcause LLC has also filled the application with US CFTC to become a designated contract market and has the plan to launch a derived clearing organization. It is also preparing to act as all in one solution to operate as a spot trading market. They will also provide crypto mining facilities once they receive the letter of approval from the regulators.
The senior VP of Nasdaq Mr. Paul McKeown has said Bcause has methodically designed the ecosystem that will give the market players and the investors a complete understanding in tapping the crypto market. He added by utilizing the Nasdaq framework Bcause will be able to introduce new microservices and develop its business. They will be able to meet the market demands and stay updated with the changing economy of digital assets.
Bcause CEO has also said that they are honoured to utilize Nasdaq technology. He is quite hopeful that they will successfully attract the wide range of users from those who are familiar with Nasdaq's tool and are familiar with the financial markets to new investors eager to take part in the cryptocurrency trading process.
The surveillance technology of Nasdaq will help Bcause to understand the market manipulation and other illicit behaviours thus making their spot trading and directive market safer for the customers.
Bcause will be launching their spot market anytime in the first half of 2019. According to the reports they are the first company to launch "full stack cryptocurrency ecosystem."
Although apart from Bcause seven other cryptocurrency exchanges are utilizing Nasdaq's unique surveillance technology. This has helped the verified exchanges to detect manipulation and frauds.