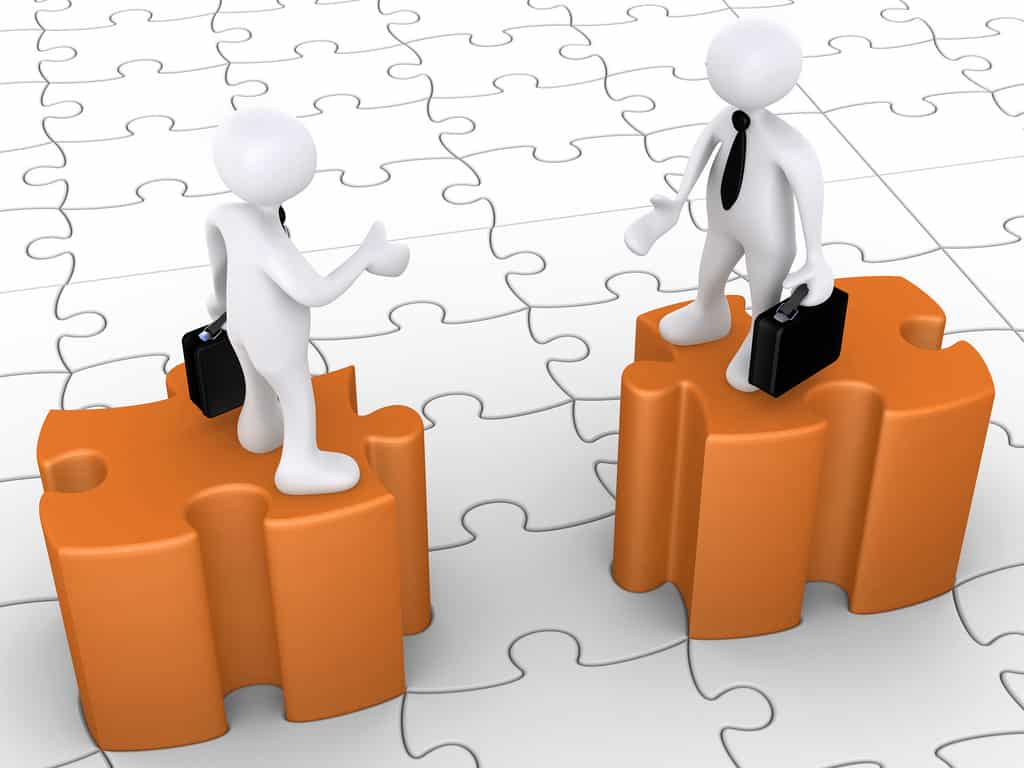 eToro procures Firmo, a smart contract development company
Largest social investing platform and brokerage firm eToro has disclosed that they have acquired Danish smart contract company Firmo. As per a report published on 25th March.
eToro has kept the amount of purchase undisclosed. The CEO of eToro on this occasion has said that they have taken the step to accelerate the growth of tokenized asset offering. He believes that both blockchain and asset tokenization will play an essential part in the time ahead for finance. He also expressed his belief that with time all the investible assets will be tokenized and blockchain will have a most significant transfer of wealth.
Firmo is a stable platform that enables exchanges for the execution of the smart financial contracts through various assets together with crypto derivatives and across all significant blockchains. According to the CEO, the vision of the company is to help clients to trade any asset across the globe and settling the same with tokenization of the assets and to achieve all the necessary trades on the blockchain.
The vision of both the companies aligns well with each other. eToro is an outstanding educational platform for novice investors as it is a social investing exchange. The company has the vision to make the capital market open for all the user side by side making it transparent and reachable. The venture of eToro and Firmo will accelerate the development of tokenization of assets.
The underlying technology of Firmo will help eToro, as it will be supporting various blockchain platforms like NEO, Ethereum and EOS. The sensitive information will be digitized, will be shared on the blockchain as smart contracts and will be executed automatically.
The CEO of eToro believes that tokenization of assets will bring massive opportunity for eToro and other blockchain based company to reshape the capital market. Previously, the company has launched the crypto version of their platform for the US clients and have also started multi-signature wallet for the storage and transfer of digital currencies. The acquisition will broaden the growth plans of eToro.
Presently eToro has 10 million registered clients. The company will have some definite advantages as it moves into the market of tokenization of stocks, crypto assets and commodities. The present network of the company keeps its user updated on what to buy, and keep track of those assets and store them. The platform also helps its client for investing in stocks, digital assets and CFD's.