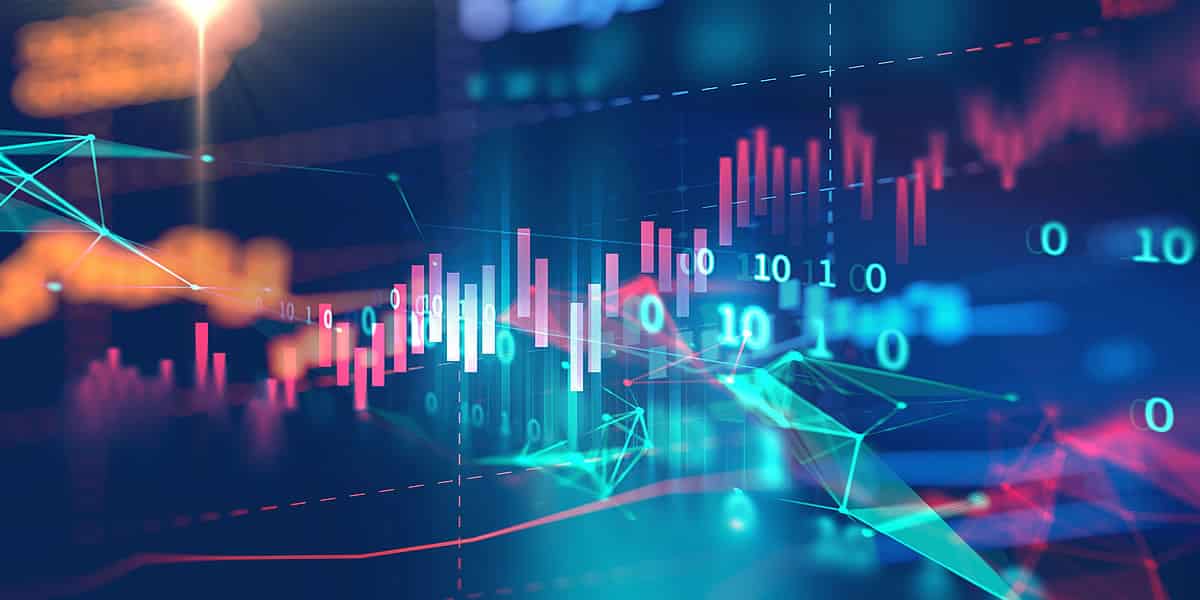 Deribit and Caspian joins in offering options and Futures trade
Caspian will be integrating Deribit on its trading exchange to offer futures trading and options services for the digital assets. As per a statement made on Wednesday, 20th March.
Caspian is a stable platform for institutional crypto asset transactions and portfolio management. The platform is known for offering services to high volume customers looking for the end to end services in the field of portfolio management, order execution, and risk management systems.
Derivatives are becoming a high area of interest for the big traders. For Bitcoin futures, CME is leading the path, the new startups of US like Bakkt and ErisX are highly interested in joining the bandwagon, whereas in Asia perpetual futures are dominating the market, and BitMEX is the dominant trader for it.
Deribit, a rival company of BitMEX, offers futures and options trading for both Ethereum and Bitcoin. As BitMEX they also provide perpetual futures for Bitcoin. They have integrated with Caspian to pull institutional trades in large volume, as said by a spokesperson from the firm.
Caspian also acts as a single window to access some of the major exchanges. The service is offered via pair trading and smart order routing. They also provide an integrated compliance engine and exposure tracking.
The CEO of Caspian in a statement has said, it is their goal to provide the customer with similar kinds of tools and services that are offered by the traditional market.
Deribit and Caspian are connected through an API that is designed for the support of large volume and low potential. The customers can also access the order book of Deribit.
The CEO of Caspian has also said that they are excited to work with Deribit as the venture will make the options and futures trading for the crypto assets possible for the institutional customers. The company is also claiming that they are the first company to offer options and futures trading for crypto assets within a single window.
The joint project of a Hong based crypto investment company, Kenetic Capital and Tora a US-based trading firm has led to the development of Caspian. The company raised up $19.5 million through ICO last year. They have integrated about 30 exchanges and OTC desks in a single interface. They also possess some high-profile customers like Galaxy and Bletchley Park. They have also claimed about 170 customers have signed up in their platform.