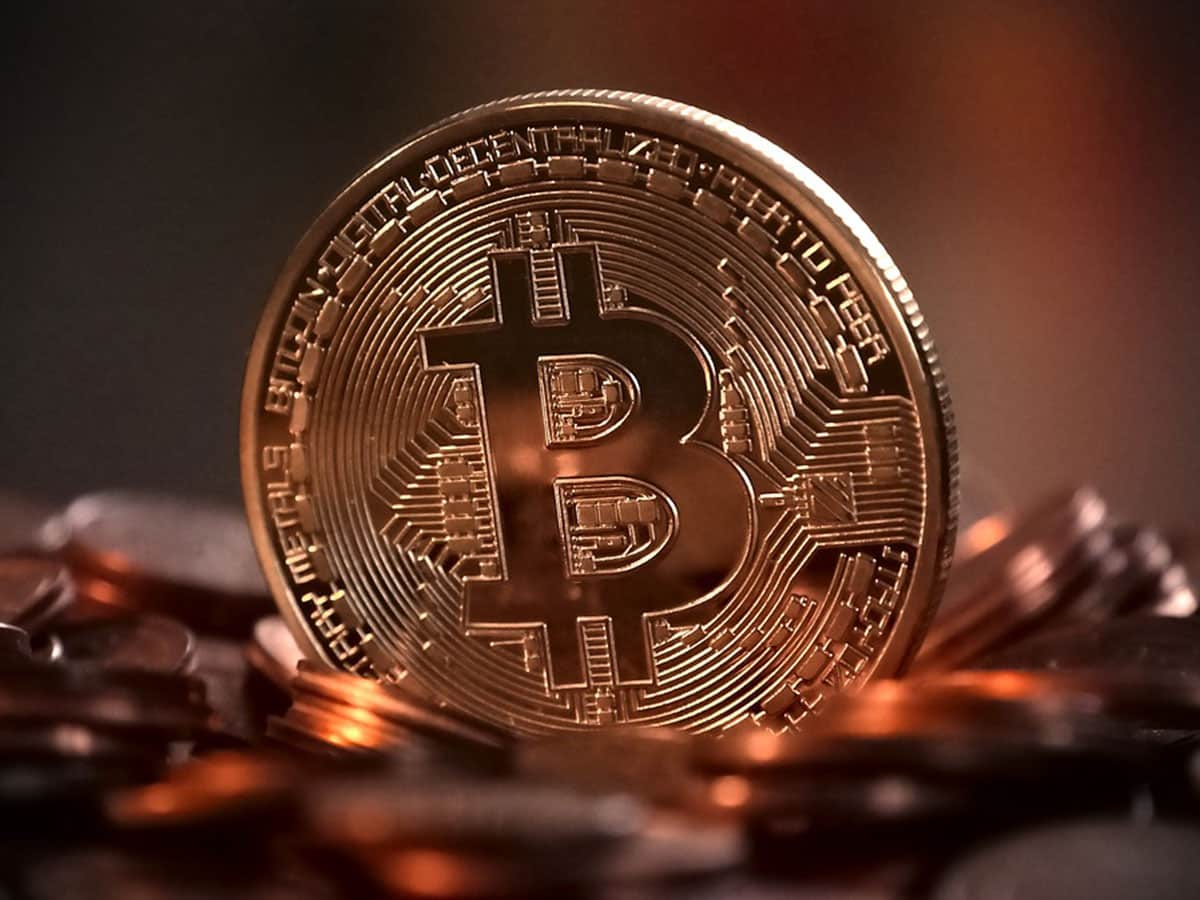 CBB of Bahrain to set new regulations for cryptos
The smallest country of the Arab world is taking the edge in regulating the crypto assets. One the financial hub of the Middle East is trying to get back its position, by allowing the crypto companies to work on their land on experimental grounds by regulating them.
The CBB of the country had already released the regulations for consultation on December last year. On Monday the Bank said that it had delivered the final set of rules relevant to the series of events for the crypto assets. The regulatory framework will cover the governance of cyber securities to licensing.
The security measure that is to be taken will safeguard customer interest. The draft also contains the technological standards to minimize and manage the risk that a nascent industry may face because of cyber securities.
The country is trying to regulate the cryptocurrencies as it remains largely unregulated and at the same time it is trying to attract the companies interested to work on blockchain technologies. The banks said that the introduction of regulations for digital assets would also comprehend its goal to regulate the Finetech companies, that will support the country's position as a leading financial hub.
Fintech bay was set in February this year is home to 30 companies. These companies mostly focus on cryptocurrencies, blockchain technologies, digital payments, and fintech technologies. Various other countries of the Persian Gulf are also focusing on fintech industries. Authorities of the country have launched incubator style sandbox for licensing these companies.
The executive director of Banking supervision, Mr. Khalid Hamid said that the regulatory standards would have a clear understanding of the market demands in this field, which is need of the hour to understand the financial innovation.
According to the Bank for International Settlement Survey most of the Central Banks around the world are yet to get explicit knowledge about the cryptocurrencies and regulating them are still out of sight whereas Bahrain has already started to work on its part. Bahrain is trying to get back its position of undisputed leader in the banking sector before the competition intensifies from its counterpart.
Previously the neighbours of Bahrain, Saudi Arabia, and UAE had launched a project on blockchain technology to ease the cross-border transactions. They have plans to launch digital currency that will be supervised by the government of the respective countries.
According to the chief administrative officer of BitOasis, the leading cryptocurrency exchange, CBB has taken a great step in the right direction for the development of crypto atmosphere in the country.