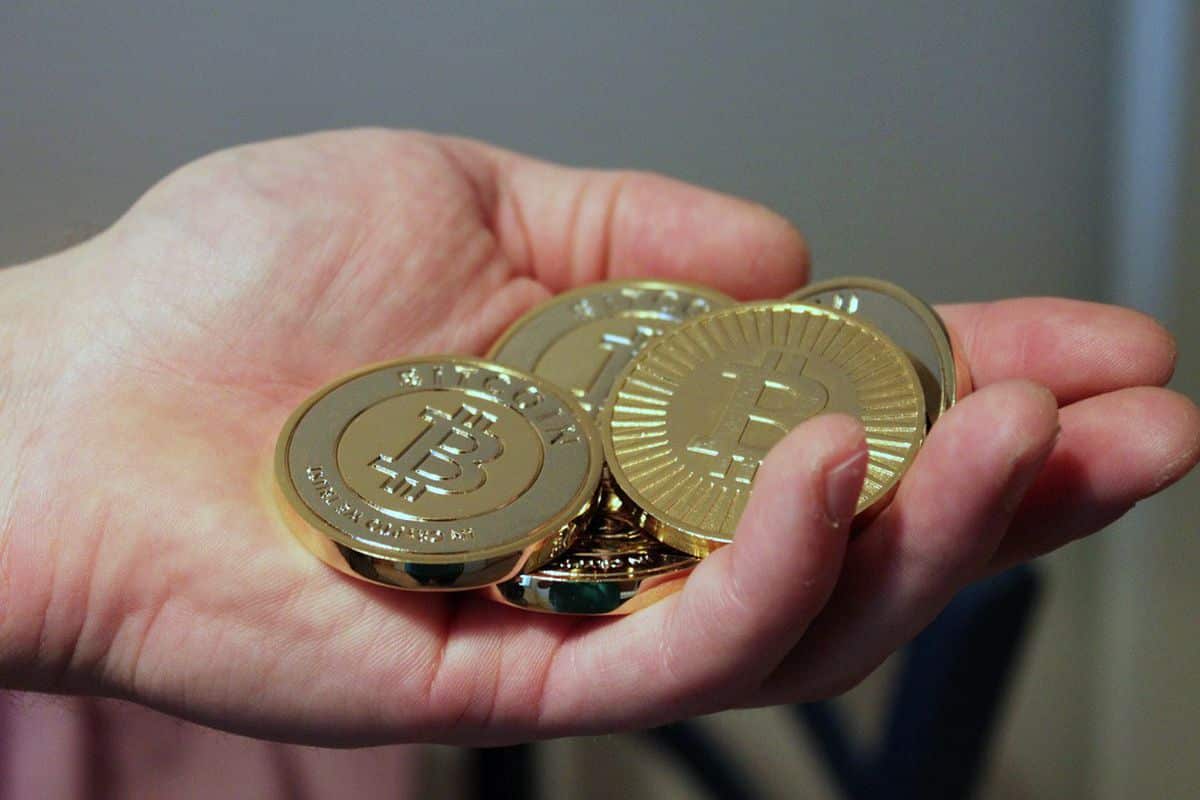 Cryptocurrency support to be boosted by Rakuten
According to the latest update from e-commerce giant of Japan, Rakuten Inc., they are planning to strengthen their support for cryptocurrency by adding exchange services to their existing mobile app in a coming month. They are planning to add the cryptocurrency payment in conjunction with traditional currency according to the earnings report published by the Firm.
The Japanese e-commerce giant is reportedly compared to US e-commerce company Amazon, looks forward to launching the app that will contain a solution to all payment queries in one platform. After the report, many people are in a dilemma whether this is firm's decision to support bitcoin and other altcoins.
Rakuten is taking Bitcoin as an imbursement technique since 2015. But Rakuten has been obtaining the payment through a company which it had acquired in 2016, Bitnet technologies. Although are the detailed report on this is not yet released by the firm.
Amazon so far has shown quiet openminded behaviour towards integrating cryptocurrencies in their platform, Rakuten is also following their footprints and is showing positive thoughts towards virtual assets. In January this year, they have changed their corporate structure to adopt Everybody's Bitcoin as their new payment subsidiary.
The first stepping stone towards adopting Bitcoin was in 2018 when they had acquired Everybody's Bitcoin for the for crypto payments. The company had acquired the aforesaid payment firm for 2.4 billion dollars. This report further hints towards their movement for accepting payment through digital assets.
Rakuten executive told that payment acceptance through cryptocurrencies will increase for e-commerce, P2P, and offline retail in the future, while he was speaking on the occasion of acquiring Everybody's Bitcoin. He further told that for the smooth payment of cryptocurrencies a crypto exchange should be provided to the people.
Rakuten is presently having members estimated to be 1.2 billion throughout the world. If sources are to be relied about their crypto exchange services, then they will boost their market. But initially, the crypto exchange will work only for the home market as regulatory issues are playing a hindrance for the world market.
In the report, it is also indicated that the company is about update their prepaid card services, Rakuten Edy, by implementing QR code scanning which also demarks that their launch for crypto integration can happen soon.
It is a well-known fact that Rakuten is a blockchain enthusiast. Last year February they have already made an announcement that they are rolling out a blockchain based project for their loyalty system that will be adopted for their existing point system.