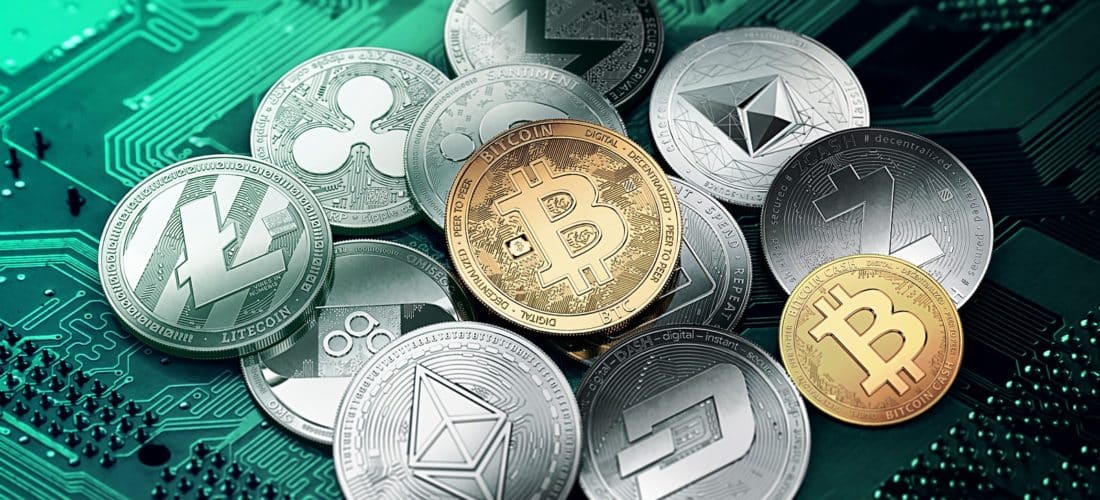 Cryptocurrency market drops
Cryptocurrency market has its own share of ups and downs in the market for some time. This is the very reason that many people shy away from investing in cryptocurrencies. September 18, 2018, is one of those days when investors will worry a little about their investments. The market saw a sharp decline in various cryptocurrency prices, with 93 out of 100 top cryptocurrencies by market capitalization were in red.
Many top currencies were affected by this drop and losses among the top 20 coins reached over 10%. Amongst the affected ones, Bitcoin dipped to 3.5% and dropped its holding price by $200. But the most losses were faced by Ethereum, it saw an 11% drop in a matter of 24-hours and dipped below the $200 value within an hour's time. Altcoin also lost its weekly gain and went down to 0.6% over the past 7 days. Within the altcoins, EOS and VeChain (VET) saw the biggest losses with 10.29% and 10.47% respective drop in price value.
Even though there has been such a sharp decline in the market, crypto supporters believe that the value will only go up as time passes. Senior Dubal Law Enforcement official, Lt. General Dhahi Khalfan Tamim believes that digital currencies are the future and will replace cash soon. He claims that the mainstream adoption is taking a while due to the lack of public awareness and crime prevention policies. Ripple's head of regulatory relations for Asia-Pacific and Middle Easy also stated that now there has been a better holistic approach by global policymakers towards crypto assets and blockchain technology. This will help in the future growth of digital currencies and stabilize their value in the market.