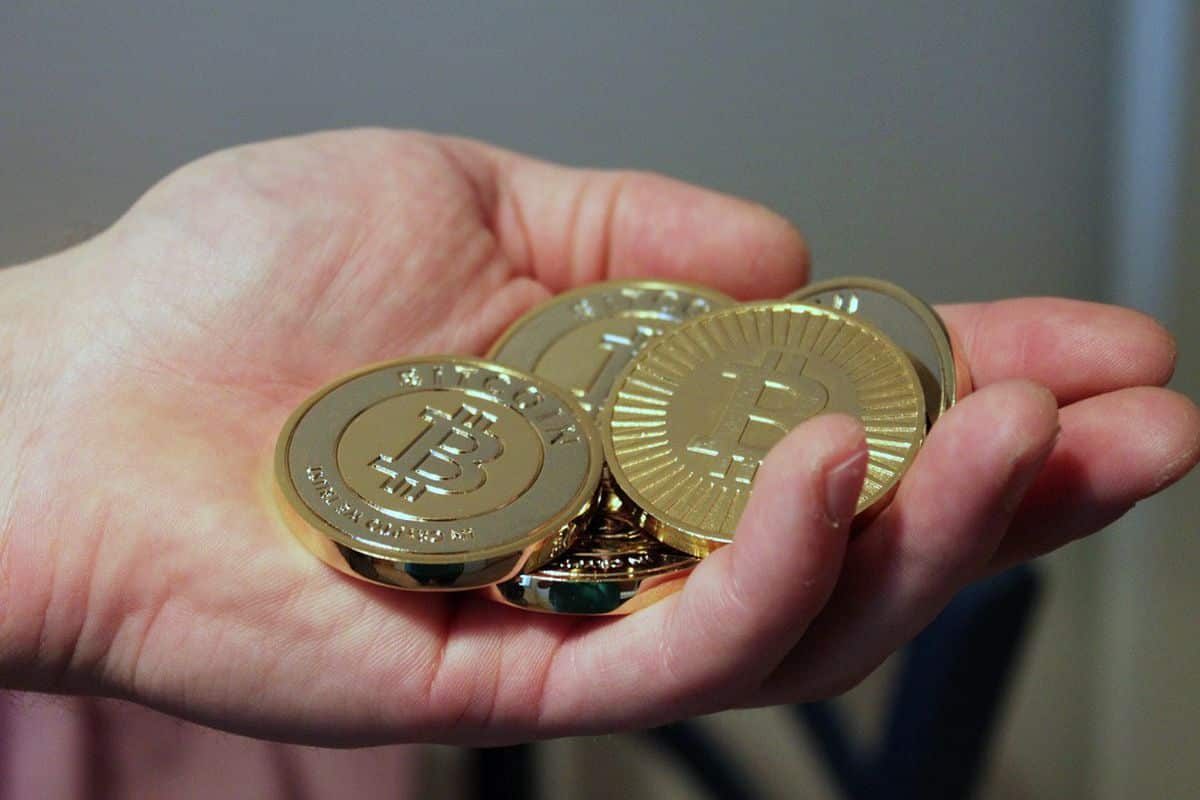 Crypto miners arrested for electricity theft
German police have arrested six suspects from the town of Klingenthal, Germany. They are suspected of using stolen electricity for running a crypto mining company.
The police found that the mining operation was conducted using at least 49 computers from the premises of PGH Elecktro, an electrical service company. Out of these 49 computers 30 were specially equipped for undergoing mining operation and had 80 GPU connected to them.
It is found that this illegal mining operation is active since 2017 and has consumed electricity equal to 30 households. Due to the theft, the electricity company is estimated to face a loss of 220,000 Euros.
Cryptocurrency mining consumes a lot of electricity depending on the amount of mining operation done. Electricity theft for running a mining operation is not new. Crypto enthusiast is continually inventing new ways to avoid the electricity cost. Although it is not yet disclosed the type of crypto was getting mined in the premises.
A report came into light in December 2018 about a person mining Bitcoin and Ethereum illegally in Taiwan by stealing electricity worth $3 million US dollar. With the stolen electricity he had mined virtual currency worth 14.5 million US dollar. The alleged person had even hired an electrician for rewiring the premises so that electricity consumed cannot be metered.
In October same year a Chinese man was sentenced to jail because of unethical mining using stolen electricity. The man was stealing electricity from the train station in order to provide energy to his 50 computers for conducting a bitcoin mining operation.
In May 2018, a Ukranian man was stealing electricity from his office, Revine headquarters of police for mining cryptocurrency illegally. He continued to do this for four months. Later 8 GPUs, a motherboard and much other mining equipment were grabbed by the police.
These are merely a few cases that came into the news; there are many more cryptocurrency miners around the world who uses stolen electricity those criminals are yet to be found.
Energy theft for mining is dangerous, but "cryptojacking" is much more hazardous than it. In this, the hacker uses innocent's CPU for mining and the prey is not at all aware of the fact. This happens when an individual enters into a malicious website; the hackers get into his computer. The performance of the users' computer will gradually become slow as the hacker mines cryptocurrency at the expense of his CPU and energy.