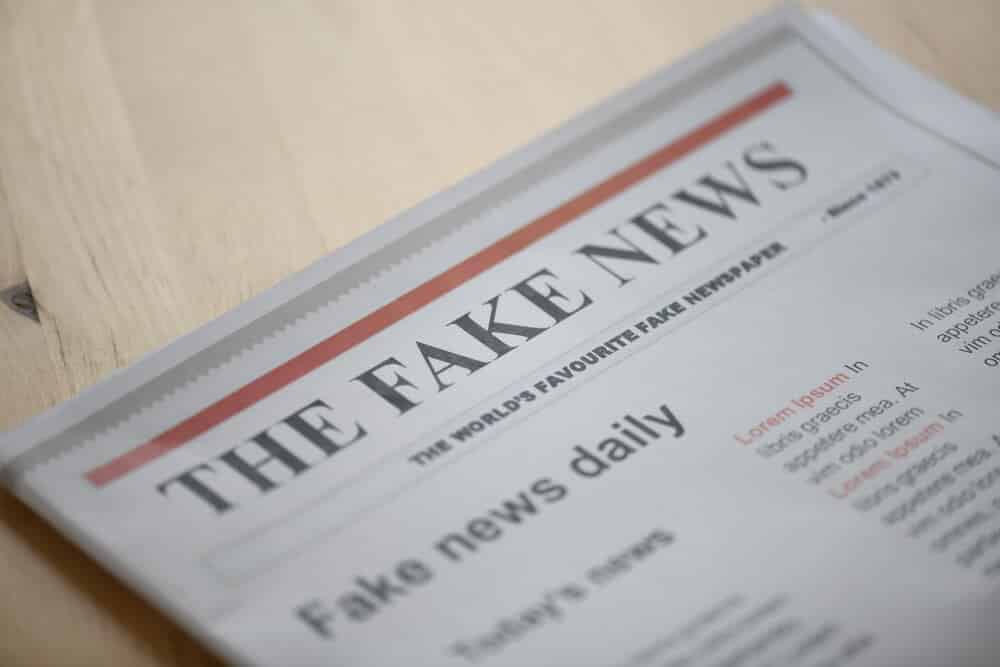 CEO of Omise denies the report of the acquisition
The payment gateway of South East Asia Omise has rejected the announcement of their acquisition by Charoen Pokphand Group of Thailand, as per a report published on 30th of March.
CEO of Omise, Jun Hasegawa, has completely denied the report published by a crypto news outlet, The Block a few days back, that the company has got acquired for $150 million by Thailand CP Group. He further added that the company did not answer to any request for comment on the rumour. He also angrily accused the news outlet of pushing false news.
The CEO has also threatened the news outlet, The Block to take legal actions if a correction to the false news is not published. He also feels the rumour has the potential to affect the reputation of the company and its subsidiaries. In response to Omise's threat, the CEO of The Block has told the report was well sourced.
The Managing partner of The Block has also questioned the CEO of the news outlet, and in response, the CEO has said the news of the acquisition was confirmed by the folks inside and outside the company.
Because of all these rumours, the native coin of Omise is passing through a roller coaster ride. Within a matter of 12 hours, the currency surged by 13.94% and has reached $2.04, which is the highest for the coin for the last five months. The denial by Omise has dropped its value to $1.84, and now it is trading at $1.92.
Omise is the vital payment service provider company of Thailand functioning in Japan, Singapore, and Indonesia. In April 2018 the company entered in strategic partnership with the largest banks of South Korea Sinhan for the execution of blockchain technology in South Korea and South Asia. At that time the CEO of the company said that OmesiGo, the subsidiary of Omesi would revolutionize the digital payment platform.
Omesi is a platform based on Ethereum, back in 2017 the platform has raised $25 million through token sale for building peer to peer payment platform. The fund was raised through the sale of OMG token. It is one of the leading cryptocurrencies after the news surfaced.
The firm introduced its first decentralized platform back in November 2018. The company is pursuing the vision of financial insertion through interoperable open source blockchain.
However, at this point, it is not clear whether the news is correct or wrong. Time will bring out the truth.