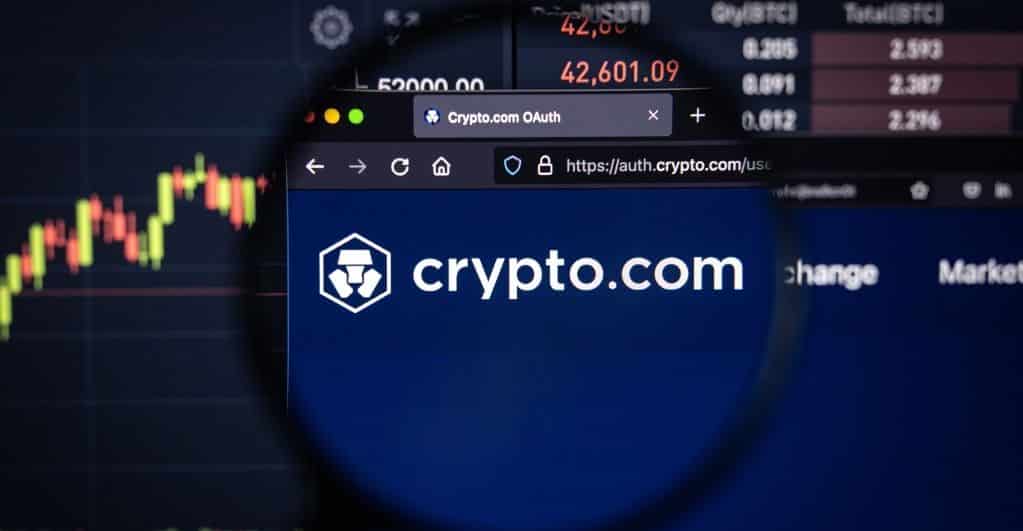 CRO Steers Steady in the Middle with Neutral Score
Crypto.com is undoubtedly the fastest-growing decentralized finance platform in the world. The platform is also one of the few projects in the decentralized finance sector with a phenomenal mainstream adoption rate. Sports sponsorships and charitable partnerships have helped Crypto.com become a popular name.
Although the platform excels in cryptocurrency exchange and conversion, the real focus of the platform is to build a stable cryptocurrency payment system.
Throughout the years, Crypto.com has aimed to integrate the fiat economy with the decentralized economy. Crypto.com's native CRO coin was designed to enhance cryptocurrency payments for real-world needs. The coin allows easy access to stable coins and fiat money while also providing benefits for the transactions. The future developments in the coin are intended to make the global adoption of cryptocurrencies easier, safer, and more privacy-oriented. Currently, CRO is the primary operator of the Crypto.com payments app. If you'd like to know more about the future of CRO coins, read this comprehensive CRO price prediction.
According to crypto experts, CRO has continued to trade in the neutral zone for a few days now. Reports on Tuesday stated that the coin reached $0.4945286683, which is 2.89% higher than the previous value. The overall growth in the market, on the other hand, rose by 4.27% as it closed on Tuesday.
The coin's price, as per recent reports, is more than 8% below the highest value and 6% above the lowest value in the last five days. Current values suggest that the coin could see support at $0.4611, and resistance might be observed as the coin reaches $0.5030. The sentiment meter provides insights on possible outcomes and market responses to market-moving events and uncertain environments. As far as the CRO value goes, the short-term entry does not look very profitable, with the coin neither dipping nor rising. In the long term, it could give a steady and gradual growth climbing as high as 350% in the next five years.