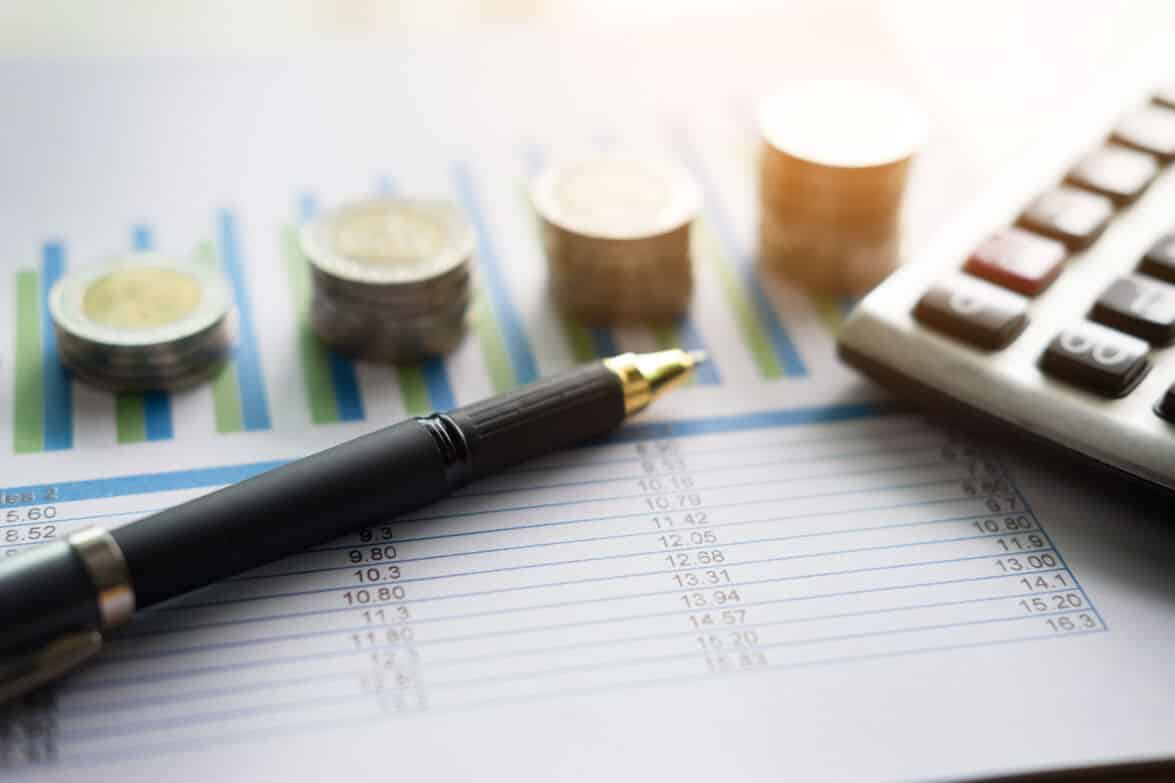 Coincheck to launch OTC counter for Bitcoin trading in large scale
The cryptocurrency exchange of Japan Coincheck has announced on 1st April they will be launching their Bitcoin OTC counter for the institutional customers. The new OTC desk will enable the customer to buy & sell large volume cryptocurrencies quickly.
The exchange has confirmed through a blog post that they are launching a new web interface through which the institutional customer will be able to trade a large volume of Bitcoin. The OTC desk of the firm will accept only Bitcoin in the beginning and will slowly expand its service for other digital currencies.
The OTC desk will be operating on the weekdays between 1000 to 1500 JST for the large-scale trading as sated by the company. The initial limit for trading is set to 50 BTC. The selling will take place through the web interface of the company. Coincheck app or API is not eligible for high volume trading.
Coincheck suffered the most devastating hacking attack in the crypto industry in 2018. It faced a loss of $530 million worth NEM crypto coins. After the attack, the platform was taken over by Monex Group the financial provider of the country. To recover the loses the company underwent both management and shareholder overhaul.
At the time of acquisition Monex group had declared that they are planning to start their services in the US as well and open cryptocurrency trading services over there.
The new ownership of the company has upgraded the security and trading system of the platform. Monex group had also taken initiatives to reimburse the affected clients of the hack and bring back peoples trust on the company. Coincheck resumed its services from November 2018 after the acquisition. The exchange has also joined the Network Security Association of Japan to restore its broken image. They have also resumed the trading of XRP and Factom at the same time.
Coincheck is following the footsteps of US-based crypto exchange Coinbase. Coinbase had also launched its OTC desk for the institutional customer in November 2018. The exchange had to pass through a rigorous process to become a fully regulated OTC trading platform.
After the acquisition, Coincheck has also rebuilt its system and has made necessary changes to receive the OTC license. The Financial Service Agency of Japan had granted the trading license in December 2018 to the exchange for its OTC desk. The steps they have included are AML, KYC, and delisting of anonymous cryptocurrencies.
Coincheck is trying to forget the hacking incident under the new management of Monex group and is trying to regain its market position and trust.