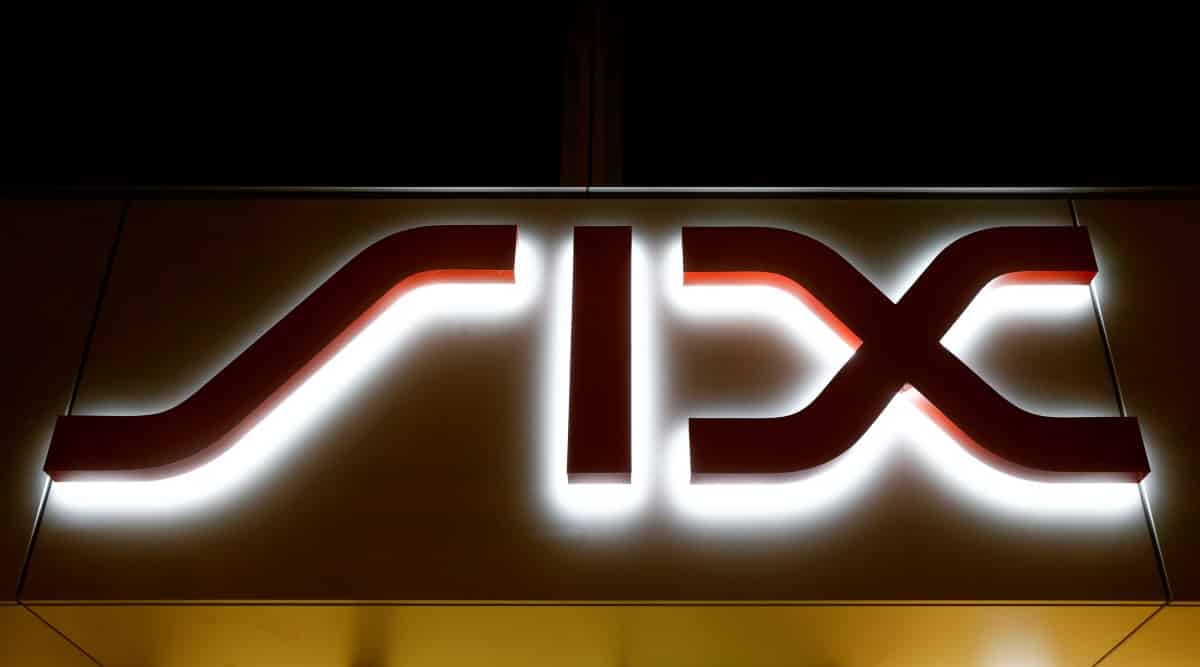 Swiss exchange Six enlists ETP of XRP
Six the significant stock exchange of Switzerland will be launching ETP (Exchange Traded Product) soon that will help in tracking the value of XRP, the third major digital currency. Six has declared via its official website.
The developer of ETP, Amun AG has declared on Tuesday that XRP has already started transaction on Six under the ticker sign AXRP. Last month the developing company of ETP had publicized that they will be launching XRP ETP shortly.
Amun is not launching ETP XRP out of the blue previously they had launched a similar product that helps in following the price of Ethereum. Till date, the company has added a total of four ETP to the Swiss Stock Exchange. Last month they launched a Bitcoin-based ETP. The company had launched an index for top five digital currencies in their crypto basket last year that goes under the ticker symbol HODL.
For XRP ETP Amun will charge 2.5% as management fees. In Bloomberg, they will be identified under the ticker symbol AXRP SE. For Reuters they will be using AXRP.S.
HODL is the most popular of all the ETP launched by the company. It tracks the top cryptocurrencies by its liquidity and market cap. After the launch of ETP XRP on Six the CEO of the company, Mr. Hany Rashwan has told that they will continue to add more ETP products in the future and help the investors make extra money.
He also told that they have a plan to launch six to eight indices this year. They also have plans to launch other strategies on single asset ETP. In the present year, they have plans to launch ETPs for Bitcoin Cash, Stellar Lumen and EOS.
In his interview, the CEO has also told that the company has the ambition to turn crypto investment as easy as possible so that the investment process becomes similar to regular shares.
The company said it would work with those digital currencies that have no criminal records, enough liquidity and has the scope of development.
Presently Six is also working towards the development of digital exchange by using decentralized blockchain technology. They have the aim to speed up the trading and settlement process for digital assets. To develop the platform, they are using the corda enterprise of R3. They have the plan to launch their digital exchange by the next quarter of 2019.