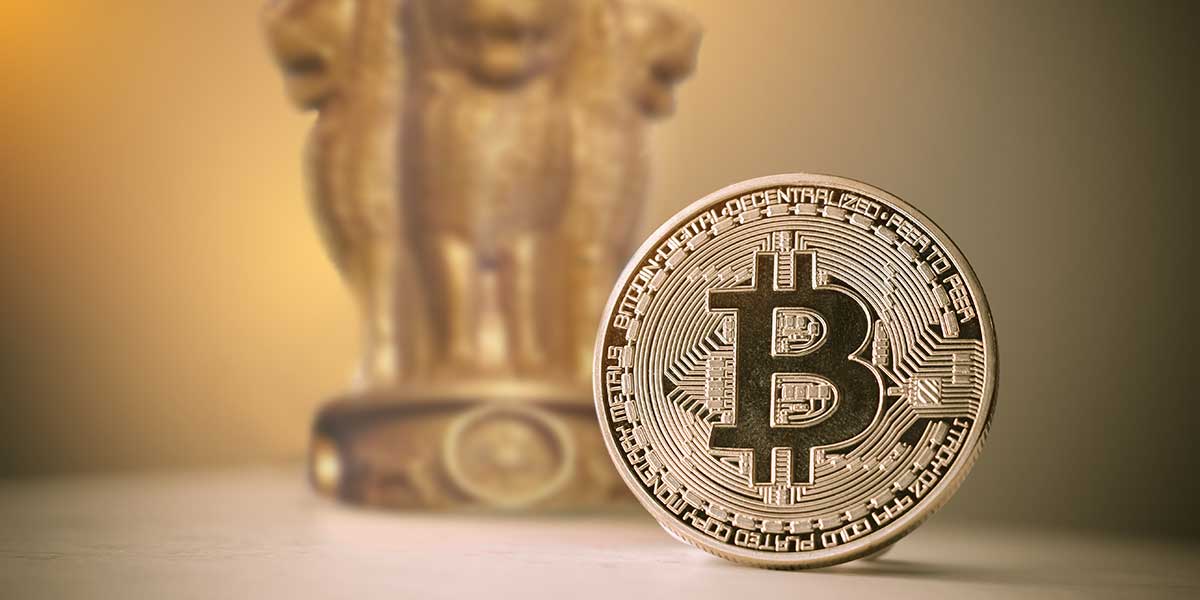 Indian government agency concerned about the influence of crypto on Rupees
The panel of Indian government agency undertaken the work of regulating cryptocurrency for the country is reported to be worried about the impact Rupee may face because of crypto. Previously the country had a hate relationship with digital currencies and had imposed a ban on exchanges dealing with cryptos.
The committee led by Subhash Chandra Garg, secretary of economic affairs is concerned about the impact the crypto might have on the fiat currency of the country if it is allowed to be a payment mode. The Garg panel was quoted saying if Bitcoin or other cryptocurrencies are allowed in India then they may destabilize the fiat currency of the country "Rupee." The panel is still not very clear about the impact the digital currency can have on the economic ecosystem of the country.
The anti-crypto stance of the government may be because of affirmation led down by the Bank of International Settlement, which says, authorities should keep a strict eye on the cryptos outside the centralized control and even be careful about the cryptos issued by the Banks as it may cause de-stability in the economic system.
However, the department of finance told in the parliament that it is very difficult to specify the time it may take to come up with a clear recommendation. But the Garg panel is working on the subject with due attentiveness.
According to Rahul Raj, the founder of Koinex, the government is overreacting on the matter as cryptos will not be a major payment provider like Visa or Master cards. And not many people will use them.
The committee after researching on the fact for so long is still worried about the effect of cryptos may have an ill impact on the industry. If the committee continues to have a vision like this, then there are chances that cryptos may face a permanent ban in the country.
However last month some announcement stated that government is changing its view and considering to legalize cryptos in India. But everything is a blur at the moment, and nobody knows what actually will happen.
The debate about cryptos started almost a year back in India when RBI said that banks would not provide services to the crypto companies, which is officially known as the ban of computer-generated currency in India. Let's wait for the time to say what will be the future of digital currencies in the country.