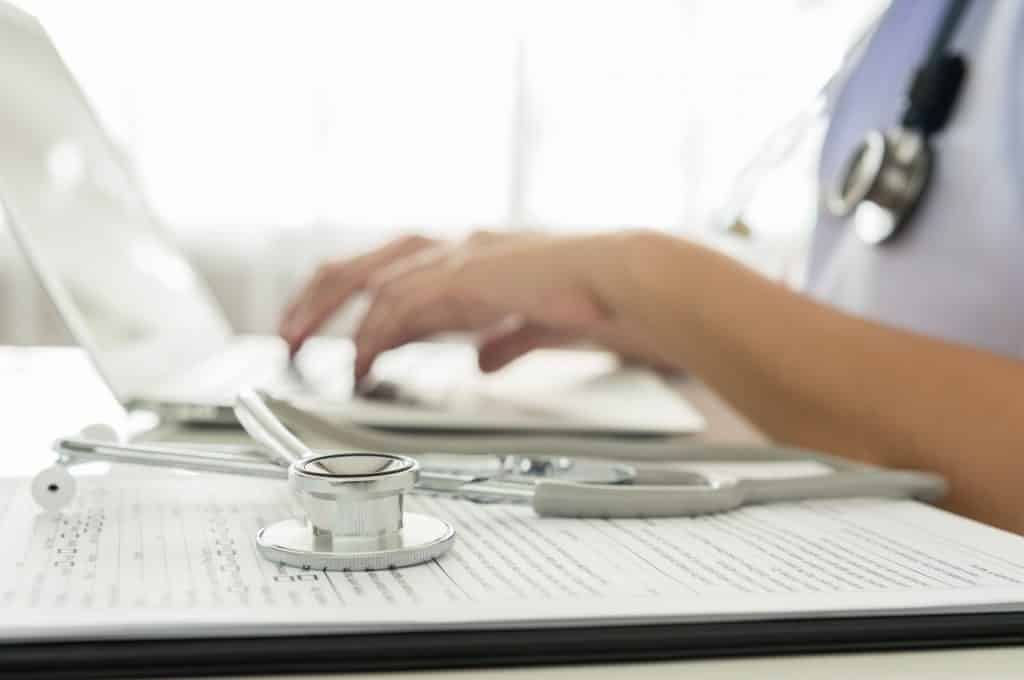 IBM to test blockchain in clinical traits with partner Boehringer Ingelheim
IBM announced about their plans to explore the blockchain technology in clinical traits with partner Boehringer Ingelheim in a conference held in Orlando city of Florida, on February 12th, 2019.
Boehringer Ingelheim, a pharmaceutical company, is committed towards healthcare innovation, their partnership with IBM will mark the first-time usage of blockchain in clinical traits setting in Canada. The pharmaceutical company has the goal to advance in the field of healthcare.
The project is destined to test whether blockchain technology will be helpful to maintain the data integrity, transparency and security of clinical records. Equivalently, it has the target to lower the cost and automate the entire process by using the blockchain technology.
It is often found by the regulatory authority the present process to ensure the quality of the clinical trait is inadequate and erroneous. This can put the safety of a patient under risk. There is an ample opportunity to improve the current situation by using the decentralized framework.
Vice President of Boehringer Ingelheim on this occasion said that it is through innovation they are planning to bring value to the patient and healthcare industry. He further added the clinical trial ecosystem is a complex world and involves many stakeholders, so the transparency and trust become a question. That is why true patient empowerment is hindered. The patient is of main importance, so they are looking forward to this technical solution to progress in patient safety and empowerment.
In this partnership, it is the responsibility of IBM to bring the core blockchain technology for patient consent and will exchange the health-related data securely and patient engagement. In this complex process, the company will provide faith and transparency to the trial.
The general manager of IBM Canada said they are excited to partner with Boehringer Ingelheim and explore the clinical trait field using the blockchain technology. He further added that they are using the decentralized framework in other industry as well and is experimenting on how it can help in the clinical traits.
IBM has also partnered with Aetna. They will be developing a blockchain framework for insurance in the healthcare sector. Here the technology will help in claim settlement, payment processing, and directory management.
Many other companies are also showing interest in the healthcare segment. Recently Bitfury has joined with MDW to produce a blockchain built platform for the medical industry.