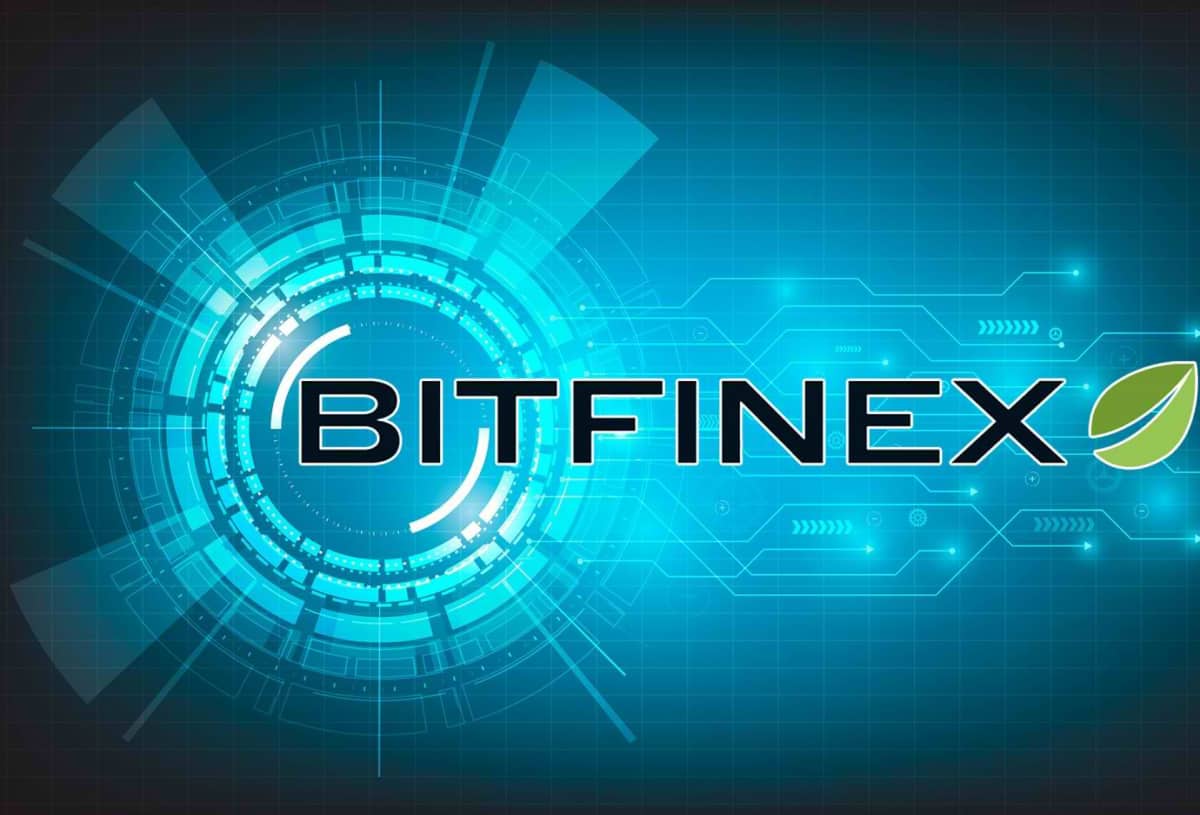 Bitfinex' Sharp Response on Phantom Tether Trading Volume Reports
As the information given on the cryptocurrency data aggregation site CoinMarketCap(CMC) was falsely showing tether (USDT) trading volume, a cryptocurrency trading platform Bitfinex hits back at reports.
Bitfinex responded on this by naming those allegations the latest "not-so-brilliant example of anti-Bitfinex/Tether FUD."
It was indicated on the CMC page that Bitfinex's USDT/USD market has been through more than $39 million in daily volume. Also, shown tether priced at exactly $1.00.
One of the intriguing points here is that tether has not traded at its estimated full $1.00 valuation since the token's USD peg broke. At present, it has a global average price of $0.985 rather than $1.00.
Another thing which is more notable, Bitfinex does not provide a USDT/USD trading pair. In fact, Bitfinex is closely related to with USDT issuer Tether Limited, lumps in tether tokens with its fiat counterpart under the 'USD' label. It is supposed to be the reason why bitcoin is currently trading at ~$100 premium on Bitfinex relative to its global average.
On this Bitfinex reacted on Twitter stating, "[The API data point] is the sum of USDt dep/wds to/from Bitfinex. We are not 'publishing' fake numbers; the API method is called 'movement_volume' and isn't part of our ticker API. Not pushed by us, pulled by CMC. Another not-so-brilliant example of anti-Bitfinex/Tether FUD."