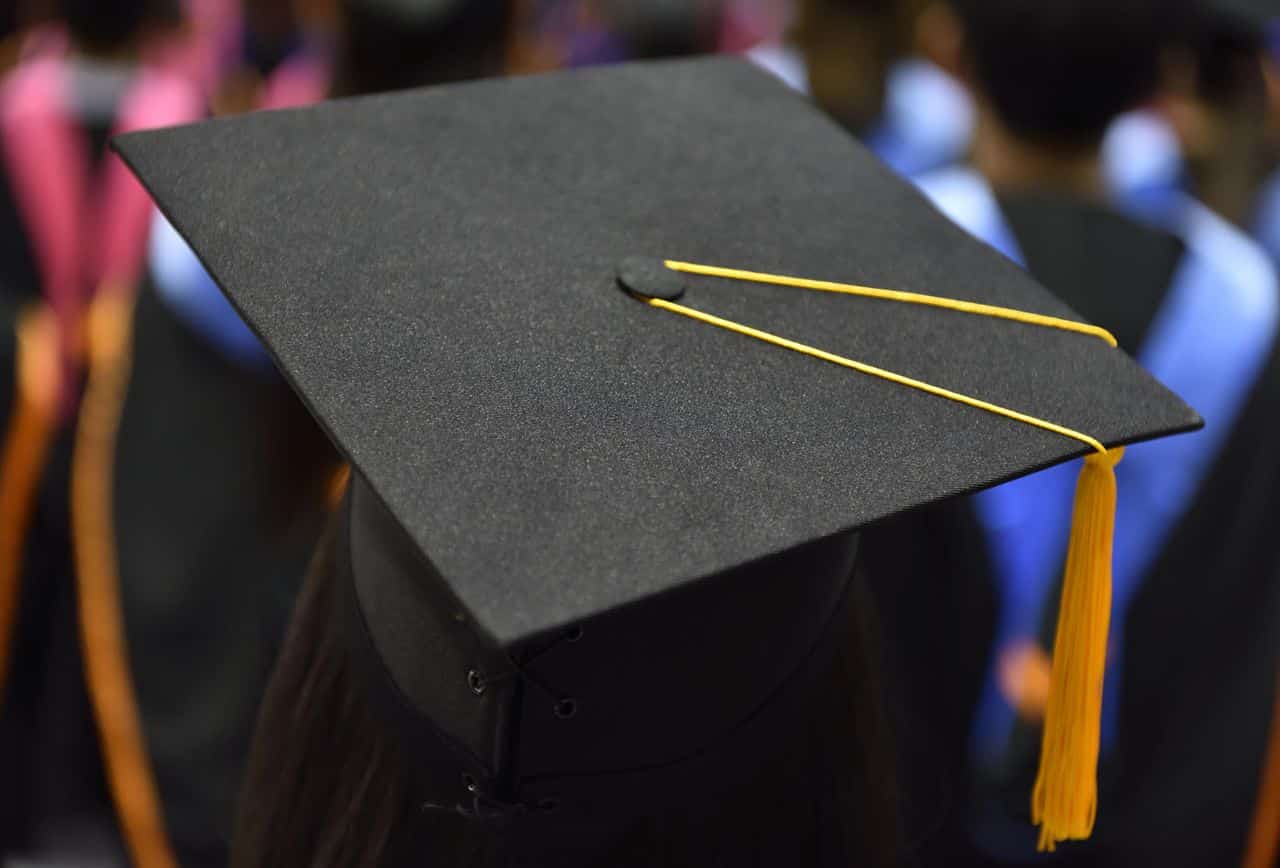 University of Bahrain to issue digital certificates through the blockchain
University of Bahrain to issue digital certificates through the blockchain
University of Bahrain or UOB is going to be the first in the world to issue Diplomas by using the blockchain technology. The University has been reported to partner with a startup Learning Machine. The company is known to issue official records through Blockchain with Blockcerts open standard.
Blockcert using blockchain can generate, issue, view and authenticate official credentials globally. The records get registered with the blockchain becomes alter proof and shareable. The said company helps the government, corporation and educational institution to issue a certificate using Blockcert.
This news came following just after the report came that the government of the country is focusing on the importance of blockchain on the economy. The government official said that the blockchains ability to protect user data is a sign of progress and the technology can be applied to different industries including cyber securities.
The decision taken by the University to issue the digital diploma is a fragment of their strategy to involve mobile learners for digitization. Earlier similar kind of step was taken by MIT in 2017 for delivering digital credentials to their graduates. They had the objective to decrease the risk of tampering of student credentials.
The University President of UOB said that they are delighted to become a pioneer in embracing technology and adding a step forward towards countries objective to become a "technology first country."
With this technology, the University will be providing credentials to the students and proof will be added to it. This means that students and their companies will not have to pause for the UOB to authenticate their credentials, as they are going to provide the students with digital files. Presently UOB is planning to issue digital certificates to their postgraduate programme, and slowly it will be followed for graduate and undergraduate programmes.
The company Learning machine has rich experience of deploying secure credentials to customers in various countries including Europe, Australia, the Middle East, and North America. According to a company spokesperson, there is a growing demand for secure and interoperable digital records and the company is diligently working towards satisfying its customers. They are excited to work with UOB for providing their scholars and graduates with digital certificates that can be confirmed anywhere around the globe.