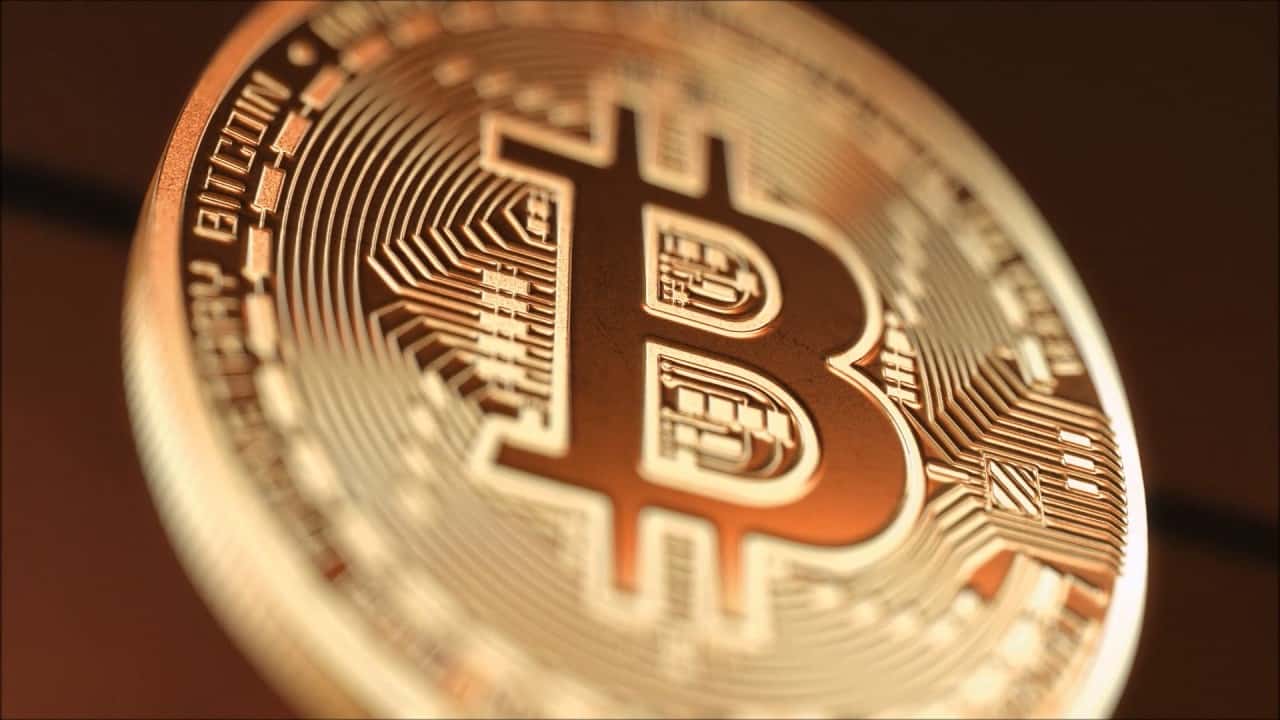 Bitcoin Dominates More Than 80% of the Cryptocurrency Market, Says New Research
Bitcoin was first launched in early 2009, and since then, it has become one of the favourite topics for tech enthusiasts along with its underlying blockchain platform. A decade later, today there are numerous digital currencies in the market, but none as successful as Bitcoin. During the initial stages, many counted out Bitcoin as yet another internet bubble, but it proved every one of them wrong, as it is very much alive and kicking even today.
When Satoshi Nakamoto launched Bitcoin, he wouldn't have thought that it would trigger what would go on to become the biggest tech revolution in a long time. As on date, it is the world's largest cryptocurrency, valued at around $4,000 apiece. Bitcoin has dominated the crypto space since inception, and no other digital token comes even close.
According to new research conducted by John-Paul Thorbjornsen, co-founder of the decentralized service network CanYa, Bitcoin currently dominates over 80% of the cryptocurrency market. As per the research graph created by Thorbjornsen, Bitcoin is much more dominant than Ethereum or any other digital coin, in terms of liquidity.
Commenting on his research, he said that Bitcoin is clearly the most dominant cryptocurrency when taking liquidity into account, and it consistently has been trending and held over 80% share in the market. He further added that this number increases to 85% when the market share of top five currencies is taken into account, which makes it a Pareto Distribution, and much stronger. This is a testimony to the strength of Schelling Point around Bitcoin, Thorbjornsen said.
Thorbjornsen further argued that the Coin Market Cap's research, which claimed that Bitcoin's market liquidity dominance stood at 55%, was flawed. He further questions the credibility of the comment made by Ethereum's co-founder Vitalik Buterin made in the research. Buterin had commented that when Bitcoin was launched, it had 100% market share, which then reduced to 90%, and currently stands at 55%.
As per the research conducted by the former Air Force Pilot, Bitcoin's liquidity needed to be measured as a metric. This means it was deduced that they had to be multiplied together to form Volume-Weighted Cap, which is nothing but another metric. This is the factor which indicates Bitcoin's absolute dominance over other digital currencies in the market.
However, Bitcoin's overwhelming dominance in the market has been criticized by several cryptoanalysts and economists. The dominance means that if there's even a slight shift in Bitcoin's behavior, that entire market gets affected. For instance, the entire crypto space boomed, as Bitcoin was climbing up in 2017, which was even the period when it reached its peak of $19,700+ in December. However, what followed was horrific.
After reaching its peak, Bitcoin began to decline, and so did the market. Almost every established digital token continued to bleed throughout 2018, with many digital currencies losing as much as 90% of their price. The bears followed Bitcoin for six consecutive months when it finally ended the losing streak in February earlier this year.
During the bearish trends, many predicted that the crypto bubble, or at least Bitcoin, is finally dead. Fortunately, that didn't turn out to be true, as the market has been on a revival since late February, mainly due to recovering Bitcoin prices. Recently many renowned names have predicted a bright future for the crypto space at large, and Bitcoin in particular.
The fact that many big players like Facebook, VISA, and IBM are entering the space, proves that the game is far from over. VISA Inc. will be integrating a blockchain into its global operations which would enable users to transfer cryptocurrencies as well. Bitcoin received another encouraging news that it's hash rate has reached a four-month high. As per reports, the BTC hash rate is now clocking at 52 quintillions; previous best being 54 quintillions reached in November 2018.