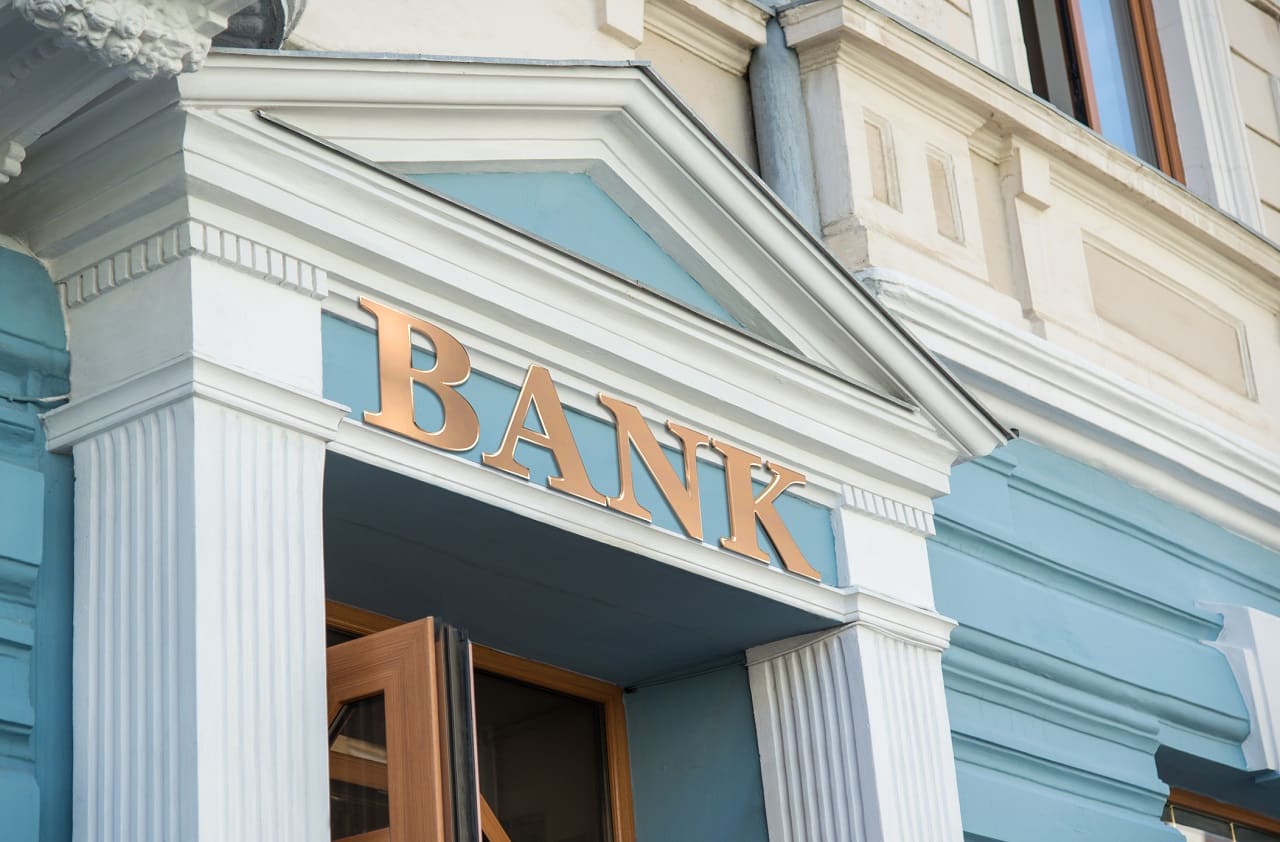 Big banks still say no to cryptos
Recently Bitcoin has celebrated its tenth birthday, after its birth many other altcoins came into existence but the gates of the mainstream commerce are still tightly closed for them. Crypto companies are still finding it tough to start bank accounts for them.
According to a report, the difficulty is still faced by the customers of big banks like JP Morgan Chase & Co. and HSBC Holding, as they are refused of essential banking services as the banks are repeatedly doing so. Startups from Hong Kong to New York says that although they have attracted some multimillion-dollar mainstream investors but still facing problems with big banks.
Many of the top tier banks are showing curiosity towards the crypto industry while JP Morgan is showing their crypto inhibition from day one. The reason behind this negative response may be because virtual currencies have invited outlaws since the birth of Bitcoin, and the transaction that takes place through them keeps the identity of the parties obscure.
Recently Times of Malta published that opening a bank account for anyone related to crypto is inviting the risky affair. Some of the Fintech startups and legal entities have also confirmed the fact that banks deny opening an account for them. However, the parliamentary secretary Mr. Silvio Schembri of the country has confirmed that they are quite open about the blockchain related firms but not cryptocurrencies and have instructed the banks to help them out.
Regulators across the world are imposing new laws for the crypto business, subjecting them to new licensing rules, hardest possible rules. These rules are strong enough for the bank to fight the money laundering.
The AML rules force the banks to know about the identity of their customer so that they can trace the source of their cash. Installing the monitoring system is expensive, and according to some bank, it does not worth it.
Officials and JP Morgan and Bank of American have refused to comment on the stance. However, HSBC has told that they are looking into the developments and regulations of the cryptocurrencies, but they strictly do not the bank for the crypto exchanges. But the matter of fact is that it is entirely not illegal for these big banks to the bank for the crypto industry, but they do not wish to get into the compliance headache.
However, Banks like Julius Baer are thinking towards providing services to the clients for digital assets.