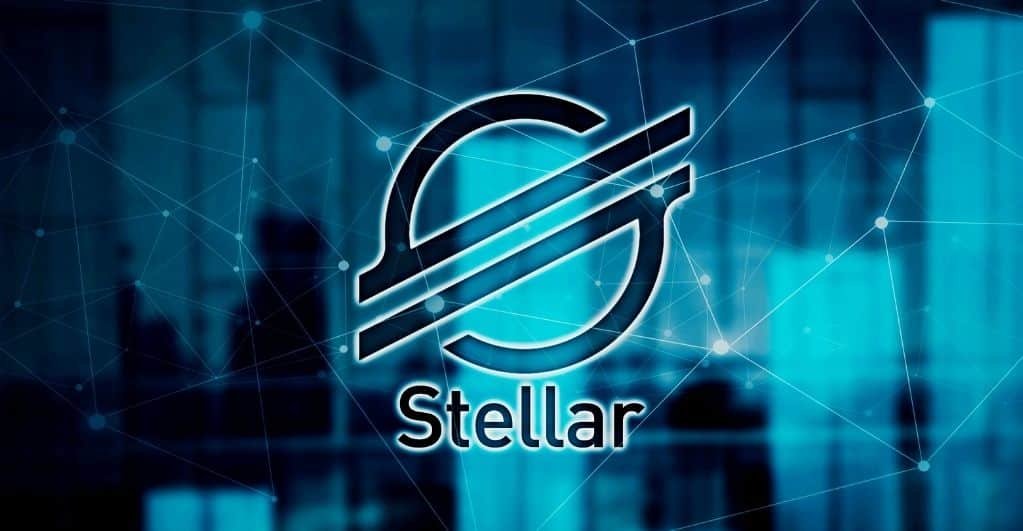 XLM Smart Contracts Coming to Stellar Network
Stellar Network recently made an official announcement regarding smart contracts coming to the platform. The venture will add $XLM smart contracts to the platform to enable equitable financial access and promote trust-minimized innovation.
Stellar Lumens is prone to volatility. Still, the overall trend is to the upside — and with the mainstreaming process underway, it's easy to envision XLM pushing higher. Read this XLM price prediction to know the effect of smart contracts on stellar future price. The Stellar Development Foundation released an official blog stating that the smart contract will empower the Stellar Network with more innovation.
With the addition, the Stellar Network will deliver highly secure and operational apps to the users. The post went on explaining that the arrival of smart contracts does not mean the departure of the original apps. In fact, the smart contracts will offer benefits like security and scalability with low network fees.
If properly executed, smart contracts on Stellar will add unseen functionalities on the network. The entire organization is committed to conducting widespread research, code development, and collaborating with the Stellar Network community to develop a smart contract integration in 2022.
The official post also calls for the support and collaboration of its developers. Tommer Weller, Stellar's Vice President of Technology Strategy, talked about the recent development. He stated that the new integration will facilitate equal access to the financial system. It cements the idea that DeFi is becoming a primary part of the platform.
Tommer added that while DeFi is not an entirely new addition to the network, the latest integration is taking it to the next level. The integration of smart contracts means the users will receive three primary benefits – equitable access, scalability, and safety. There is no fixed date for the launch; however, the Stellar Network is planning a launch by 2022's end.