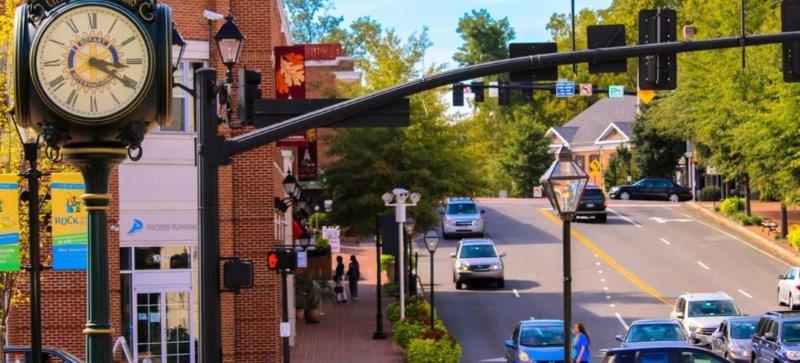 Virginia's Fairfax County Back Morgan Creek Blockchain Opportunities Fund
The Morgan Creek Blockchain Opportunities Fund has found investors in police officers and state employees in Virginia's Fairfax County. The investors are hopeful of retiring big by backing a $40 million investment in Morgan Creek Digital. Katherine Molnar, the chief investment officer of Fairfax County's police officer's retirement system, said "we feel it is important to be opportunistic are are excited to participate in this emerging opportunity." Molnar said the investment opportunity attracted her because of the 'asymmetric return profile that it represents'. She said blockchain technology is being applied in unique and compelling ways across multiple industries.
The Morgan Creek Blockchain Opportunity Fund is an amalgam of traditional venture capital flowing into crypto and companies aiming to use cryptocurrency for retirement. Morgan Creek Digital co-founder Anthony Pompliano said Bitcoin and other cryptocurrencies have become possible hedges as it is largely disconnected from global events. Pompliano described the Fairfax County investors as incredibly intelligent, long-term thinking, permanent capital allocators. "The blockchain fund will continue to invest in cryptocurrencies and companies building infrastructures for a wide range of blockchain products." The fund also includes participation from a hospital system, private foundation, insurance company and university endowment.
More pension schemes and organizations are showing interest in blockchain. The South Korean National Pension Fund, the third largest public pension fund in the world, recently invested $2.6 billion in four cryptocurrency exchanges through venture capital funds.