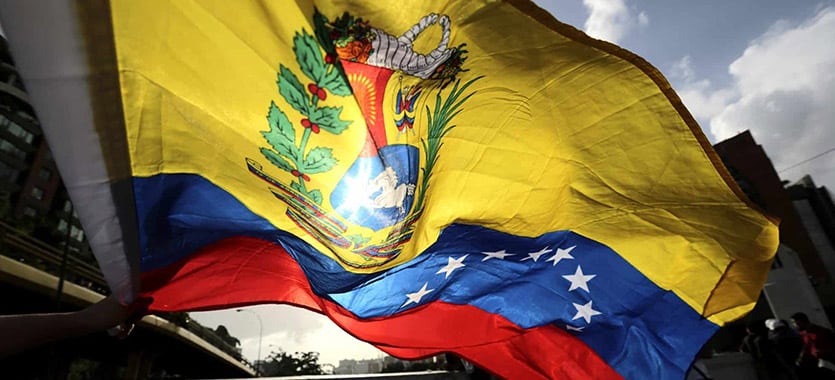 Venezuela to Soon Enable Payments Using Virtual Currencies
President of Venezuela, Nicolas Maduro in a televised press conference announced that cryptos will be used by the government as a "method for free national and international payments."
As reported by Bloomberg, Maduro said,
Sources also say that on the insistence of state-owned petroleum firm Petroleos de Venezuela SA, the government has been internally testing the viability of holding crypto coins in its reserve. The firm wants to transfer its earning to the central bank by way of Bitcoin and Ethereum and also pay its suppliers using virtual currencies.
In an attempt to avoid U.S. sanctions, which have almost detached the nation from the international financial ecosystem and has also damaged financing, Maduro has turned to digital currencies. In its attempt to evade the sanctions, the country even considered developing its own virtual currency, the Petro. Maduro even directed the Bank of Venezuela to permit access to digital currency to the customers.

the Venezuelan president said.

In July, there were reports that in their desperation to elude the sanctions, Venezuela was looking into the possibility to use a global payment messaging system operated by the Russians.
Venezuela is seeing a high volume of Bitcoin transactions. With the government openly backing it, there are chances of higher transaction. This opens up an opportunity for the setting up of Bitcoin ATM. A Latin American firm has grabbed this business opportunity and has set up the first Bitcoin ATM of the country. PandaBTM installed the first crypto ATM in Venezuela in a convenience store in San Antonio Del Tachira this September.