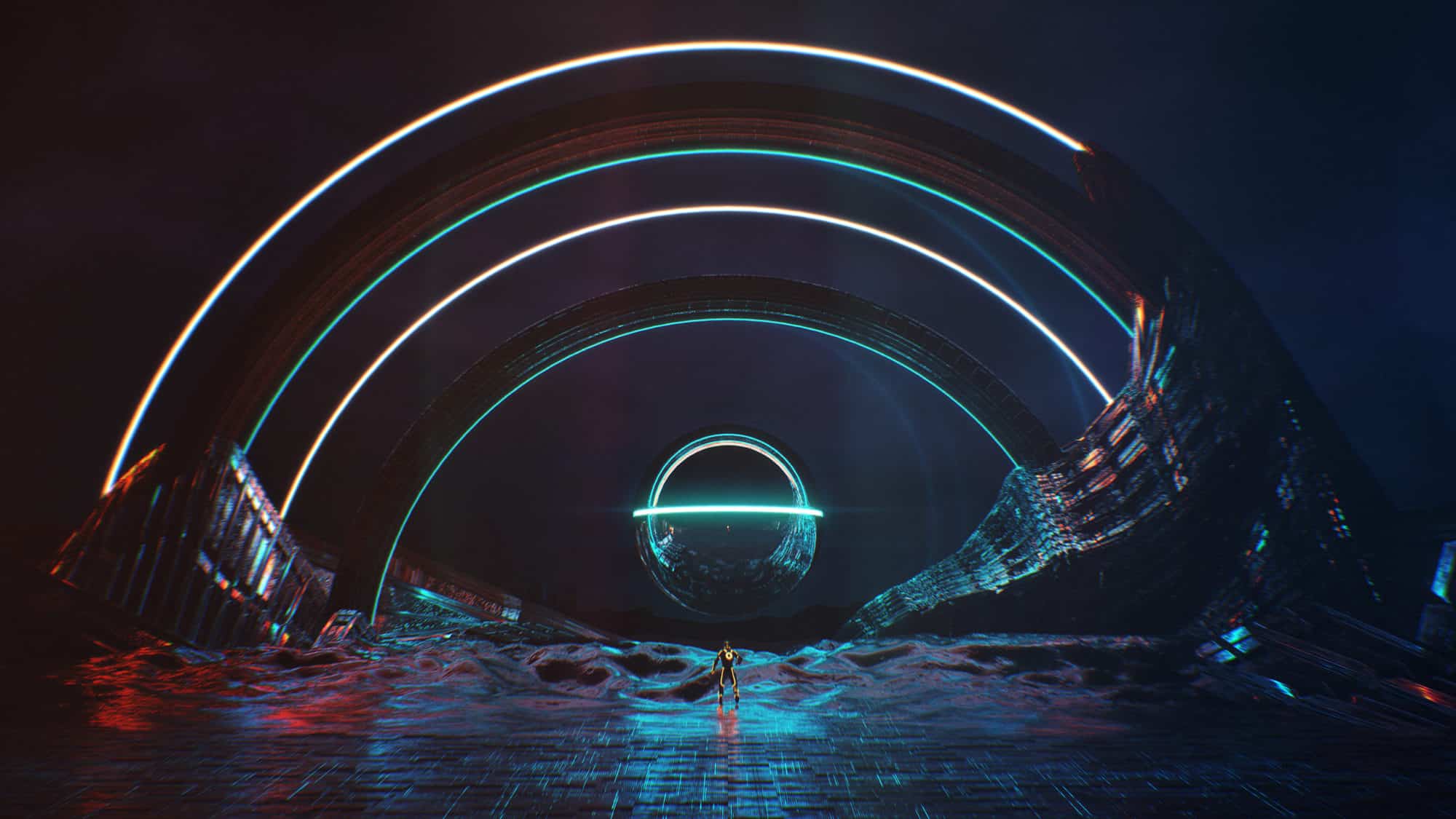 TRON to Launch DACC's Artificial Intelligence
Companies are catching onto artificial intelligence (A.I) and Tron (TRX) is no exception. HashAI is a new collaboration of DACC platform, content-based blockchain, and TRON. The new AI project will be launched on TRON's dApp Ecosystem.
An official statement by DACC says HashAI is an attempt to expand TRX payment scenarios with artificial intelligence. It will help users through money transfer and smart contract calls in blockchain via voice queries. DACC's official blog post states "the firm believes
It said more cafes and chain industries, the world over, will be accepting TRX payments for transactions. "DACC will help promote 'HashAI' by tapping into its own global community that has over one million members, as well as through 499 Block, DACC's subordinate community media."
Sky, DACC Foundation Partner, HashAI's launch on TRON network will activate bigger global communities. This will bring more convenience and solutions to the global supporters.
At the niTRON Summit 2019, Li Cong, the head of the developer community of TRON, said that besides being a protocol, TRON is a platform and ecosystem with 145 dapps and more than 3000 developers. Cong said they will soon surpass EOS in all regards. TRON's Chief Executive Officer Justin Sun said there will be more than 2000 dapps in the market this year. Sun urged developers to build on TRON's blockchain. "TRON's network is open to developers and they are striving to create a better ecosystem for dapp developers."