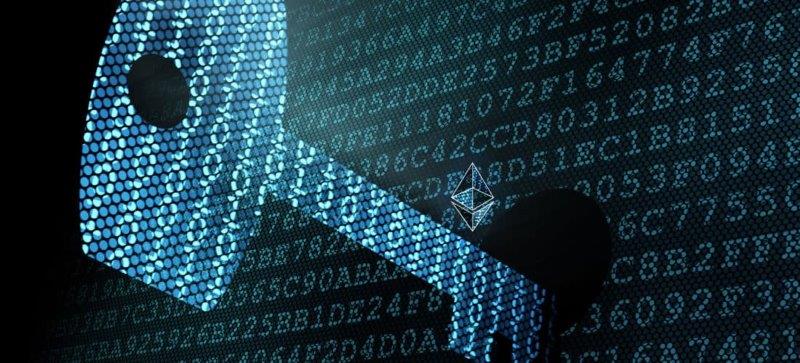 SWIFT introduces PoC Gateway with R3 consortium
The major banking payment network has its presence worldwide; SWIFT has been working on blockchain technology. The company has declared that they will launch Proof of Concept (PoC) gateway that will help the blockchain company R3 to connect to GPI (Global Payments Innovation) for making payment using their platform. SWIFT CEO revealed the information at Paris Fintech Forum.
The CEO of the company further explained that the idea behind this launch is to connect all the GPI members to the trading platform so that the payment process, tracking, authentication of the payer and credit information becomes easy. The company has also announced that those using R3 platform, their payments will be authorized through GPI link.
The GPI service is gaining traction owing to its transparency in cross border payment. Many are optimistic that this can give a sharp competition to the blockchain sector.
Presently SWIFT has around ten thousand banks in its network. The firm is reported to have taken part in several Blockchain Pilot in 2018, but nothing substantial has happened if legacy wire transfer architecture is thought of.
Recently Corda network was launched by R3 which has almost 300 customers around the globe from different economic sections which includes both public and private sectors. For the completion of live commercial paper transaction, Corda-based Euro Debt Solution was implemented by many banks of the country like Germany, France, Netherlands, etc.
Corda is not programmed as a distinctive blockchain which means, in this case, the transaction data of every participant will not be published on the distributed ledger of the network instead it will be posted on the ledger of the relevant parties.
PoC will initially address all the R3 DLT built trade atmosphere, and SWIFT will extend its support for the entire DLT, non-DLT, and e-commerce business platform. According to a spokesperson from SWIFT, the SWIFT GPI has made 300 billion dollars payments in surprisingly less than 30 minutes, and about half of the payments were a cross border.
After the announcement made by SWIFT, the XRP cryptocurrency is experiencing a noticeable increase in price. Ripple is currently giving a tight competition to SWIFT, they have informed that they are working with more than 200 companies around the globe from both financial and nonfinancial background. But with the arrival of SWIFT GPI, Ripple will have to give more emphasis on its blockchain powered tool xRapid and xCurrent for cross border transaction.