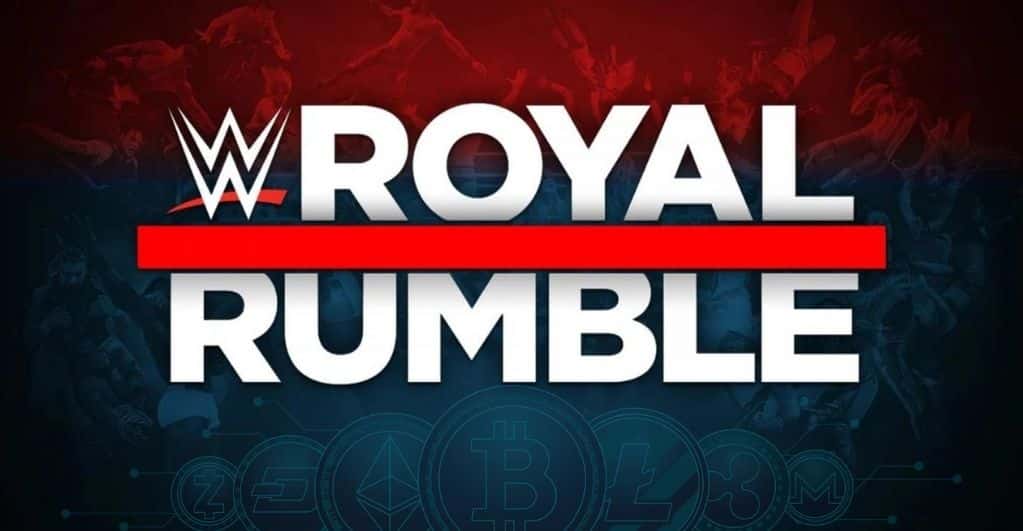 Summer Rae to Convert Part of Royal Rumble Pay Into BTC and LTC
Superstar of the WWE, Danielle Moinet, popularly known as Summer Rae, stated on Monday's segment of the "Coast to Coast" show with FOX News journalist Neil Cavuto that she will be the first female professional athlete to have a part of her earnings transformed to cryptos. This would be in effect on Saturday for the WWE Royal Rumble in St. Louis, Missouri.
Danielle made headlines in early January when she took on an executive role at Cornerstone Global Management, Inc., a first for a woman. Danielle has chosen to receive a part of her upcoming Royal Rumble remuneration in BTC and LTC via an automated conversion created by Hedge, Cornerstone's platform for conversion of income.
Many athletes have recently said that they have converted all or part of their wages, signing bonuses, or other money into cryptocurrency, but they have all been guys. Danielle is well aware of this as she prepares to return to the ring as Summer Rae.
Wrestling in the WWE's Royal Rumble PPV is incredibly meaningful for me since there have only ever been four Women's Royal Rumble bouts, and I used to watch it every year as a kid and visualize my name on the big screen even though it was only guys on my tv screen,
Danielle explains.
I'm happy to be converting some of my PPV money into bitcoin with Hedge; as more professional athletes begin to pay in crypto, I believe it's critical for female athletes to follow suit, and I'm excited to be at the forefront of that trend!
David Schwartz, CEO of Cornerstone Global Management, Inc., feels that the time has come for female athletes to take center stage and be acknowledged in the cryptocurrency arena.
Danielle excites me much. She'll be able to return to the ring, something she's been wanting to do for a while, as well as putting her money where her mouth is by turning some of her income into cryptocurrency. It's a watershed moment for female athletes to be engaged in the cryptocurrency world, and I'm pleased she'll be the one to bring it in.
Employees, independent contractors, and others may use Hedge to convert a customizable amount of their pay into cryptocurrency like LTC and safely deposit it into their own wallets or leave it on Hedge. Hedge's platform allows a person's salary to be delivered from employer/payer to employee/payee in government-backed money like the dollar, so neither party faces a separate taxable event at the time of payment.
For a long time, Litecoin investors have been calling for a mechanism to transfer their earnings into LTC. The Litecoin Foundation has developed its own website dedicated to onboarding Litecoin investors, thanks to cooperation with Hedge. More geographic locations are to gain access to this online platform internationally during the next 12 months, first for inhabitants of the United States, then in 2022 for those in the EU, United Kingdom, and Latin America. The idea is that investors now have a dollar-cost average (DCA) platform that allows them to parse out their cryptocurrency purchases to other native wallets they may own. The fact that Hedge is the first in the world to offer Litecoin as one of those options is something the Litecoin Foundation is enthusiastic about. According to these Litecoin price predictions, LTC is all set for a great year ahead, despite the current lows.