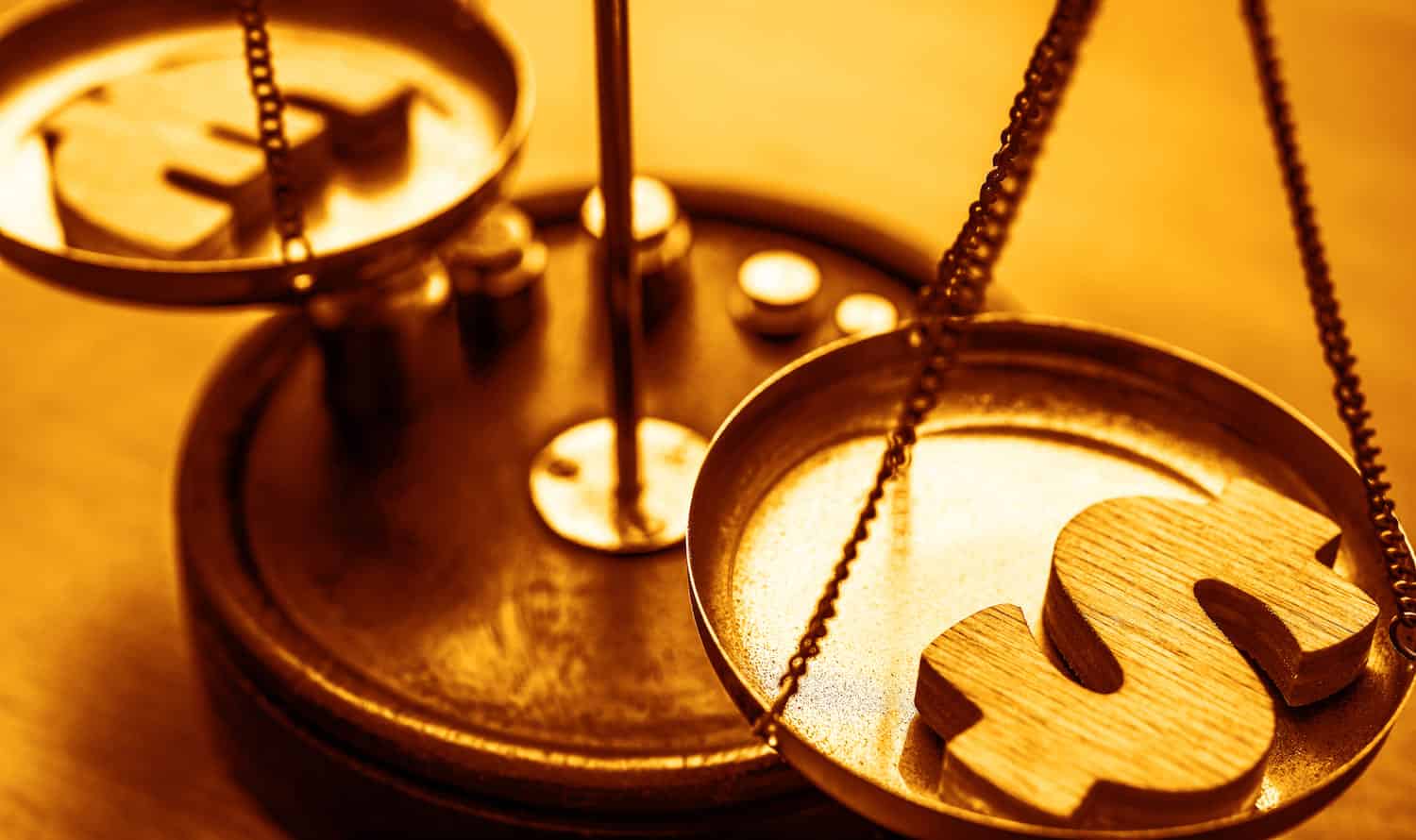 Stablecoins May Qualify As Money As Per Texas Financial Regulator
According to a Supervisory Memorandum published, Stablecoins may be considered as money by Texas Department of Banking under Texas laws and license requirements.
Charles Cooper, Texas Banking Commissioner, talked about how to treat virtual currencies under federal as well as local regulations. He particularly mentioned the introduction of Stablecoins to the market & details regarding Stablecoins backed by sovereign, currencies or fiat could be assessed. Stablecoins are centralized cryptocurrency backed by the issuer with standard currency, expensive metals, and algorithms often.
A sovereign-backed Stablecoin can be money value under the Money Services Act. The document states that:
"A licensing analysis will turn on whether the Stablecoin provides the holder with a redemption right for sovereign currency thus creating a claim that can be converted into money or monetary value. This is true regardless whether the redemption right is expressly granted or implied by the issuer."
In the previous version of the document, Cooper outlined that digital currencies are not treated as money under Texas law and exchanging digital currencies for fiat are not considered as "currency exchange." However, in the revised and latest version, Cooper added Stablecoins may be counted as existing "money" or "monetary value," and thus who purchase it can claim sovereign currency assets with the tokens they have. It is further stated that:
"However, when a cryptocurrency transaction does include sovereign currency, it may be money transmission depending on how the sovereign currency is handled. A licensing analysis will be based on the handling of the sovereign currency."
The document specifically mentioned Texas banking policy for the various crypto transaction which includes crypto-to-fiat exchanges & crypto-to-crypto exchanges. It also outlines the direct transfer of cryptocurrencies between 2 parties doesn't consider as money transmission.
"IN CONTRAST, BECAUSE A SOVEREIGN-BACKED STABLECOIN MAY BE CONSIDERED MONEY OR MONETARY VALUE UNDER THE MONEY SERVICES ACT, RECEIVING IT IN EXCHANGE FOR A PROMISE TO MAKE IT AVAILABLE AT A LATER TIME OR DIFFERENT LOCATION MAY BE MONEY TRANSMISSION."
It was previously reported that Coinbase, major U.S. cryptocurrency exchange paused its business activities in the state of Wyoming when its operations fell under money transmission license restrictions. But the license got suspended in mid-2014 due to stipulations in state law which every exchange to "double reserve" the cryptocurrencies of state residents with fiat currency.
However when Wyoming state legislature passed House Bill 19 regarding the exemption of cryptocurrencies from Wyoming Money Transmitter Act. Thus Coinbase applied for a license to resume its operations as a regulated and compliant exchange.