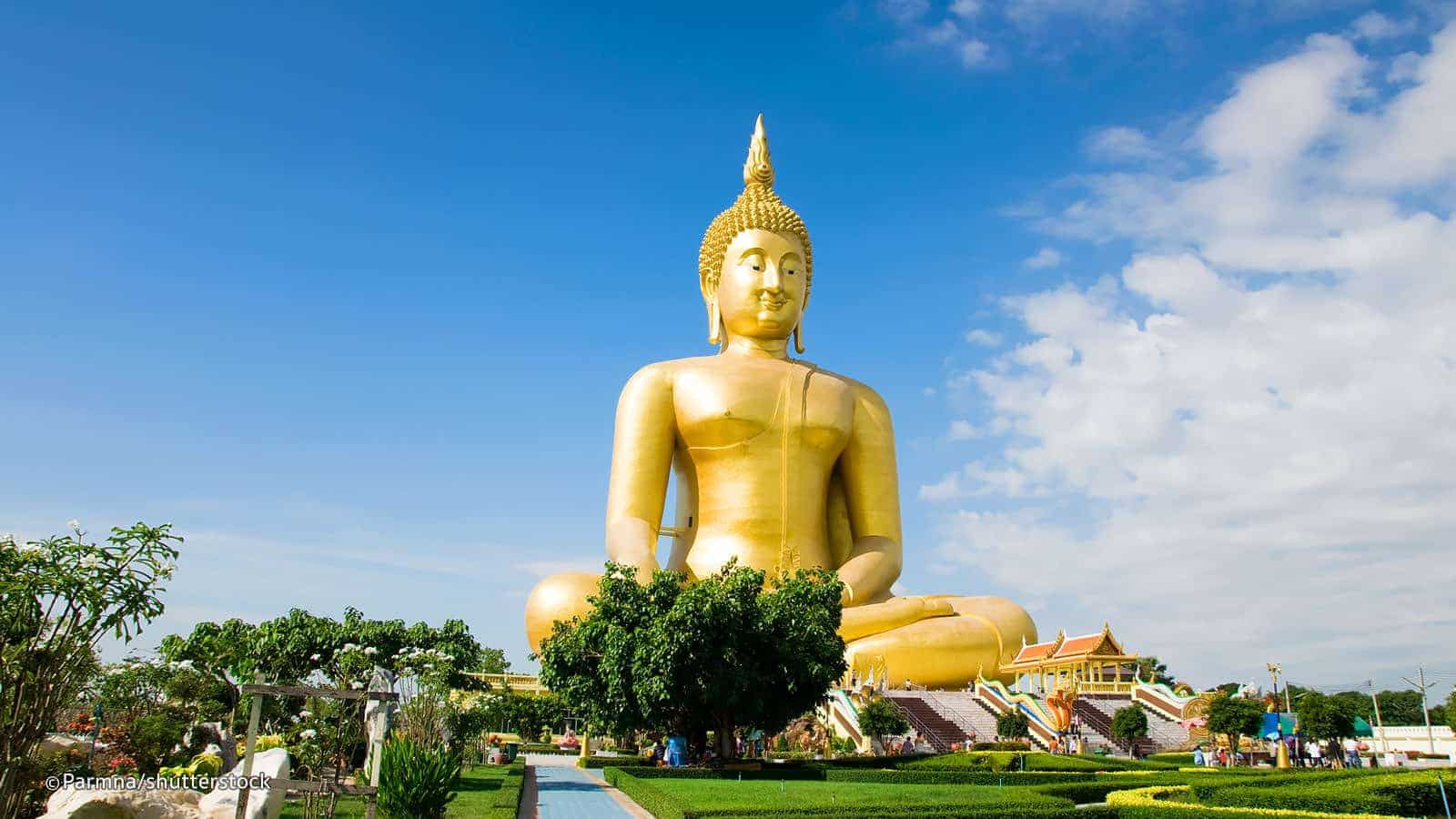 SET Eyes Digital Asset Operating Licence
The Stock Exchange of Thailand (SET) has eyed the digital asset operating licence to open a new digital asset exchange. Pattera Dilokrungthirapop, the vice chair of SET's board of governor's said they will be applying for the licence through the Finance Ministry.
Dilokrungthirapop said the new exchange will be part and parcel of Thailand's acceptance of digital assets but separate from the main Stock Exchange. "It will have access to the same capital and trust of the traditional market." She said securities firms are waiting for the SET to apply for a licence. "For us, digital assets are expected to grow in the future as investors gain more understanding of this asset class."
Earlier this month, Thailand's Finance Ministry had approved digital asset business licence of four companies, namely, Bitcoin Exchange, Bitkub Online, Satang Corporation and Coins TH Co. Bitkub's CEO Jirayut Srupsrisopa said SET's licence will leverage the stock exchange's existing capital and trust.
In 2018, the Thailand government had expressed concerns about ICO's growing popularity. The country's regulators were worried because of no law to oversee the workings of cryptocurrencies.
However, SET's plans come at a time when the cryptocurrency market is awakening from its doldrums. And there is a noted increase in businesses and individual investors showing keen interest.