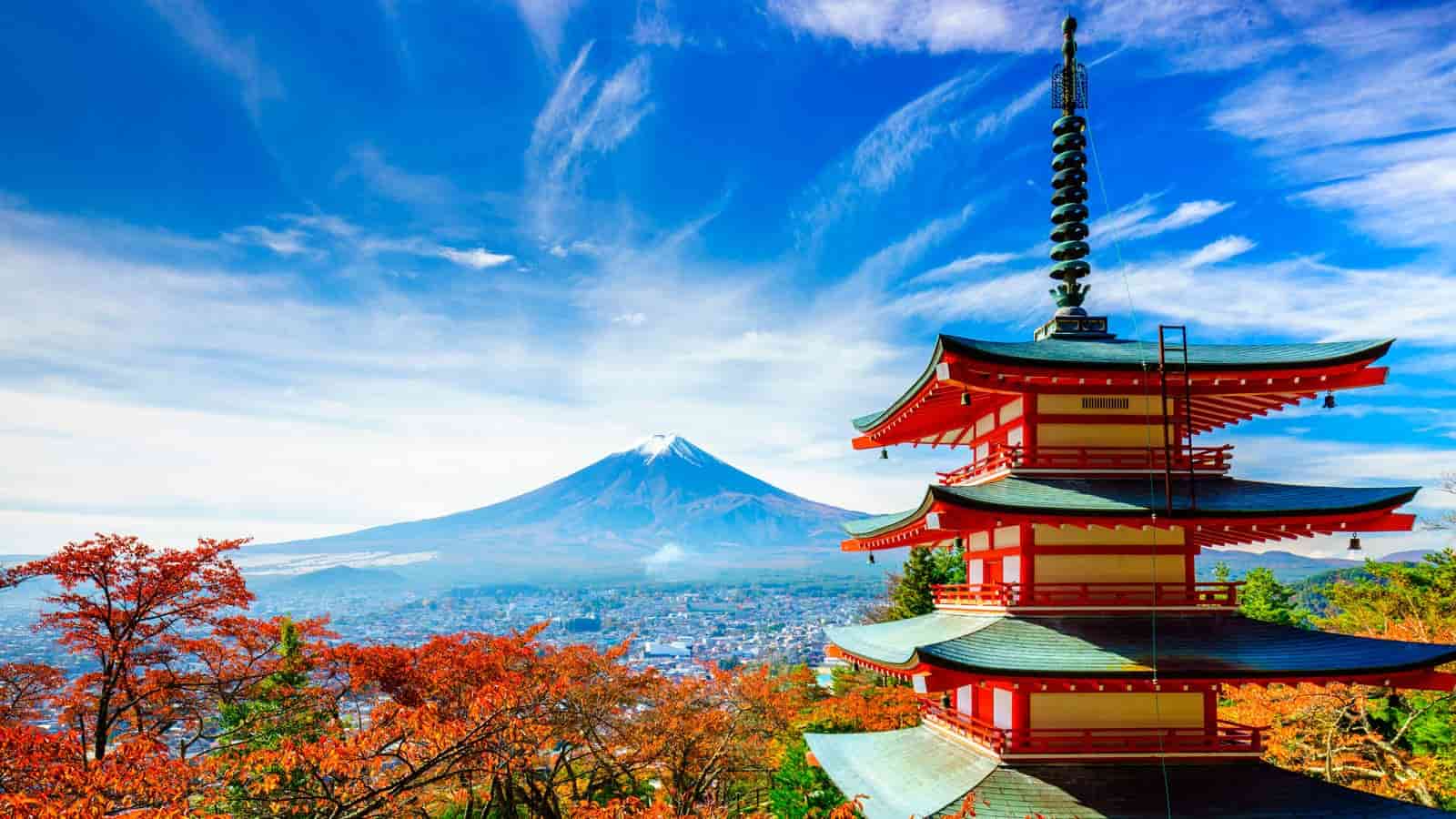 Huobi Makes Re-entry into Japan with FSA License
Huobi, the Singapore-based cryptocurrency exchange group is ready to make a comeback into Japan, this time with a full Financial Services Agency (FSA) License. This came about after its merger with BitTrade. Leon Li, the Huobi Group Founder and CEO described their re-entry into the Japanese market as a milestone. Li acknowledged Japan as an important market.
As a launch offer, Huobi is giving zero transaction fees for fiat and crypto transactions for a limited time. The cryptocurrency exchange currently offers Bitcoin (BTC); Ethereum (ETH); Bitcoin Cash (BCH); Litecoin (LTC); Ripple (XRP); and Monacoin (MONA). According to the official press release, "the Huobi Japan exchange features speciailized distribution architecture, a Distributed Denial of Service (DDoS) attack countermeasures system, and A+ ranked SSL certification."
In October 2018, the FSA had granted Japan's cryptocurrency industry a self-regulatory status. According to Reuters, "the FSA approval gives the industry association rights to set rules to safeguard customer assets, prevent money laundering and give operational guidelines. Earlier during the year, the FSA had come down hard on the exchanges because of their failure to provide internal-control systems.
Moreover, in 2017, Japan fell in the category of one of the first countries in the world to regulate cryptocurrency exchanges. And this has in fact boosted the cryptocurrency industry.