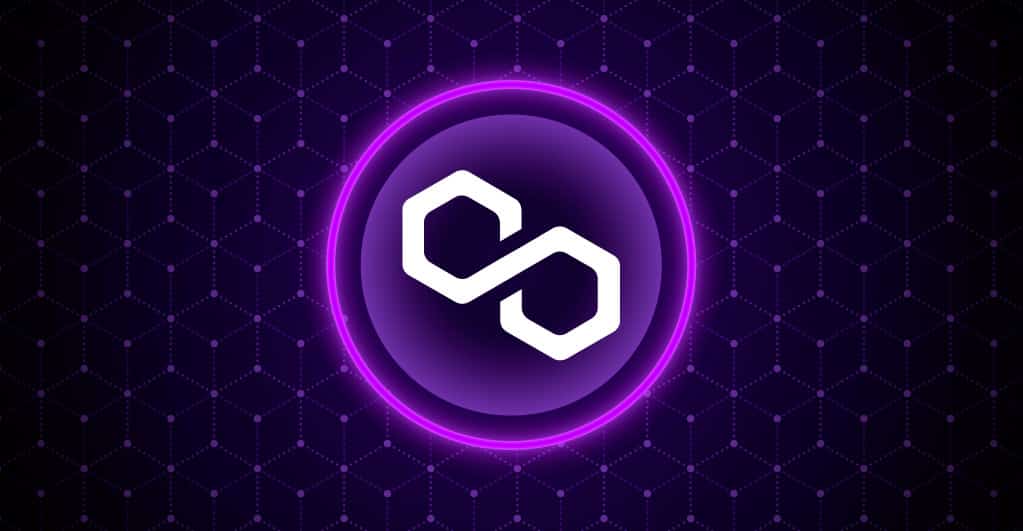 Polygon (MATIC): Everything You Need to Know!
Overview
With almost 10,000 cryptocurrencies on the web, standing at the 15th rank is a commendable feat. Polygon is undoubtedly one of the most popular cryptocurrencies, with a market price of 2.68 dollars.
Also known as Matic Network, the platform recently decided to rebrand as Polygon only. The network uses Layer 2 side chains to facilitate quick and economic transactions. Polygon aims to prepare an interconnected blockchain ecosystem through Ethereum's Layer 2 side chains.
The platform also has a cryptocurrency by the same name, and it proffers multiple use cases too. It can be used as a payment method or for joining the Polygon network via staking. Learn more about crypto here.
What is Polygon?
Polygon is a dedicated blockchain network featuring the functions of both individual networks and Ethereum. It provides a development framework for interconnected blockchains.
Polygon has two major updates planned in the short term, ZK roll-up and Optimistic roll-up. The former bundles up massive off-chain transfers into individual transactions. On the other hand, the latter runs on ETH to deliver an instant experience. The updates will help ETH solve the high transaction fee issue, making Polygon even more popular.
History of Polygon
Launched back in 2017, Polygon was previously named MATIC. The highly scalable version uses the PoS system along with Plasma's adapted version. The platform was released as a testnet and converted into a mainnet the same year.
Jayanti Kanani is the co-founder and CEO of the network. Jayanti was formerly the chief data scientist in an esteemed search platform, Home in India. Mihailo Bjelic joined him to co-found the network.
Sandeep Nailwal is the network's management consultant. He acted as the Chief Operating Officer at Scopeweaver.com. Finally, Anurag Arjun is the product manager at Polygon.
Working of Polygon (MATIC)
Polygon is one of the most well-known crypto projects solving Ethereum's sustaining scalability and high fees issues. The network proposes a modular approach to execute security as a service.
Using the Matic proof-of-stake chain as the base, Polygon adds a PoS security layer to every blockchain developed on the network. It boasts four layers for different purposes:
The ETH Layer
The network uses ETH to execute critical components via smart contract sets like staking, checkpoints, interoperable texting, and finality.
The Security Layer
The second layer is also an option layer, which offers validators as a service. It acts as a meta-chain with ETH facilitating Polygon chain verification and validator management.
The Polygon Networks Layer
The third layer acts as a string of networks where each serves as an individual network. Activities like a local consensus, transaction collation, and block production are assigned to such networks.
The Execution Layer
The fourth layer reads and facilitates transactions within the Polygon network chains. Its two sub-layers comprise:
Execution logic state transition feature
The virtual machine implementation environment
These functions are generally written as ETH smart contracts.
What Can You Do With Polygon (MATIC)?
Users can either straight up trade Polygon to earn money or use it as a payment method. However, the coin is also used to join the Polygon network via staking. Staking Polygon tokens earn a 20% return reward, attracting traders to invest in it. Staking can be done directly on the Polygon network or via several reliable third-party platforms.
How to Get Polygon?
Traders can buy Polygon on multiple crypto exchange platforms. Look for an exchange that supports both crypto and fiat currencies to buy Polygon. Once that is done, open an account on the exchange.
Now verify the account and deposit funds via any preferred method. Wait for profitable trading opportunities and finalize the transaction.
Another popular method to get Polygon is through staking. Once users stake Polygon tokens on the network, they earn 20% rewards in return.
Future of Polygon
Polygon is currently ranked 14 among 9,939 cryptocurrencies globally. The coin is valued at 2.48 dollars with a market cap of 17,757,344,352 dollars. As mentioned already, the network has two major updates incoming. Both of them will enhance the overall transaction experience, helping Polygon garner popularity.
As per polygon price prediction, the crypto can breach the 3.3 dollar mark in 2022 alone. Crytpoccies sees Polygon valued at 3.9 dollars at 2023's end, and the prediction has a good chance of coming true.
Final Thoughts
Polygon, being a blockchain development network, is undoubtedly a unique platform in the industry. Its native token is also the number 14th globally, showing the network's prominence on the web. With two major updates coming up, the network will surely rise in market stature.