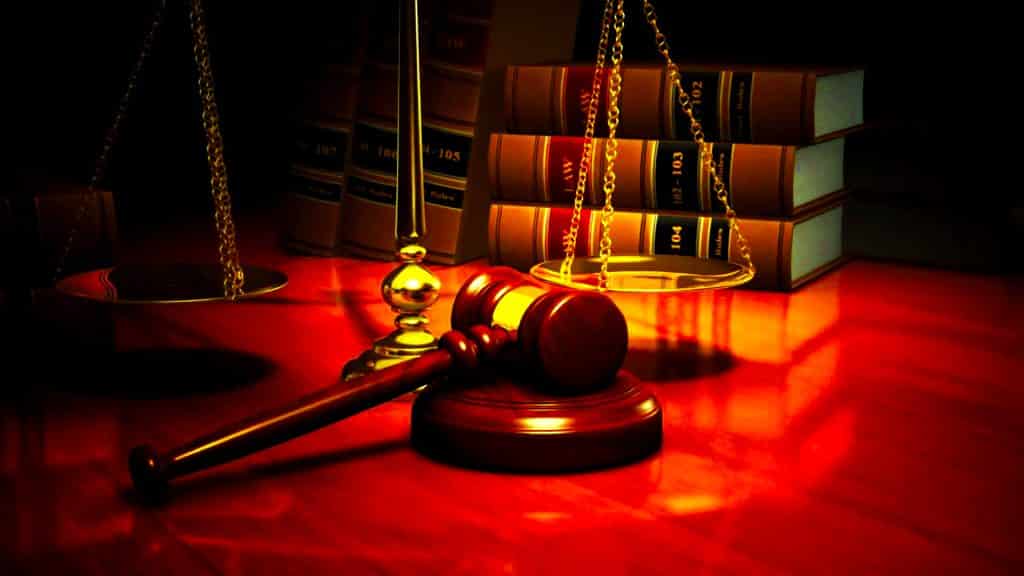 Israeli court rules out banks policy to shutdown crypto accounts
Israeli court has once again ruled out the banks' plea to close the accounts of cryptocurrency related business, according to a report broadcasted on March 18th. The Tel Aviv court has made it clear this time that the banks cannot refuse to opens crypto related business account without any due reasons.
The sixth major bank of Israel had denied operating accounts for a digital currency mining firm, Israminers Ltd, in May 2018. The company, in turn, had filled lawsuit again the financial institution.
The bank then had stated that they would not allow the firm to send and receive fund for bitcoin exchanges. The bank had also sent back the amount received in the firm's account, which prevented them from buying mining-related equipment. They had even shut down the firm's account by giving them 30 days' notice period.
The court of Tel Aviv has ruled out the banks sweeping policy of prohibiting users from an opening account related to the cryptocurrency space. The bank has made it distinct that denying to open customers account working in crypto space is unreasonable.
However, the court has said the bank could refuse to deposit fiat currency coming from unidentified exchanges to keep compliance with the KYC and AML legal requirements.
The court has repeatedly told the banking system of the country not to bar crypto business and its users without any justifiable reasons. Back in 2018, the Tel Aviv court had forced a significant bank of Israel, Bank Hapoalim to accept fund resulted from the selling of Bitcoin of the client having tacking documents from beginning to end.
The court has come down with an argument against the sweeping policy of the court. The judge, Limor Bibi of Tel Aviv court, has told the sweeping policy of the bank, which does not differentiate among the different activity and scope and different types of customer in the ground of digital currencies is entirely unreasonable. However, the Judge has argued that Union Bank can refuse deposits resulting from crypto trades.
It is fascinating to see the banks' stance is opposite to the nation's opinion about the cryptocurrency. Last year the Ministry of Finance of Israel had expressed its desire to launch a state-backed cryptocurrency, that will be launched to reduce the fiat transactions in the country. The purpose of the currency will be to reduce the money filtering and tax avoidance.