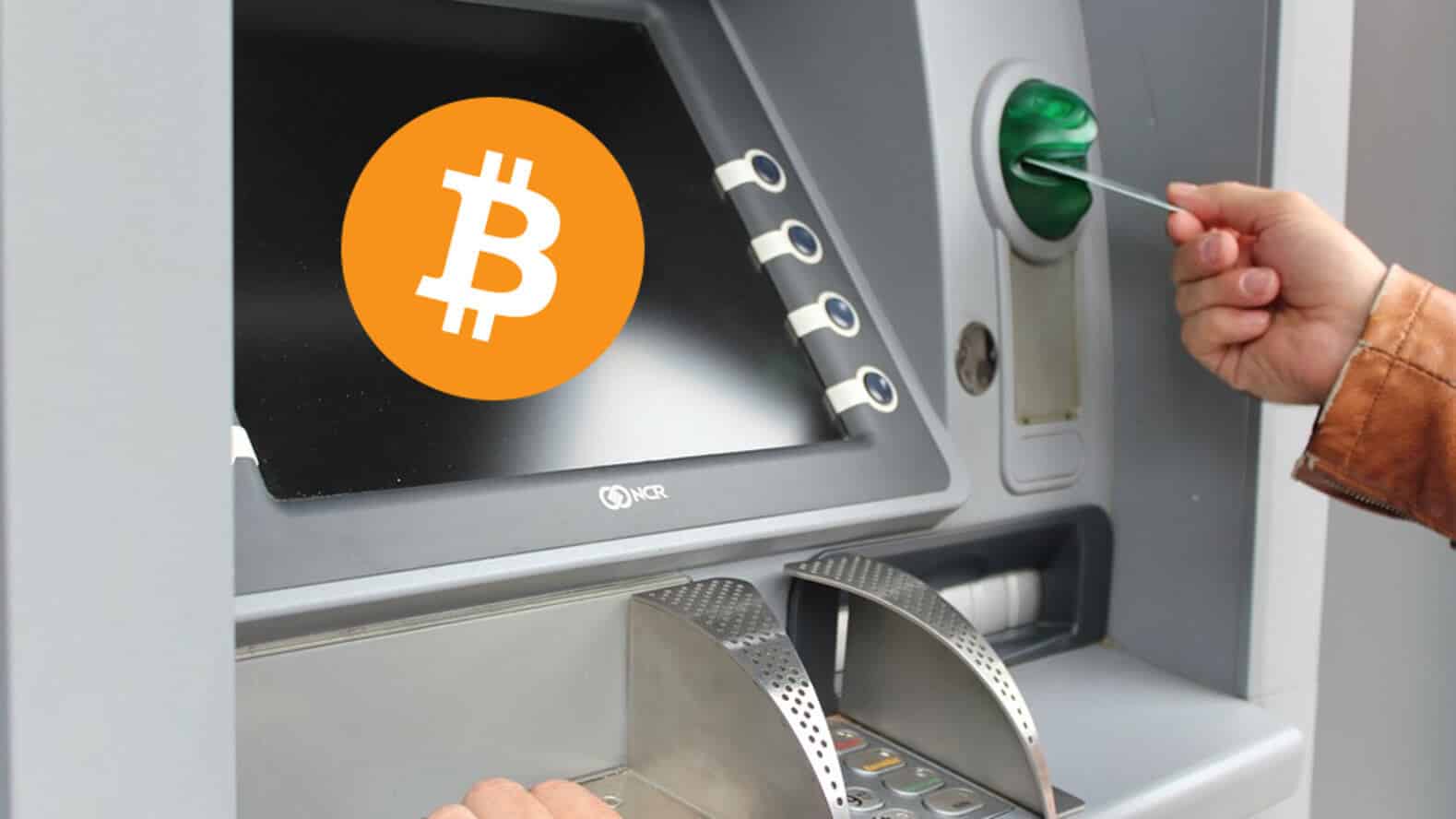 Installation of Cryptocurrency ATM machines
Even though the price of cryptocurrency has been volatile, and, in a downtrend, it has no way affected the installation of ATM machines, the installation of ATM machines which smoothly facilitates the movement of cryptocurrency has just got doubled in the year 2018 and crossed the level of 4000. The price of cryptocurrency sees no certainty in the future, and it all depends on the scenario of prevailing and forth-coming market conditions.
Crypto ATMs are increasing
As per one of the released reports from the Data Light statistics, on an average, almost six cryptocurrency ATM machines were installed per day in 2018. The major component which makes the availability of crypto deals more effectively is the integration of crypto with other sectors and the adoption of the same worldwide. Such reason is a driving factor to the increase in the number of ATMs in the country.
But currently, not all cryptocurrencies are available at all the ATM machines. As per the available statistics report, bitcoin is the only cryptocurrency which is available worldwide. But such is not the case with other cryptocurrencies such as Litecoin and Ethereum. The Litecoin cryptocurrency is accessible only at 2,421 ATMs machines while Ethereum is available at only half of the machines. Further, Dash is available at 729 ATMs machines which are still a reasonable number when compared other cryptos such as Zcash which is available at only 67 ATMs, Dogecoin is available at 79 ATMs machines, and Monero is available at 128 ATMs machines.
The growth of every cryptocurrency is noteworthy, and with such worldwide adoption of cryptocurrency, the situation will become more interesting for the cryptocurrency world. Currently, Bitcoin is the leading cryptocurrency due to its availability.
As per the statistics report available in the Coin ATM Radar site, a total of 4,085 cryptocurrency ATM has been reported in this year which has covered around 76 countries. Further, as per the ATM map information, approximately 1,258 ATMs with Bitcoin are available in the US country, and more than 1,000 ATM has the facility of Bitcoin Cash, while if we consider about the North America statistics, it has around 3,157 machines.
The UK has more than 200 machines, and in Central Europe, the count stands at 750. Further, in South America, 65 machines have been installed during the year, and Australia consists of only 54 machines which are the lowest when compared to the other countries.