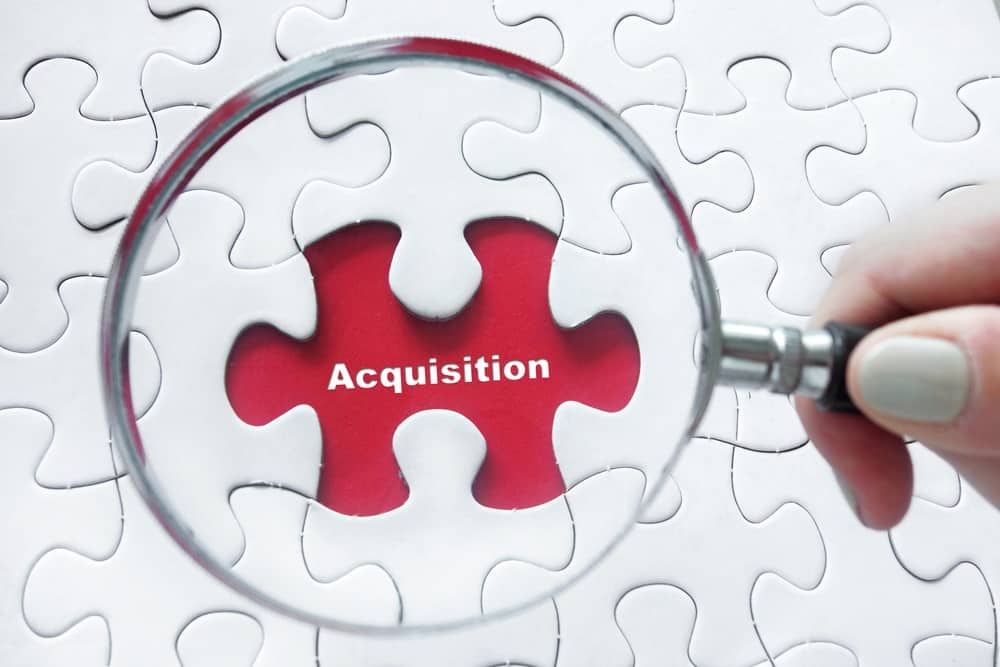 Coinbase Acquires Startup Blockspring
One of the largest crypto trading platform having a market valuation of 8 million dollars is reported to acquire a San Francisco based startup Blockspring, the company is known for allowing developers to gather and process data from APIs.
The news about the deal came into light through the blog post of Blockspring, and the confirmation came later from the Coinbase team. However still now nothing is disclosed about the valuation of the deal.
Blockspring started as a serverless data management company serving the corporate clients, presently it is offering service to the clients working on API data. The company makes the work of the clients easy by pulling data from APIs and putting them into Google sheets and Excel. These API data includes sales and advertising data; they also generate reports based on these data. The company has the experience of working with numerous clients.
According to the Blog post, Blockspring will stay as a self-governing company and will continue to serve its current and new clients the way they were serving to date. Previously the startup had investors like Y Combinator, SV Angel and 16z. The latter two are also investing in Coinbase. It is thought that the common investor might have played an important part in the deal.
Presently Coinbase has acquired 11 companies including Blockspring. One of the most significant acquisitions Coinbase had in April 2018 was for Earn.com, the value of the deal is estimated to be 120 million dollars. The acquired company allows the user to earn cryptocurrency for responding to emails and doing some other routine task. Balaji Srinivas, the CEO of Earn.com, is selected as Chief Technical Officer for Coinbase.
Around the same time, the virtual asset exchange platform acquired an Ethereum Blockchain built app browser and wallet service, provider. The exchange is also looking forward to acquire Keystone Capital, as it has an intention to become licensed broker-dealer.
The year 2018 was an eventful year for the company, as it was changing its business focus. One of the important achievements the company had in 2018 was, it managed to get an increment of $300 million through seed funding from investors. This has skyrocketed the market valuation of Coinbase to about $8 million which is about five times higher than its valuation in 2017 — thus making it a most sought after exchange of the world.
In addition to buying of different Startups coinbase also makes the investment through Coinbase Venture Funds.