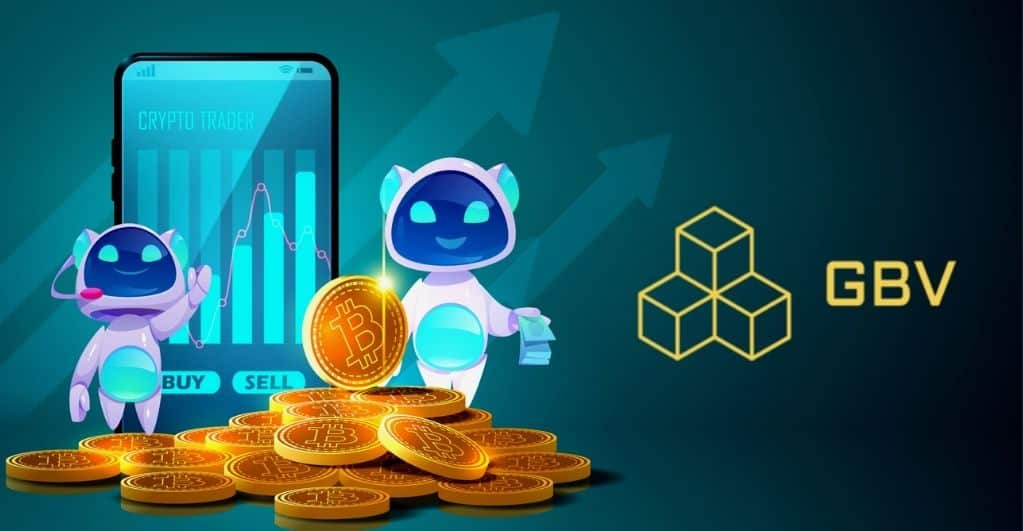 GBV Makes Hefty Investment in Pera Finance
Genesis Block Ventures is a full-service investment firm, and recently, it has put down a sizeable investment in Pera Finance. Pera Finance is a crypto trading and yield farming protocol-based company. Pera Finance's main USP rewards users for contributing volume, liquidity, and stability to the DeFi ecosystem.
Pera Finance has five different models for rewarding users. These are gasless automation yield, rewards for daily trading competitions, multi-layered yield farming, multiple asset yields, and rewards for trading solution partnerships. These rewards add more competition to the trading ecosystem than is typically available through centralized exchange services. Pera Finance rewards the top ten traders each day. It functions on the principle of a positive feedback loop. The rewards go up as the number of transactions rises, leading to an increased number of transactions, and the DeFi ecosystem can expand quickly.
GBV has invested in many blockchain technologies before. Their faith in the future of blockchains is demonstrated through their partnership with blockchain startups like Alpha Finance, Serum, Bonfida, Manifold, AstroTools, and many more. GBV has stated that they believe in Pera Finance because of its unique strategy to produce volume, which is the only way for quick growth in a DeFi ecosystem. GBV also hopes to utilize Pera Finance's Turkis origins. Pera was started by a team of Turkish founders, which gives it a deeper understanding of the lucrative Turkish market. Turkey is one of the most crypto-adopted economies in the world.
The customizable and versatile long-term farming rewards for all kinds of users of Pera are seen by GBV as a factor that can ensure sustained growth for the company. GBV is an important player in the world of cryptos and blockchains. It is closely associated with Asia's biggest OTC Genesis Block HK. GBV has also been a leader in bringing in a DeFi revolution in the economy. It believes that Pera's decentralized trading competitions can be an important part of this revolution.