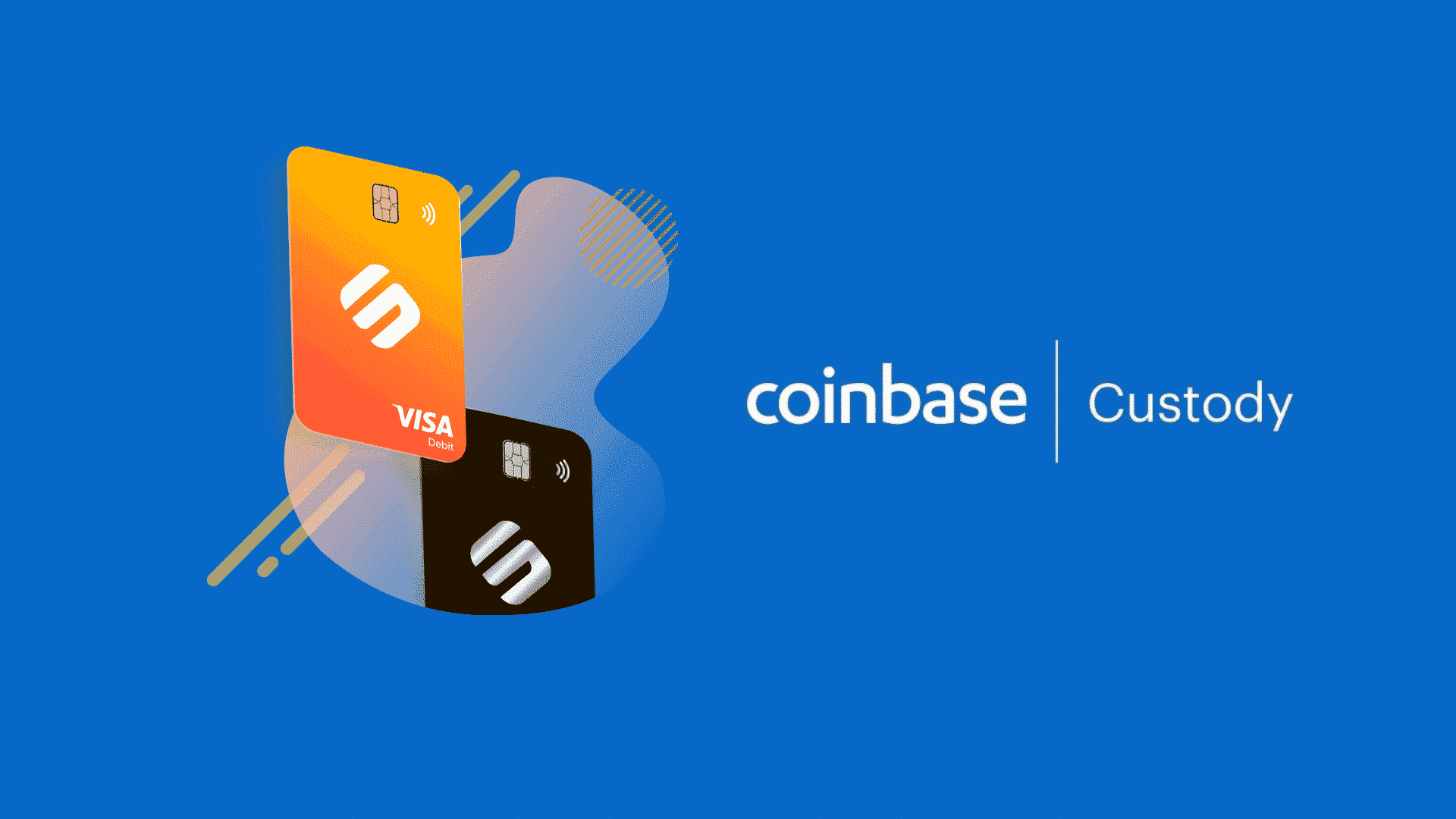 Digital Wallet Swipe Teams Up With Coinbase to Provide Custody Solution to Its Clients
Traditionally, digital cryptocurrency users are assigned private keys to access their crypto wallet. If this private key is forgotten, there is now no way to access the digital wallet. Also, the digital wallet can be accessed by hackers as it is always exposed to the internet. To protect the wallet, a private key can be written down on a piece of paper, but the paper can get lost or torn. Hardware wallets are isolated from the internet, but what to do if they get lost or are stolen. Thus, things have come full circle, and ways are being sought to fortify digital wallets. One way is offline storage of digital wallets deposits and keeping only a small amount with the exchange for allowing small transactions. The firms employed in providing offline storage facilities for cryptocurrencies are called custodians.
Swipe, which can be used both as a digital multi-asset wallet and a Visa debit card, has entered into a partnership with Coinbase Custody. Under the terms of the agreement, Swipe will store cryptocurrency deposits on its wallet with Coinbase Custody.
Coinbase Custody is qualified as a third-part custodian and has a fiduciary license under banking laws in New York. It was created to meet the challenge of storing cryptocurrencies offline. Coinbase Custody is monitor by the same regulators, is subject to the same capital requirements, and is an audit in the same way as fiat currency custodians. Thus, Coinbase Custody brings the tried and trusted regulatory framework of fiat currency to digital assets.
Coinbase Custody will form a separate trust to manage Swipes' digital assets. Swipe also plans to use Coinbase to provide swift crypto-to-fiat conversions. It will enable users to make payments in cryptocurrencies, across 40 million locations worldwide. That will lead to the mainstreaming of cryptocurrencies.
Joselito Lizarondo, CEO of Swipe, said,