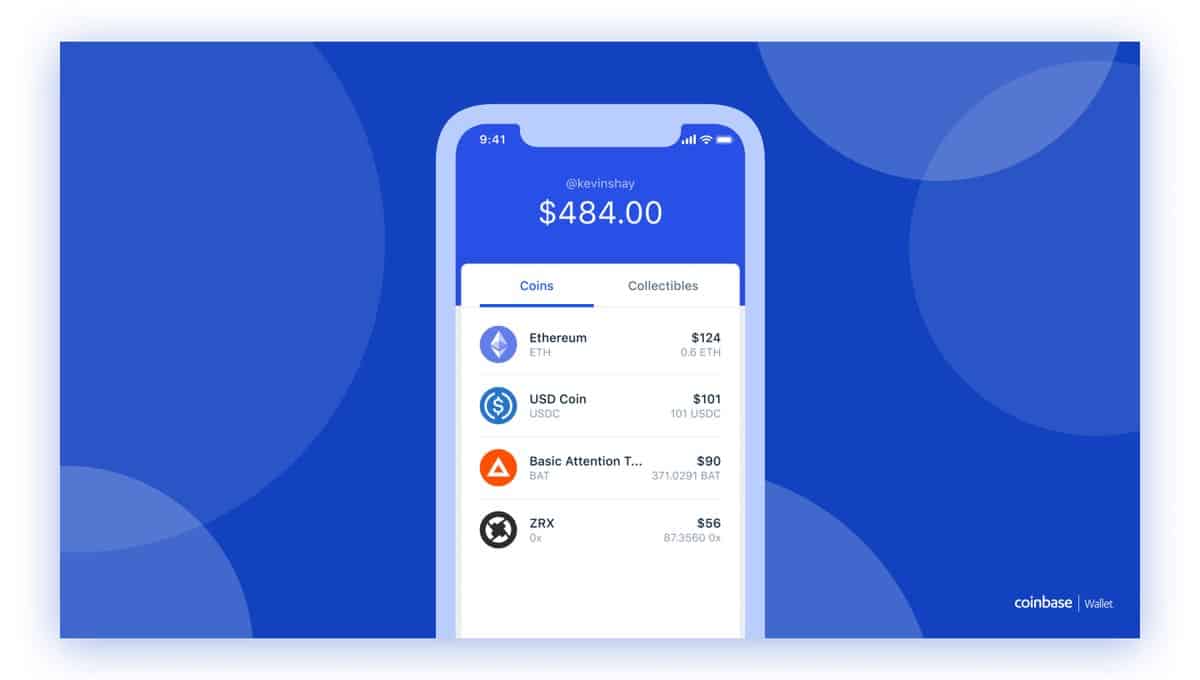 Coinbase Offers New Services and Features in Asia and Europe
Coinbase, the United States-based cryptocurrency exchange, has reached out to its Coinbase Pro and Prime customers in Asia and Europe with new services and features. The customers can now use cross-border wire transfers to fund their accounts. Select Coinbase Prime customers, as per the information on its official blog post, will have access to the US and European over-the-counter (OTC) trading desks and Coinbase Custody. If you are wondering about Coinbase Custody, it is an institutional-grade service optimized for storing large amounts of cryptocurrency in a highly secure way.
The exchange will also support inbound and outbound SWIFT transfers from non-US bank accounts. Through this new feature, Coinbase customers will have access to the company's deep pool of crypto liquidity. "Paired with our widely-adopted stablecoin, USDC, traders will potentially have exposure to a wide variety of trading pairs," said the blog post. Moreover, the USDC token will be backed one-to-one with a US dollar. "Tokens are redeemable at anytime for one US dollar, free of charge, through Coinbase Prime." Likewise, select customers will be able to carry out large volume trades with minimal price slippage.
Dan Romero, the head of Coinbase's institutional business said the company's expansion is part of their broader strategy shift. Romero said "the firm is looking to grow its business strictly by attracting crypto-native funds and expanding internationally." He also said that there is a lot of trading volume happening outside the US and Coinbase wants to expand its services to the international market and take marketshare in the EU and Asia.